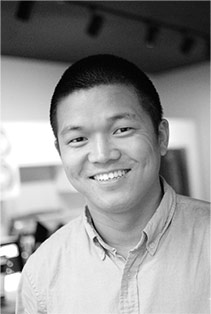 I was very excited to be a part of various production projects. The next time I go to my friend's home, I will see appliances with my design touch on them!
BINJIE SUN
Interaction Design Intern: 2013-2014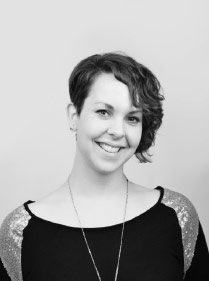 My internship at GE Appliances has been one of the most influential experiences of my life. I have acquired skills, experiences, and friends that have helped me grow as a person and as a professional.
LAUREN PLATTS
Lead Industrial Designer: Present
Industrial Design Intern: 2013-2014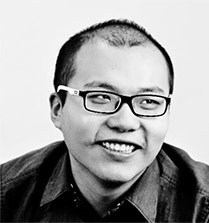 I got to design and develop concepts using many innovative new technologies. It was a cool experience to work on projects that will be available in the marketplace soon.
CHEN LU
Lead Interaction Designer: Present
Interaction Design Intern: 2013-2014
I learned a variety of skills not taught in school - details around design research, manufacturing processes, complex prototyping as well as how to drive designs through to production.
CHRIS BISSIG
Manager, Concept & Brand Development: Present
Industrial Design Intern: 1997-1998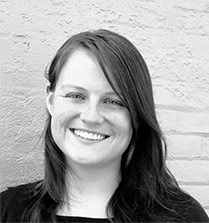 The design team at GE Appliances is like a family. They cared about my growth, giving me opportunities to learn new skills and develop as a professional. It was eye-opening to experience the entire product design process, from initial consumer research to solving manufacturing challenges.
REBECCA ALVORD
Senior Industrial Designer: Present
Industrial Design Intern: 2004-2005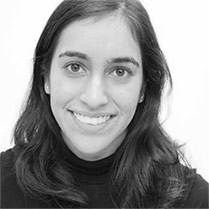 Working with such a talented group of designers helped me reexamine my own definition of excellent work, and it filled professional gaps that school was unable to.
AAKRITI CHANDRA
Industrial Design Intern: 2013-2014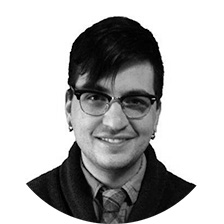 GE has a tremendous atmosphere. Everyone is extremely friendly and supportive. It was great to work in a space where I felt I could express my ideas and use my skills. The experience and colleagues gained will surely help my future career.
JOEL PERSINGER
User Experience Research Intern: 2017-2018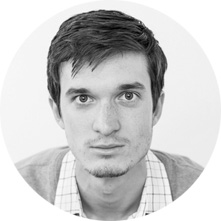 I was given opportunities to get valuable experience working on a wide range of projects and many different aspects of product development — from design research and human factors, to concept development and manufacturing. This internship gave me a head start in my career.
ZACKARY FILBERT
Lead Industrial Designer: Present
Industrial Design Intern: 2011-2012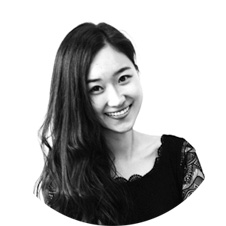 One of the most valuable things that I gained from my internship is the ability to identify a good design. A perfect design is invisible and natural. If a design draws too much attention to itself, we had better rethink it.
XINGHE (RIVA) HU
Lead Interaction Designer: Present
Interaction Design Intern: 2015-2016