Find Your GE Range Model & Serial Numbers
Your model number will ALWAYS begin and end with a letter.
These are example model numbers: JGB700SEJSS, JS760BL1TS, and PGS960FELDS.
Your tag will look similar to one of these...


NOT these...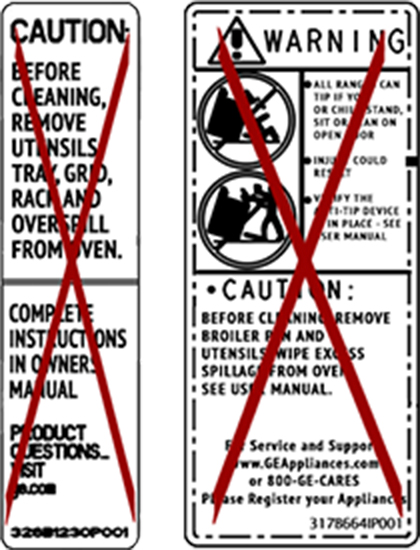 Range model numbers WILL NOT end in a number proceeded by a P, such as 317b6641p001 as shown on the bottom of these range caution and warning labels.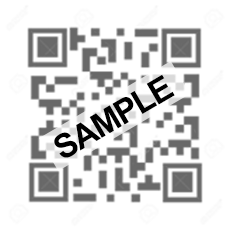 Some newer appliance model/serial tags have QR codes that can be scanned with your smart phone or tablet. This will open a web browser on your device and take you directly to information pertaining to your specific product.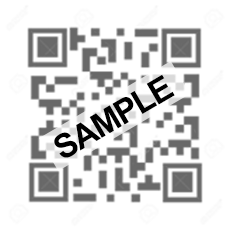 Possible serial/model tag location(s):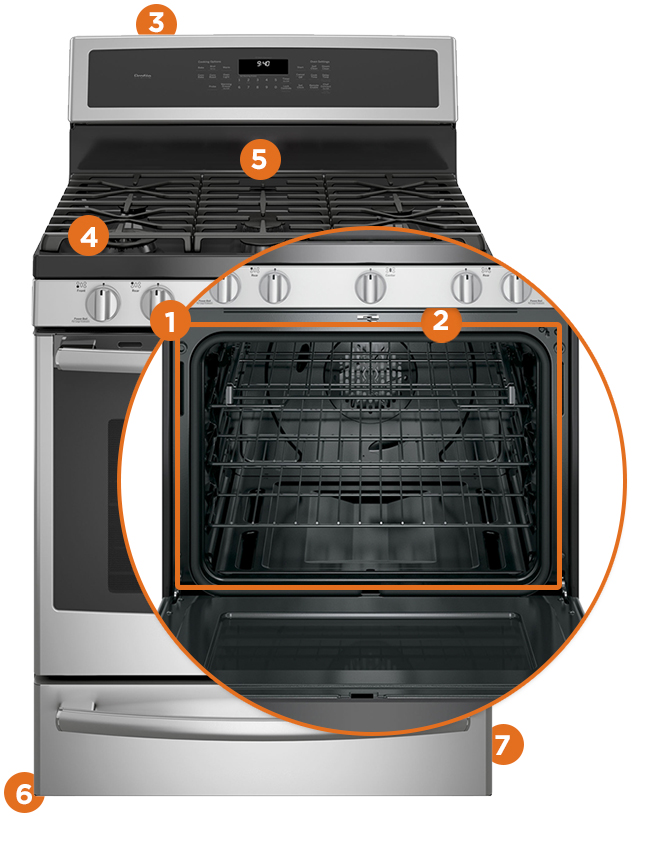 Behind the door, on the front frame.
Gas only. Behind the rear control panel. From the front of the range, reach behind the middle of the rear control panel and feel for a metal flag. Rotate the metal flag up to see the model label.
Electric coil only. Under the left front surface unit.
Centered or on the right side, under the cook-top (lift-up styles).
On left leg behind the drawer or kick panel.
Front frame, inside the drawer.