GE SmartOrder: Automatic Delivery Service for Appliance Parts & Filters
HOW IT WORKS
SmartOrder is an automatic delivery program that offers the convenience of having replacement items, like refrigerator water filters and appliance cleaners, shipped directly to your home at the schedule that works for you!
+
SAVE 5%
and get free shipping
on today's order and all future orders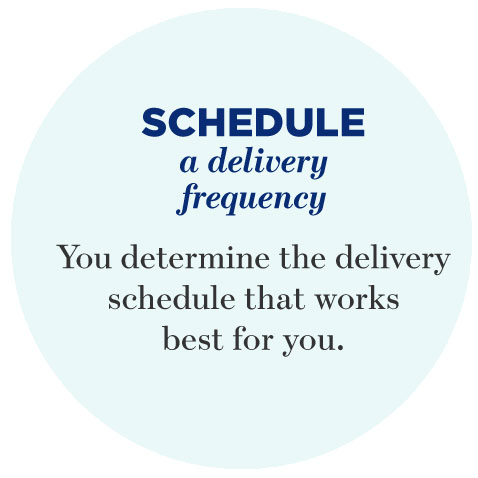 More Questions?
1-800-626-2064
Monday Friday: 9am—7pm ET
Already Registered?
Sign in to your account to access and manage your SmartOrder subscriptions.