THE PERFECT PARTNERSHIP
With our world-class distribution network and innovative appliances, partnering with GE Appliances has never been easier. Hear what our partners are saying.
Learn More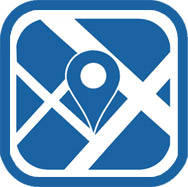 Are you a builder looking for a GE Appliance Distributor?
GE appliances are supported by a wide range of builder distributors throughout the country. Find one near you!
Locate a distributor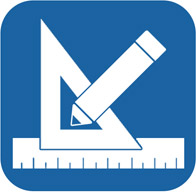 Need quick specs, CAD drawings, or other product info?
A tool for professionals to find detailed information about GE Appliances.
Product Library
Brand Catalogs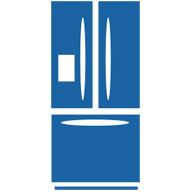 Are you an owner of a GE appliance or looking to buy one?
Find owner's manuals, energy guides, installation instructions, browse our latest product features and more.
Visit GE Appliances
Start Your Partnership Today
Already have an account with GE Appliances?
Sign up for www.gecustomernet.com. It's available, free of charge, whenever you're ready - 24 hours a day, 7 days a week.
Register Today