---
It's a unified appearance that's easy to mix, match and make all your own.
GE & GE Profile Series appliances are designed to reflect the modern approach to style. Clean lines, minimal curves and a streamlined look that blends with today's kitchens. Everyday routines become amazingly simple with next generation features. Brilliant touches that answer real-life needs.
Now you can have a full suite of WiFi-enabled smart appliances powered by SmartHQ to help you stay connected to your home, no matter where you are.
GE & GE PROFILE SERIES REFRIGERATORS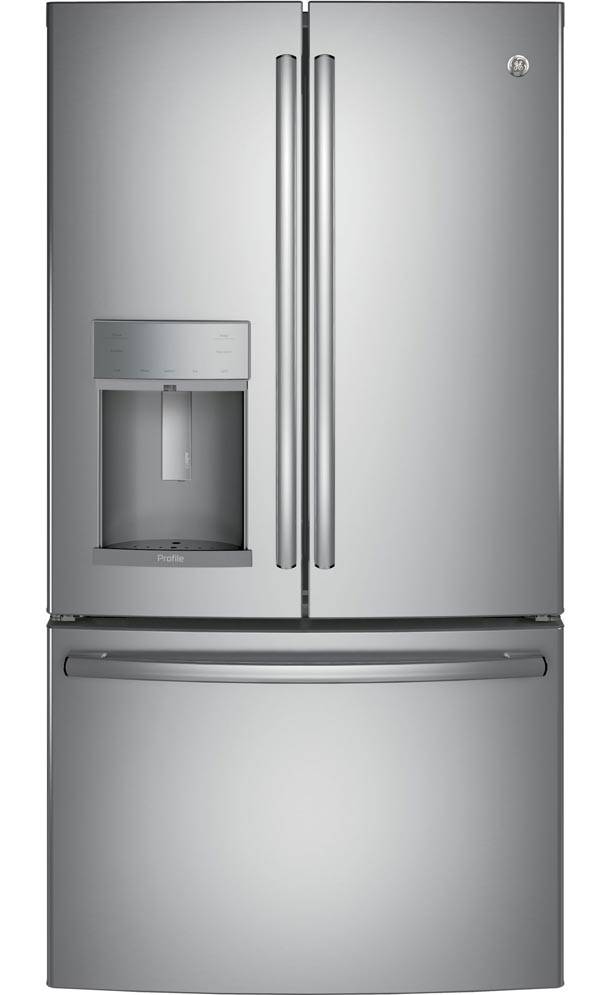 Our refrigerators are full of ingenious ideas that are perfectly in sync with today's daily routines and complemented by striking design details that reflect the modern eye for style.
GE & GE PROFILE SERIES DISHWASHERS

Achieve the ultimate level of clean, with no doubt your dishes are fully washed and dried. With our exclusive 102 cleaning jet system, the entire load - down to a single spoon - is thoroughly clean.
GE & GE PROFILE SERIES RANGES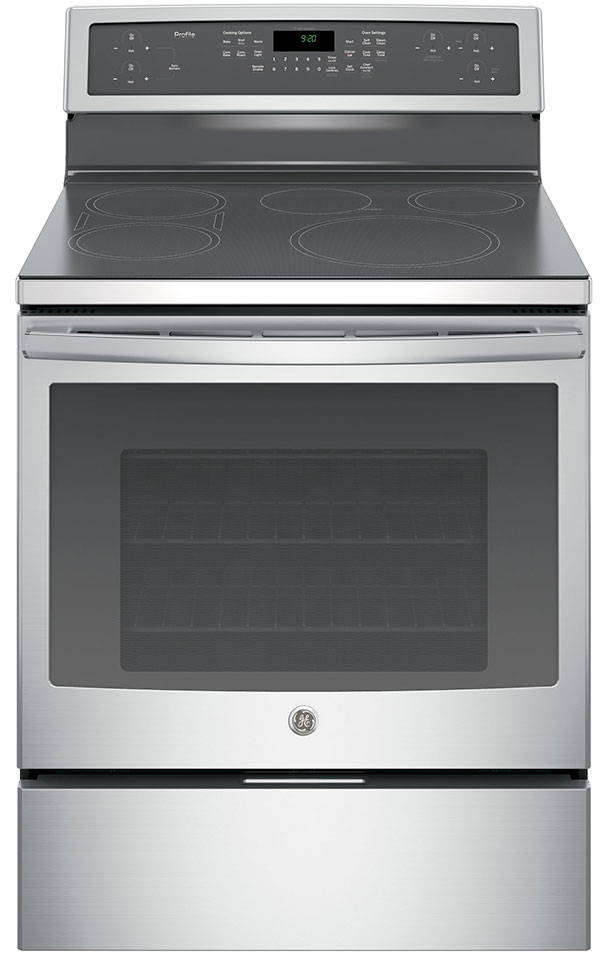 Innovative technology, intuitive controls and cooktop versatility help great meals come together with confidence, while the sleek, modern appearance and easy-to-clean design create an enjoyable experience from start to finish.
GE & GE PROFILE SERIES COOKTOPS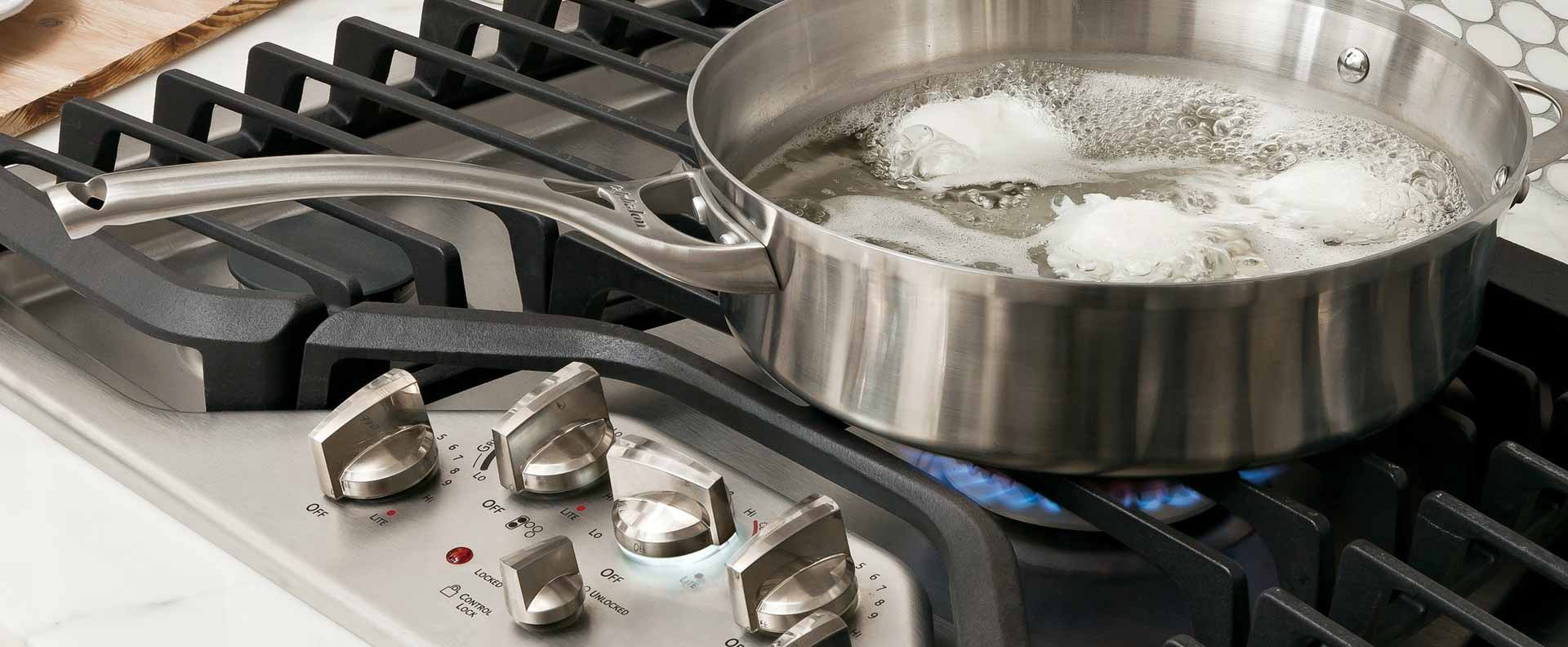 Our sleek gas and electric cooktops are designed to have an integrated look with kitchen countertops, and can be installed over a built-in wall oven or warming drawer, or simply on its own in a countertop or kitchen island.
GE & GE PROFILE SERIES WALL OVENS & MICROWAVES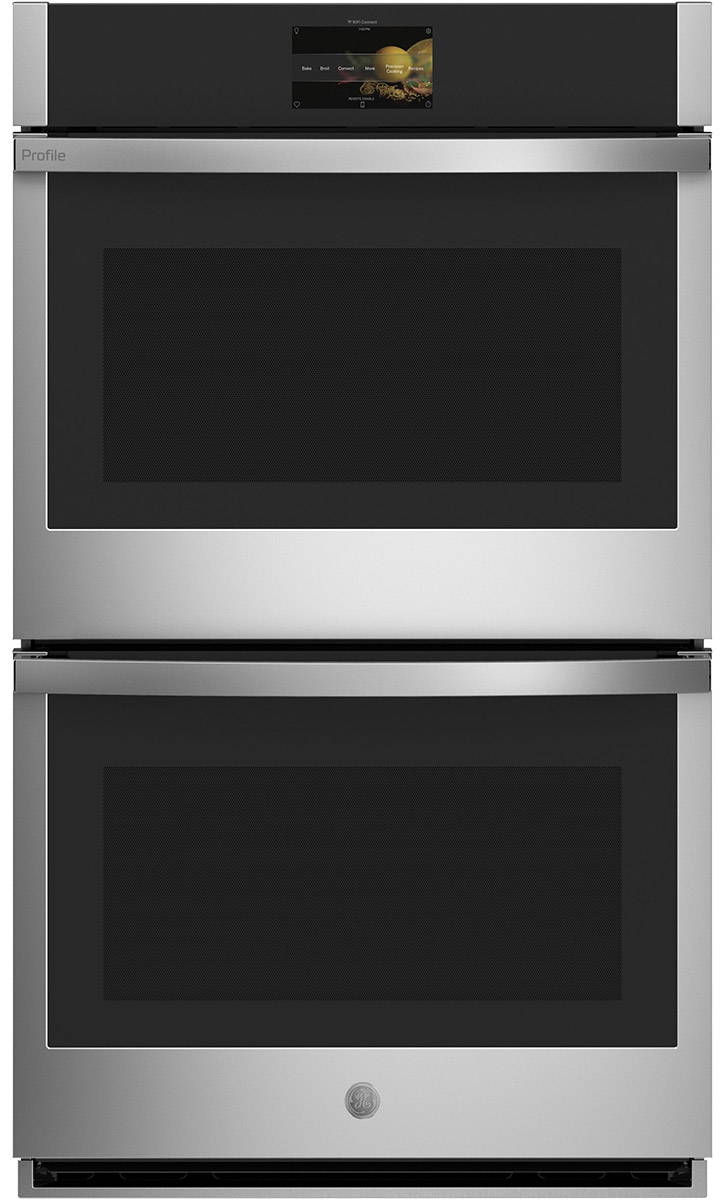 Inside and out, GE Wall Ovens and Microwaves are designed to help anyone step up their cooking game. From wireless preheating to at-a-glance timer status, new convenience features let cooks focus on their recipes.
GE & GE PROFILE SERIES VENT HOODS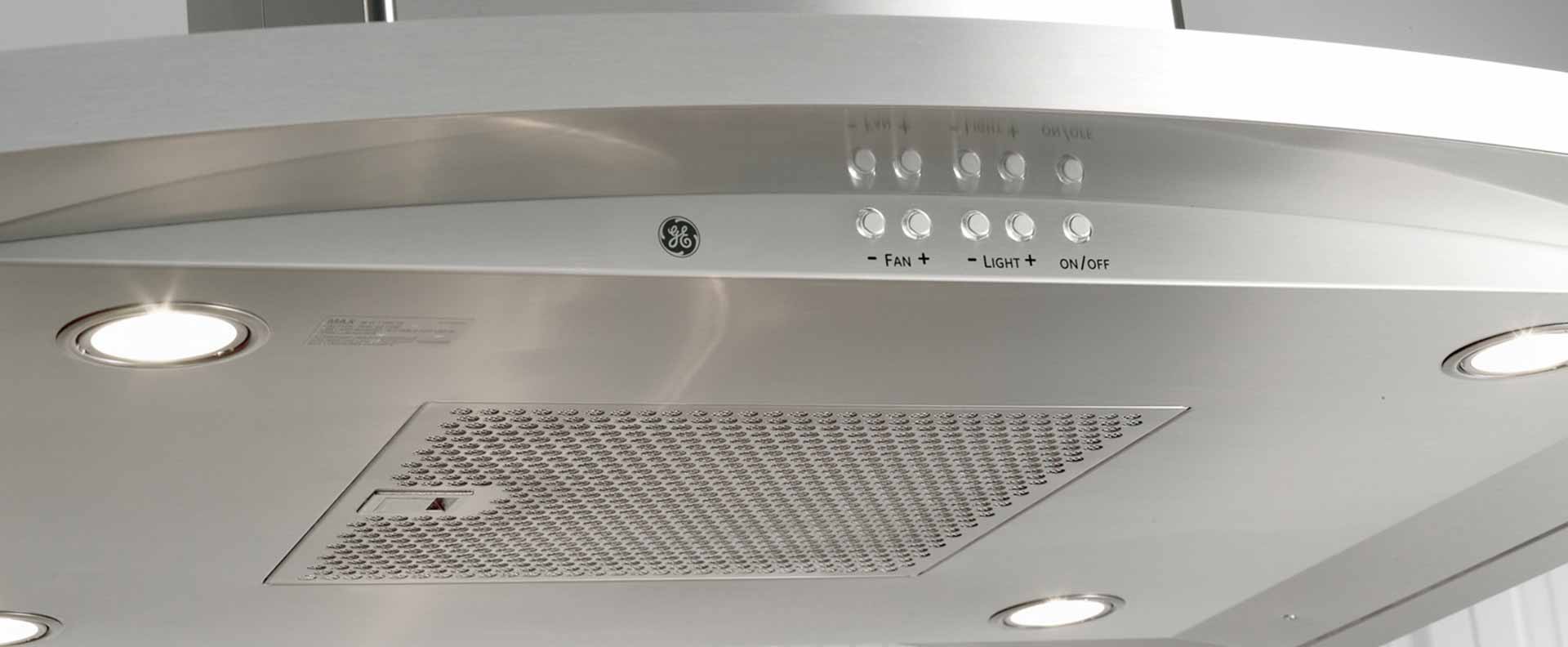 GE & GE Profile Series vent hoods help remove smoke, grease, odors and moisture from your kitchen, while adding an elegant and sophisticated design element.

COMPLETE YOUR HOME WITH MORE GE AND GE PROFILE SERIES PRODUCTS

COMPLETE YOUR HOME WITH MORE GE AND GE PROFILE SERIES PRODUCTS