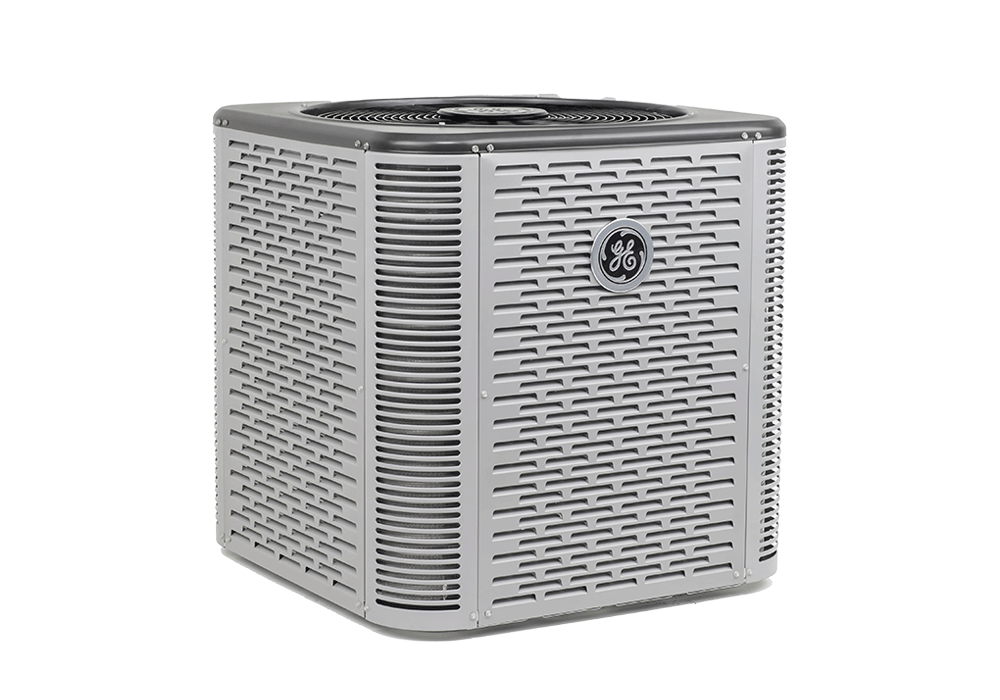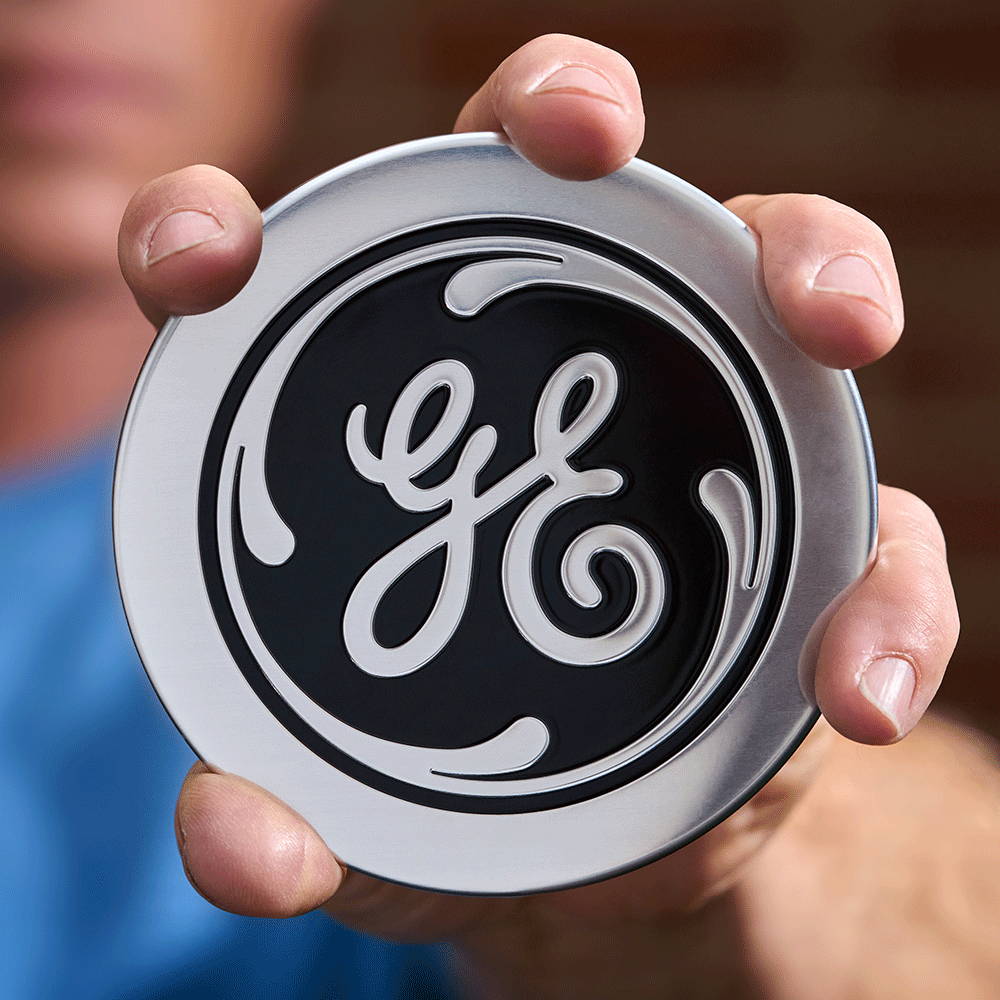 50 percent of U.S. households own GE appliances, so there's a good chance you do too. GE air conditioners are built to the standards you expect from our iconic brand, providing the reliability you already enjoy in other parts of your home.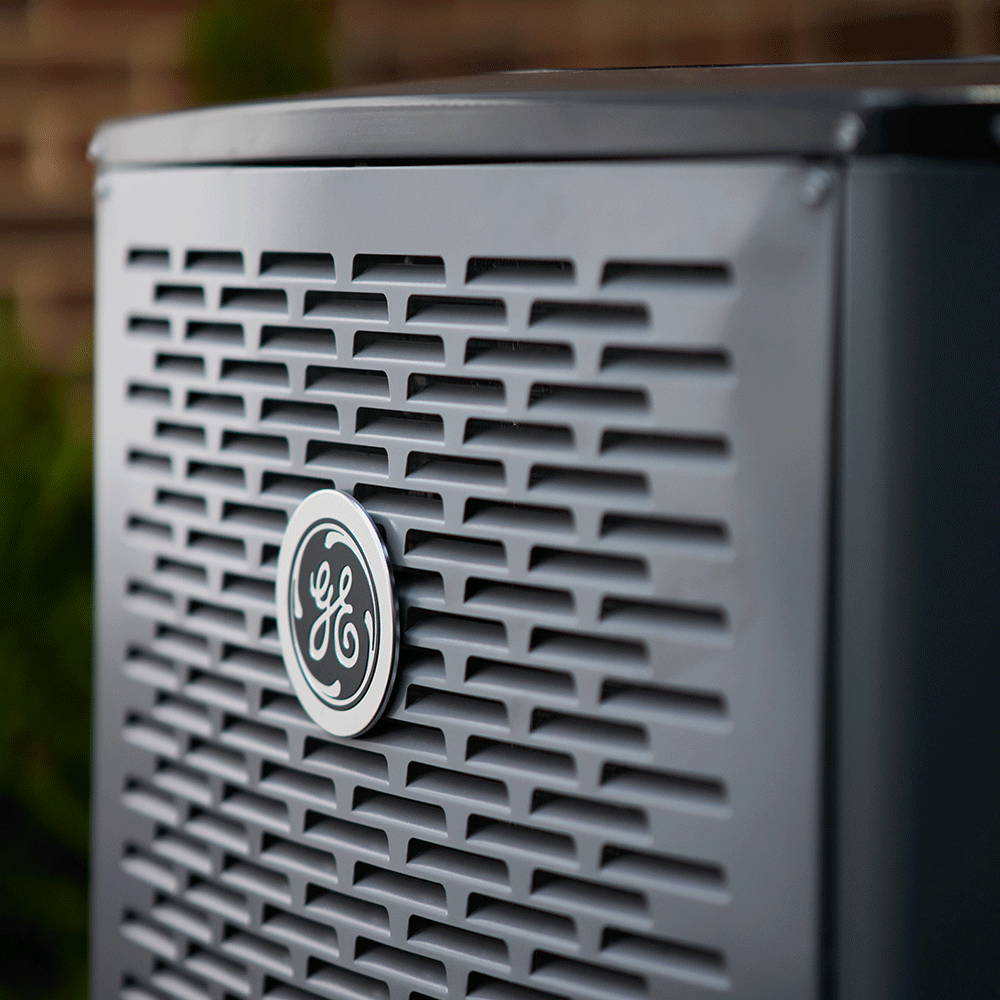 HVAC products from GE Appliances have been rigorously tested in real-life conditions. So, when the inevitable heat wave arrives, you won't have to sweat it; your GE unit will keep you comfortably cool.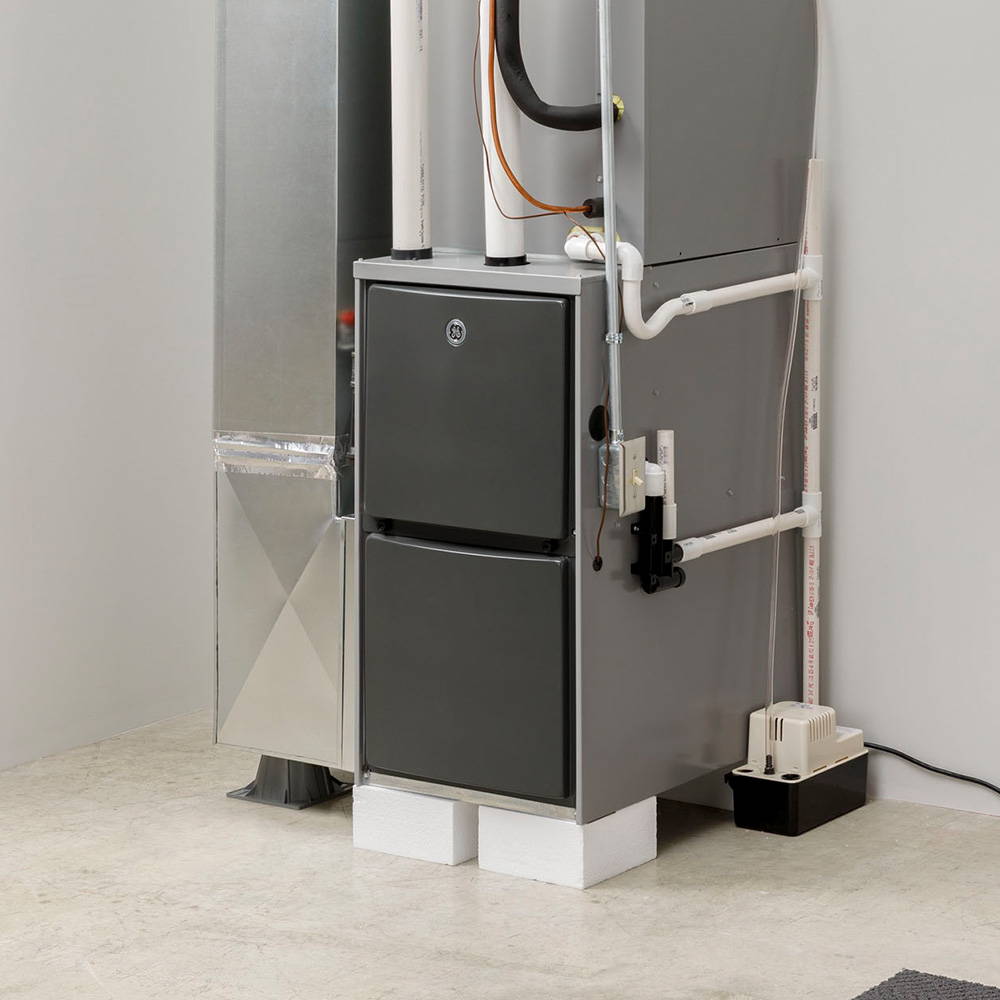 With a full line of air conditioners that have efficiency ratings as high as 22 SEER and furnaces up to 97% AFUE, you don't have to choose between comfort and efficiency. More efficient models mean you won't have to dread opening your energy bills.
WALL OVEN FEATURES YOU'LL LOVE