GE APPLIANCES DUCTLESS MINI-SPLIT HEATING & COOLING SYSTEMS
Ductless heating and cooling systems have been used around the world for many years and have become a popular comfort solution here in the U.S. To provide high-quality, easy-to-use and easy-to-install ductless systems, GE Appliances designs innovative ductless comfort systems to fit a variety of indoor spaces. We offer single zone ductless AC systems for homes and small office spaces and multi zone heating and cooling systems to fit spaces with several rooms or multiple floors.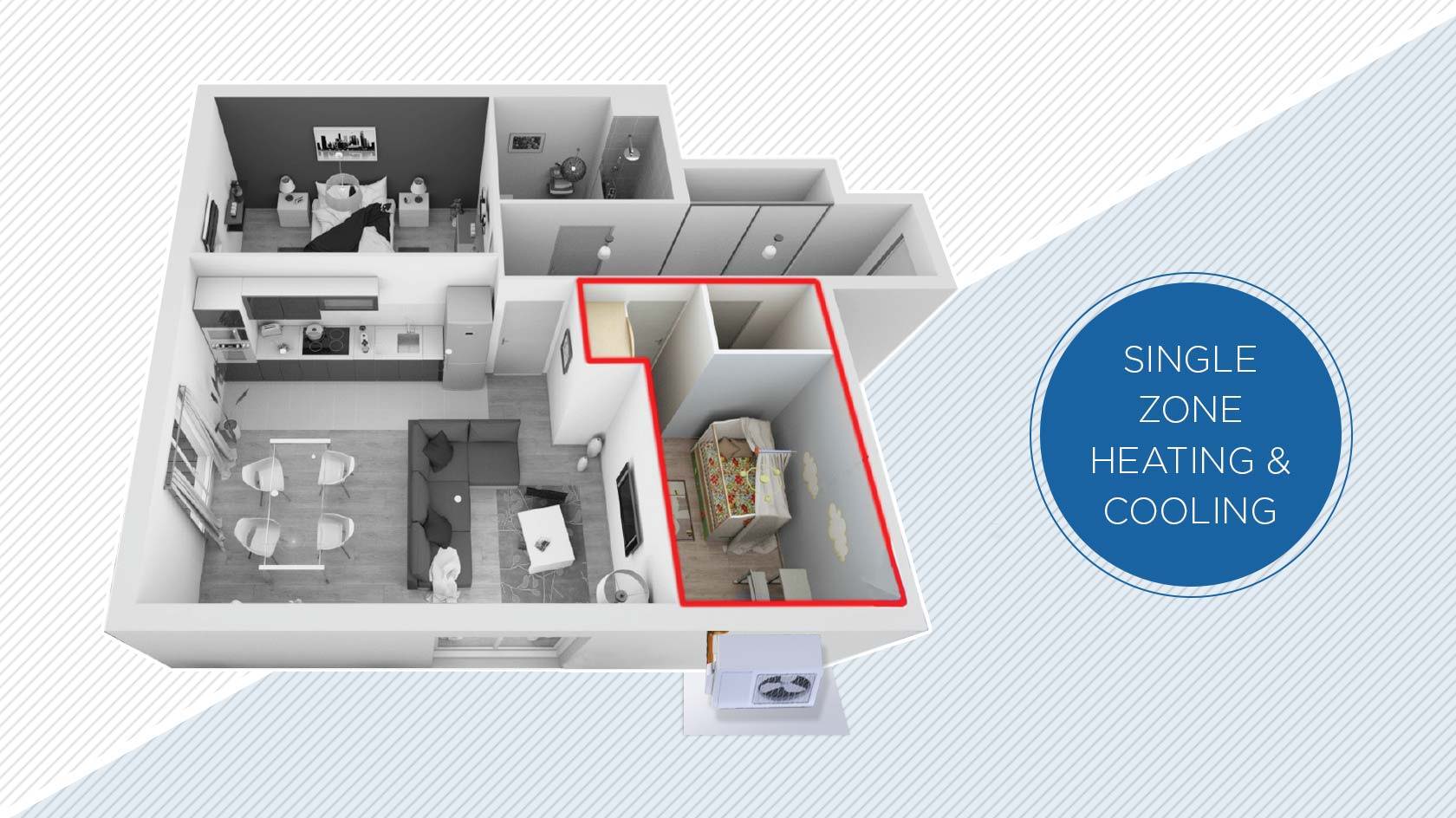 GE APPLIANCES SINGLE ZONE DUCTLESS SYSTEMS
Our single zone systems provide excellent comfort when you need to cool and heat one room or area of your home—such as an attic, basement, or add-on. Single zone systems allow one outdoor unit to power one indoor unit and most do not require any ductwork. Indoor units can be wall mounted and controlled via a controller or through our easy-to-use Comfort app.
---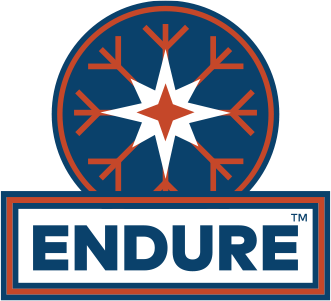 ENDURE SINGLE ZONE DUCTLESS SYSTEMS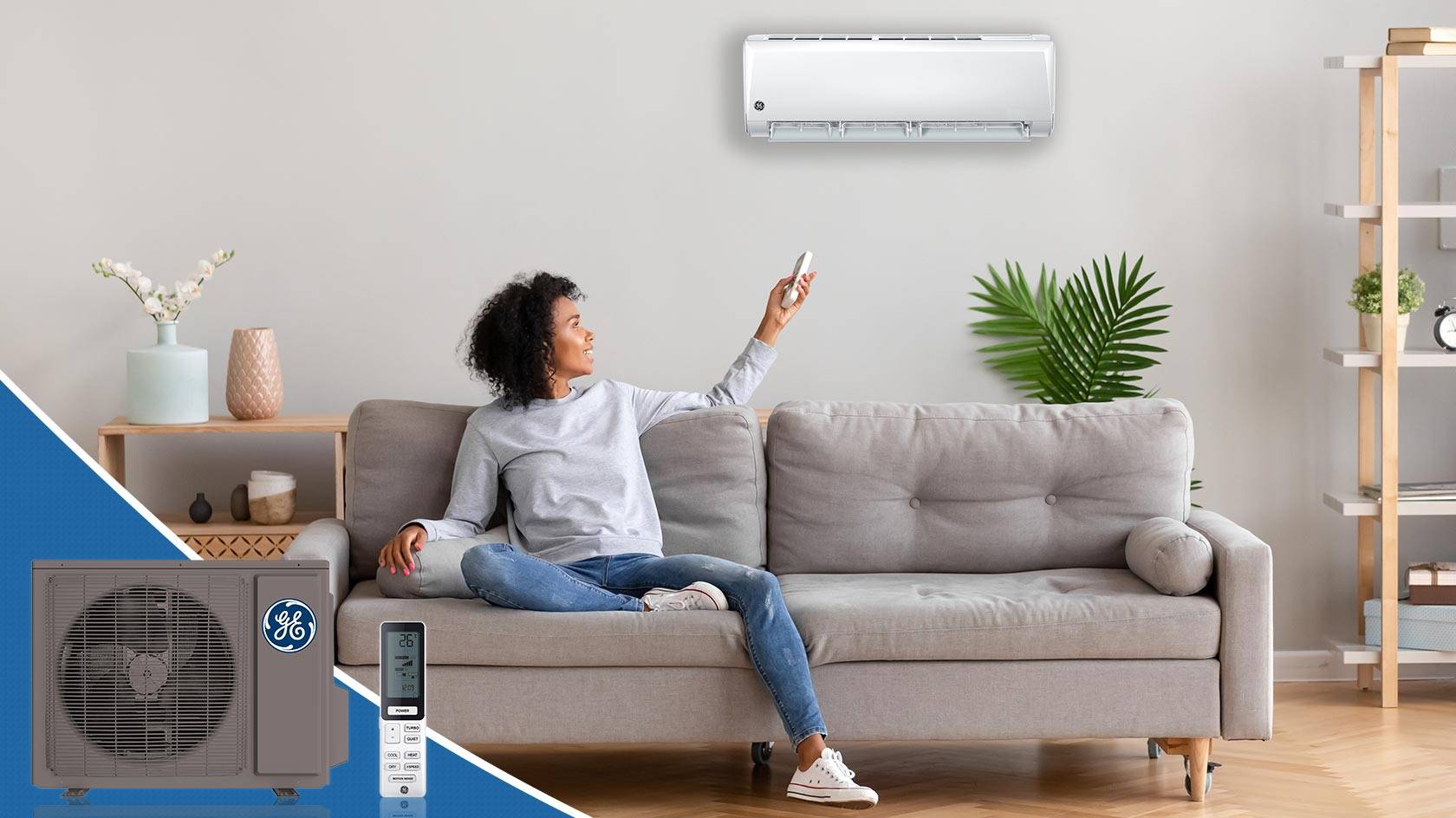 Rated from 9,000 to 18,000 Btu/hr with heating down to -31 degrees F

Includes built-in WiFi to control unit from your smart device

Quiet Mode minimizes indoor noise while heating or cooling
---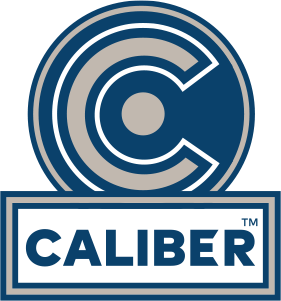 CALIBER SINGLE ZONE DUCTLESS SYSTEMS

Heating rated down to -4 degrees F with 9,000 to 22,600 Btu/hr

Easily control the unit from your smart device via built-in WiFi

Child Lock feature prevents unsupervised use by children
---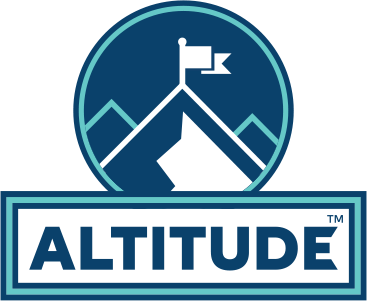 ALTITUDE SINGLE ZONE DUCTLESS SYSTEMS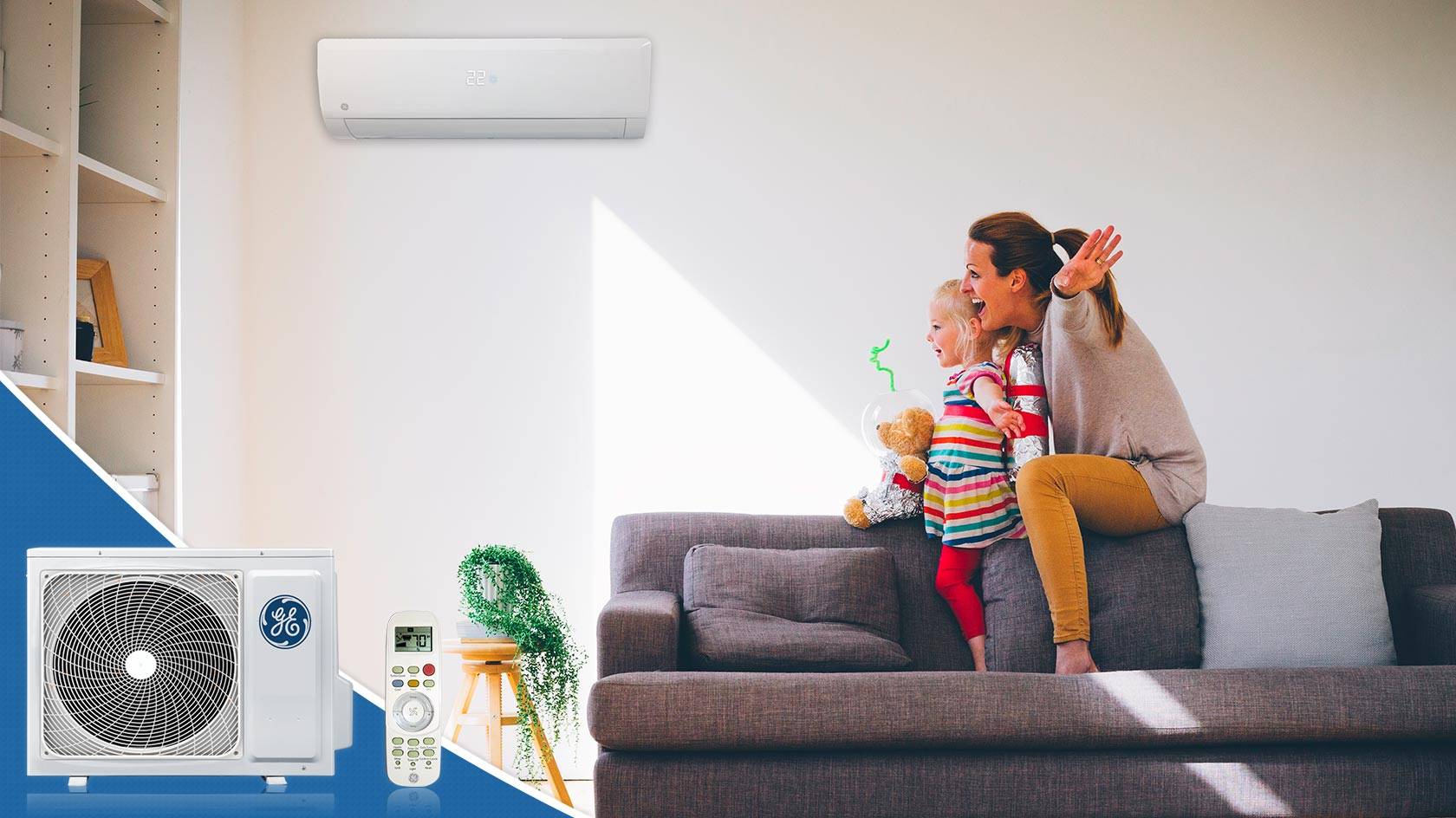 Rated from 9,000 to 22,000 Btu/hr with heating down to -15 degrees F

Turbo Mode heats or cools the room quickly

Warm Start ensures no cold air blows at startup
---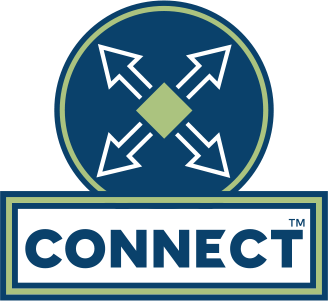 CONNECT SERIES SINGLE ZONE DUCTLESS SYSTEMS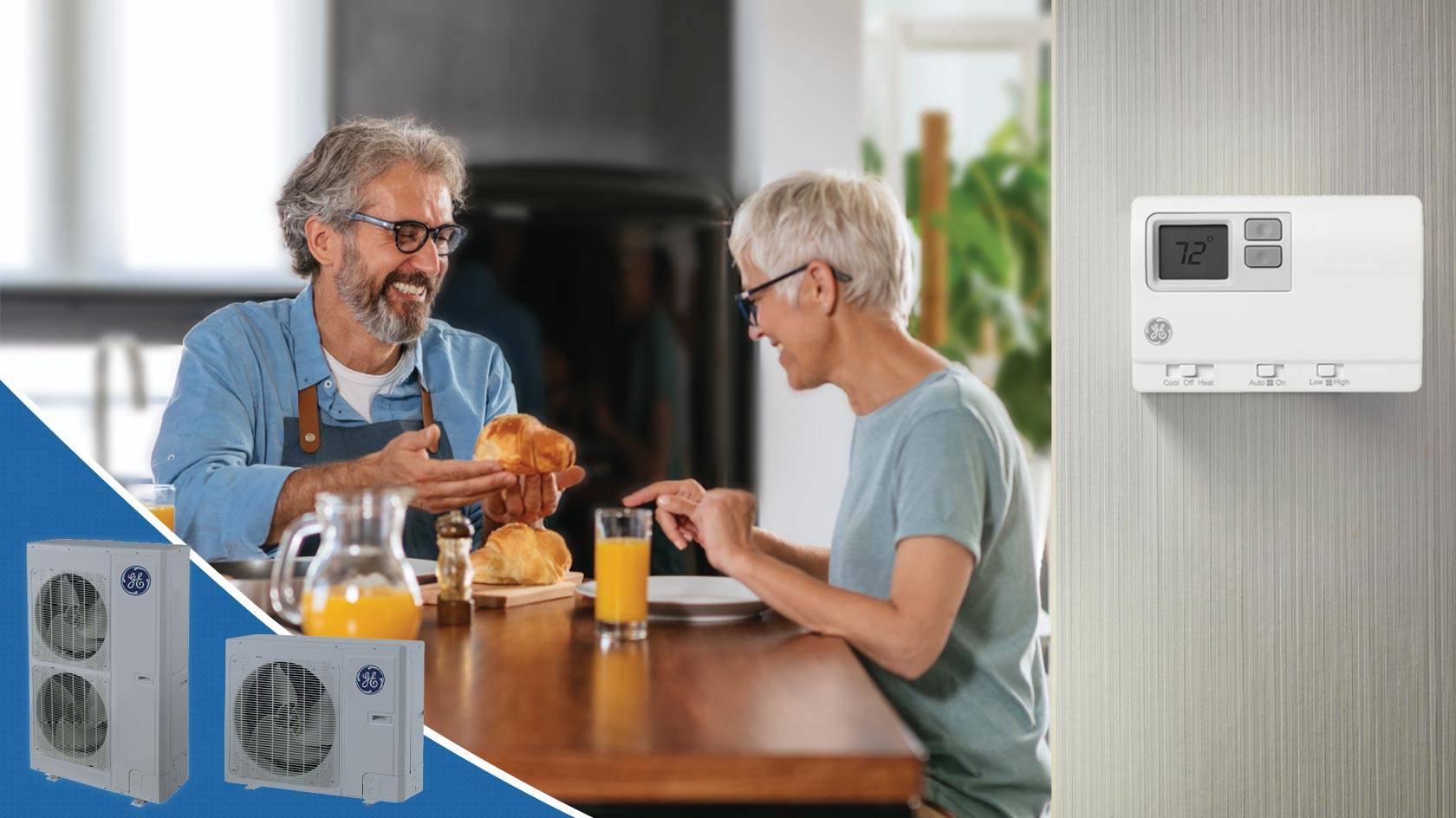 Can be used with 24-volt conventional ducted air handler

Cooling capacity from 24,000 to 57,000 Btu/hr

High heating output down to -22 degrees F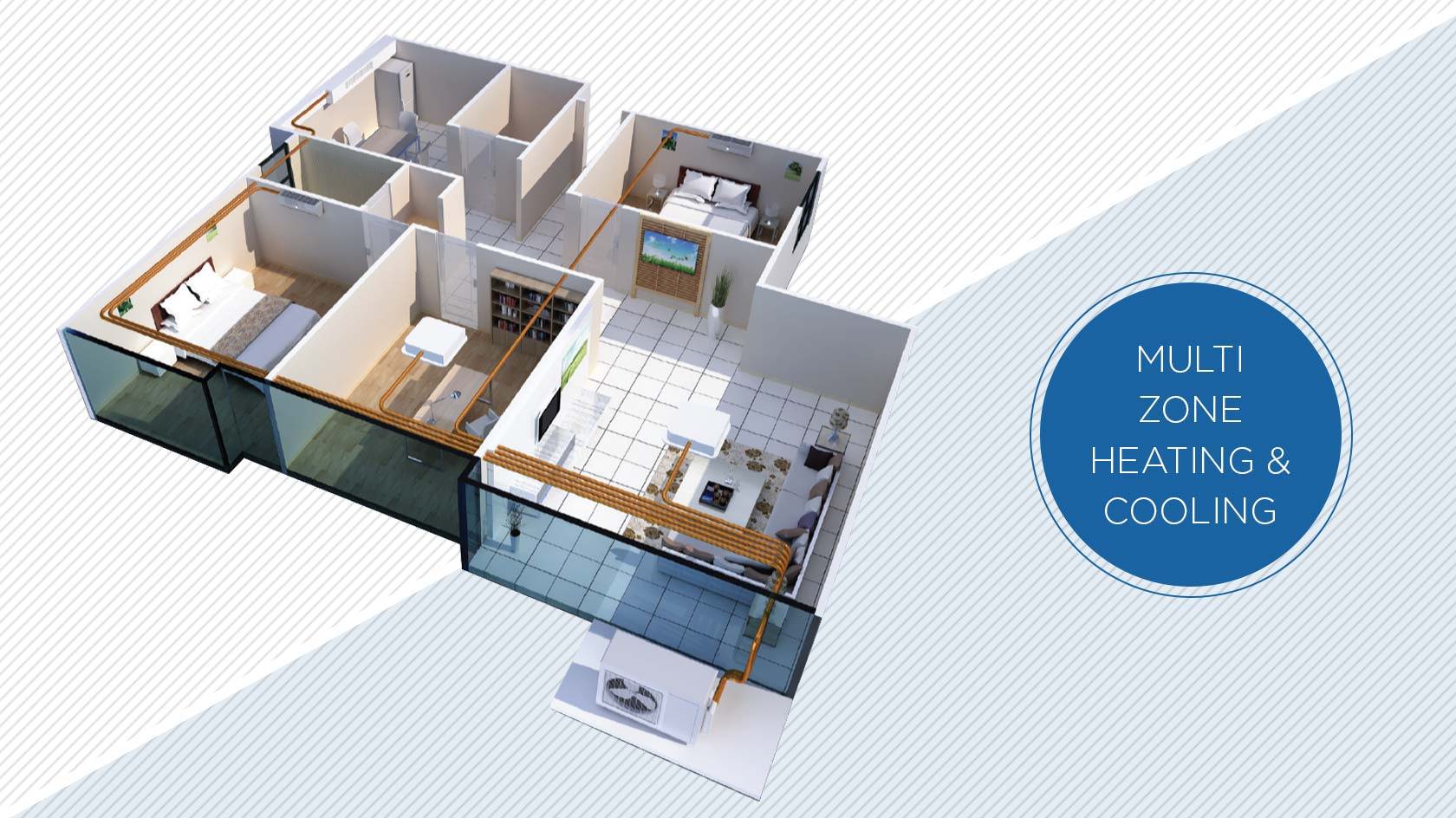 GE APPLIANCES MULTI ZONE DUCTLESS SYSTEMS
Multi Zone heating and AC mini split systems provide flexible temperature comfort in new residential buildings, older home renovations, and business spaces without the need for ductwork. By matching one outdoor unit with a variety of indoor units, these systems offer efficient cooling and heating of indoor climates with the ability to set different temperatures across multiple rooms.
---
US & Canadian Residents
1-844-487-9443
Press 1: Homeowner Support (eg. Where to find a installer/servicer)
M-F 8am - 8pm ET
Press 2: Ductless WiFi and Smart Phone App Support
M-F 9am - 11pm ET
Sat/Sun 9am - 3pm ET
Press 3: Ductless unit technical support (Caller must be a licensed HVAC contactor for this option)
M-F 9am - 7:30pm ET
Stay in the loop on product safety notices and warranty info.