Entertain with
the Best ice
Chewable, flavor-saving nugget ice has a light, airy texture perfect for party cocktails and beverages, or even tea and water.
Fits on your Countertop
With an elegant and compact design, the Opal measures at just 10 ½ X 15 ½ X 17 ¾" — the perfect size for your home countertop.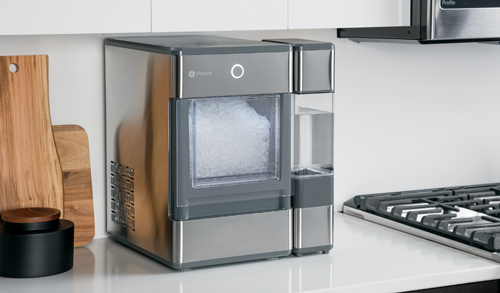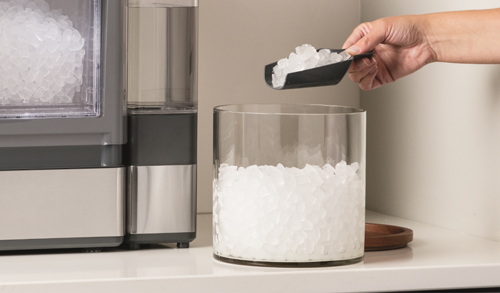 Fast & Powerful
The Opal produces 1 lb. of ice per hour and the bin holds 3 lb. at a time.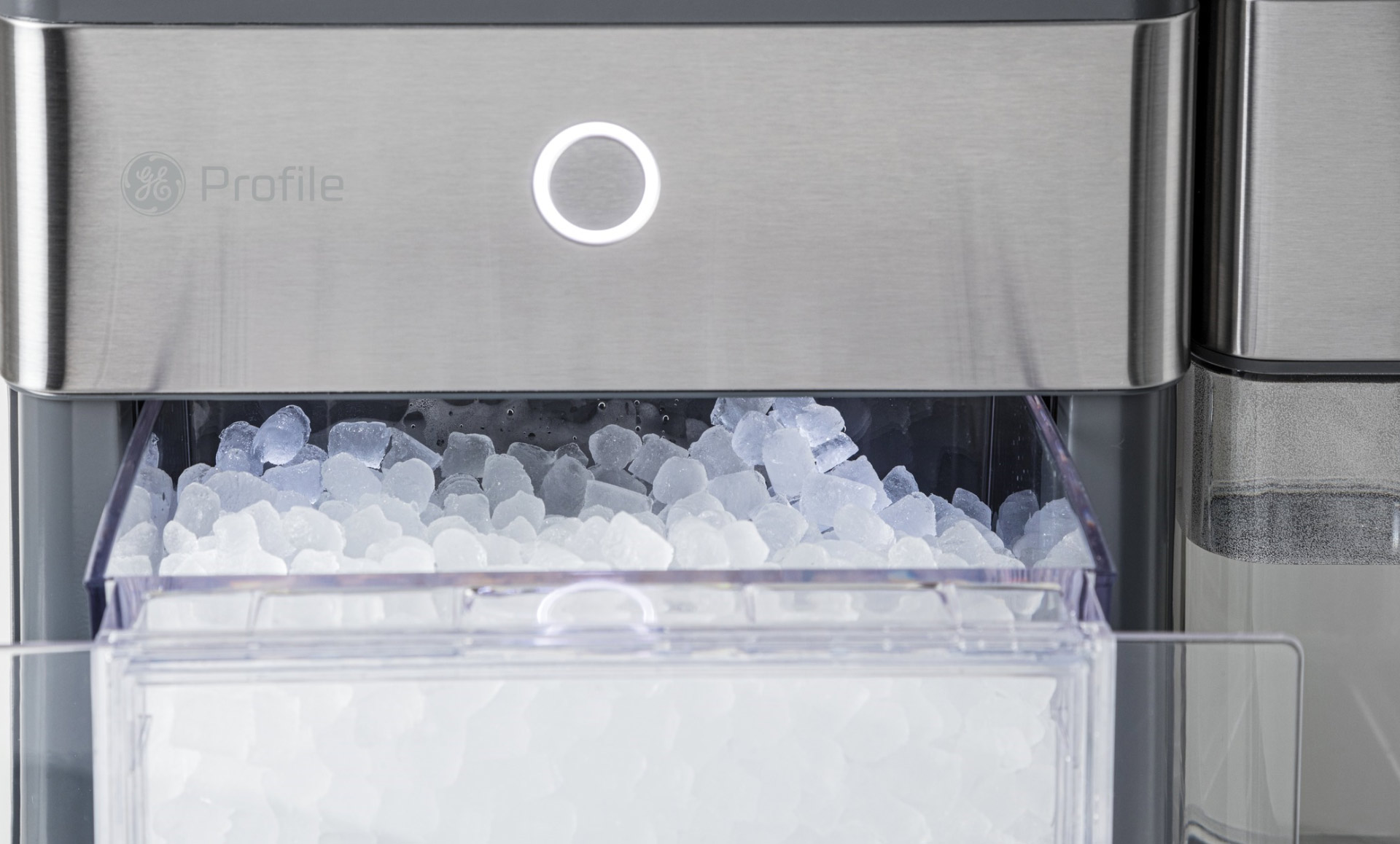 How Does It Work?
Traditional ice makers freeze water into a hard ice cube. Opal nugget ice is made by scraping the ice flakes off the inside of a chilled stainless steel cylinder. The flakes are extruded through a round hole, compacting them into chewable nuggets like a snowball.
Nugget ice when you need it
GE Profile Opal
Nugget Ice Maker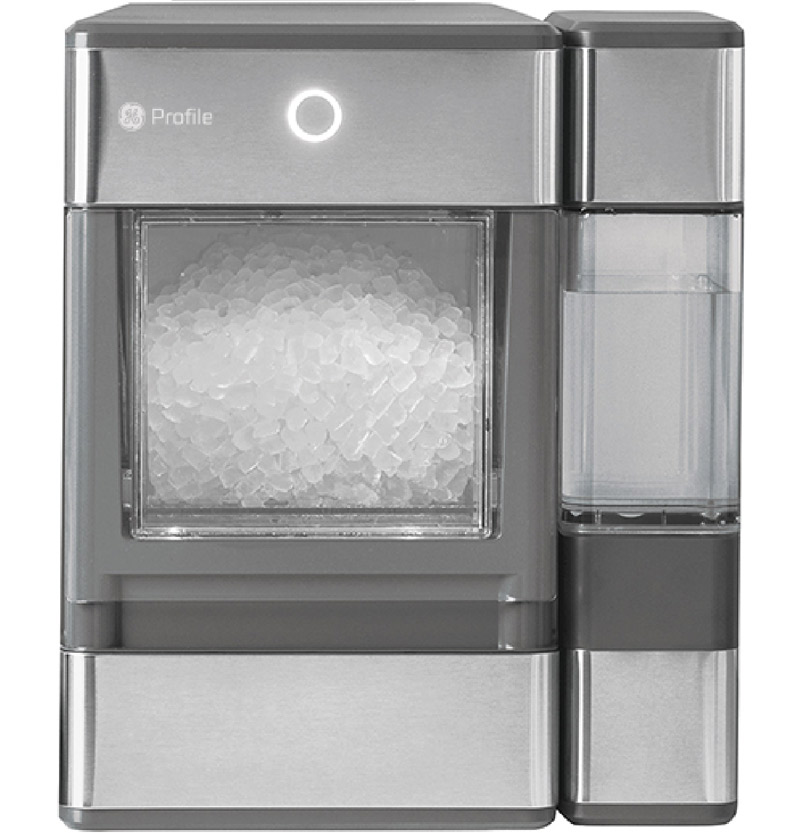 GE Profile Opal
Nugget Ice Maker

Order Today & get FREE Shipping!
We do not ship to Alaska, Hawaii, APO, or U.S. Territories.
Need Help? Call 1-800-430-1757.