GE PROFILE™ SMART MIXER
WITH AUTO SENSE
The Smartest Mixer in the USA*
Coming Spring 2023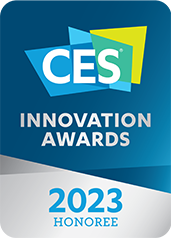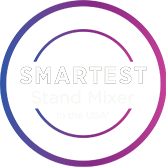 Make mixing a piece of cake with GE Profile Smart Mixer.

This stand mixer is causing a stir—GE Profile created the smartest mixer that's designed and assembled in the USA. It features Auto Sense, built-in smart scale, voice-control capabilities, guided recipes and more. Our powerful stand mixer blends classic features with smart technology so you can master the most complex recipes with confidence. It will help you enjoy baking like never before.

"This mixer is a dream come true."
- jrm538 from Chicago

"If stand mixers were luxury apartments, this one would be the penthouse! "
- Uterin79 from Ohio

"WOW!!! I am blown away by this mixer! It blows my other name brand stand mixer out of the water."
- beccca1234 from Buffalo

"There is one way to describe this Mixer. STATE OF THE ART."
- Spig51 from South Carolina
Auto Sense Technology actively monitors changes in texture and viscosity through motor torque feedback to optimize mixing performance. Over-mixing and under-mixing fails are no longer a risk in recipes* that previously required intuition and experience, as an automatic shut-off feature will turn the mixer off when completion is reached.
*Based on recipes available in app. Recipes will continue to be added and updated over time.
Exact measurements equal baking success. No need for a separate kitchen scale—precisely weigh ingredients in the mixing bowl or other container to measure ingredients with zero doubt.
With Connect +, your Smart Stand Mixer keeps getting better over time. Connect your mixer to home WiFi to receive software updates that include new features—like step-by-step guided recipes—as they become available.
Voice Control with Alexa and Google Home

No need to touch your mixer with messy hands. Connect your voice-activated smart stand mixer to your Alexa or Google Home device for hands-free control of these functions:
Stop mixer

Set timer (Google function only)

Adjust speed

Set speed
More Features You'll Love
The motor is engineered to run at a low temperature while generating consistent high power to mix through the toughest batches without stalling.
Our powerful high-speed baking mixer perfects emulsifying and foaming, to make homemade condiments, sauces, and more in minutes.
---
Ergonomic, universal, and front-centric: Your smart standing mixer is engineered with a lift-and-lock design so it's easy to use if you're right or left-handed.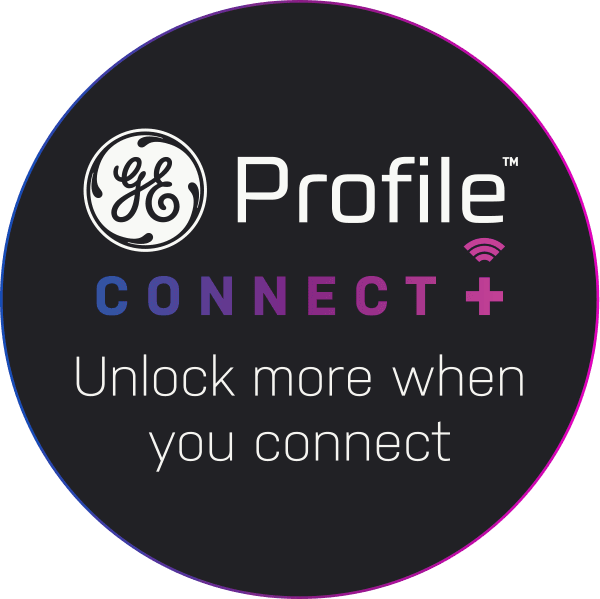 Unlock More with GE Profile Connect +
GE Profile Connect + ensures your smart appliance is always up to date. Simply connect your
appliance to your home WiFi through our free SmartHQ app to manage your smart appliance,
receive alerts, and download the latest GE Profile Connect + software updates as soon as they
are available.
---
Serious bakers know a great baking mixer when they see one and this GE Profile Smart Stand Mixer is one of them. A brilliant addition to any smart kitchen, you'll use our stand mixer for baking, dough mixing, creating icings and sauces, and so much more. It's just another addition to our long list of smart appliances that make your life and your meals easier. Having a smart electric mixer along with your other smart kitchen appliances streamlines meal prep and lets you check your appliances from just about anywhere. You can even connect to your home WiFi and use your Alexa or Google Home device to control your appliances with your voice. GE Profile provides a full line of smart appliances for your home.