DOWNLOADABLE APPLIANCE UPDATES


Unlock More with GE Profile Connect +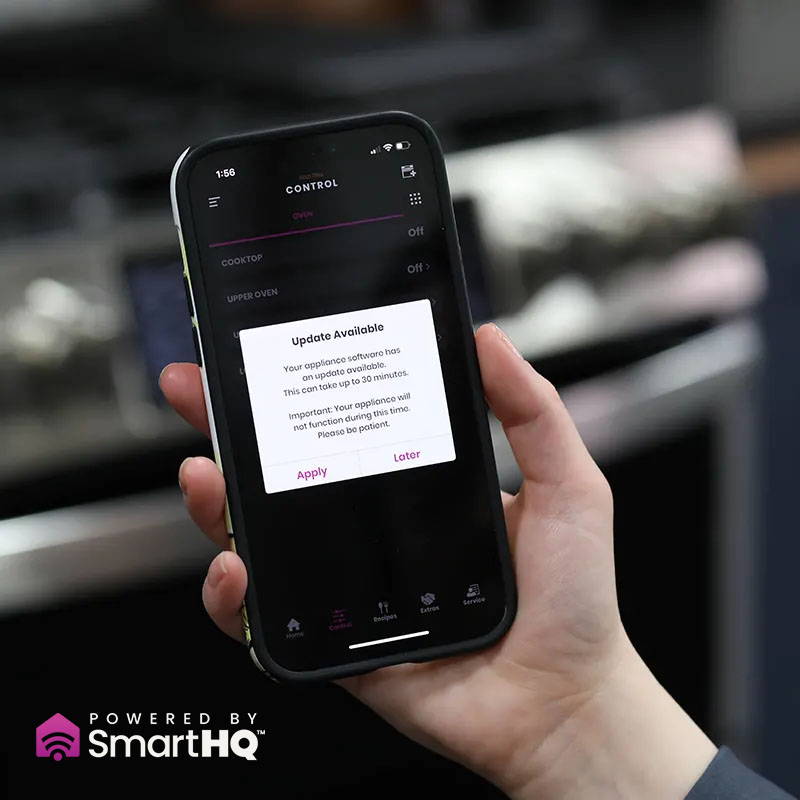 GE Profile smart appliances are always the most updated appliances in your home when you're connected. As simple as updating your smartphone, GE Profile Connect + sends software updates to your connected appliances so you get new features—like No-Preheat Oven Air Fry. Make sure your smart appliances are connected to WiFi via our SmartHQ app, then watch for updates.
Cooking Updates Available

GE Profile Connect + Updates Available

Not eligible for the upgrades? We have several GE and GE Profile ranges and wall ovens that come with these features built in!
Occasionally, GE Profile Connect + will release new features to your smart appliances via your home WiFi. To keep your smart appliance up to date, make sure it's connected to your WiFi via our SmartHQ app, then watch for notifications that an update is available.
1. Before you can download any software upgrades, make sure your appliance is connected to WiFi and our SmartHQ app. If you haven't already set up your appliance with your WiFi, follow our instructions and you'll be on your way. Learn how to connect
2. Once your appliance is fully connected, open your SmartHQ app on your mobile device. You'll see a notification that your appliance has an update available. You can choose to update immediately or later.
3. When you select Apply, it can take several minutes for the update to fully download.
4. When the update has successfully downloaded, you'll receive a message that it has finished and you can begin using your new appliance mode.
5. If you need any assistance, call the Connected Home Support Line at 1-800-220-6899, Monday-Friday 9am - 11pm ET, Saturday-Sunday 9am - 3pm ET. Or send us an email.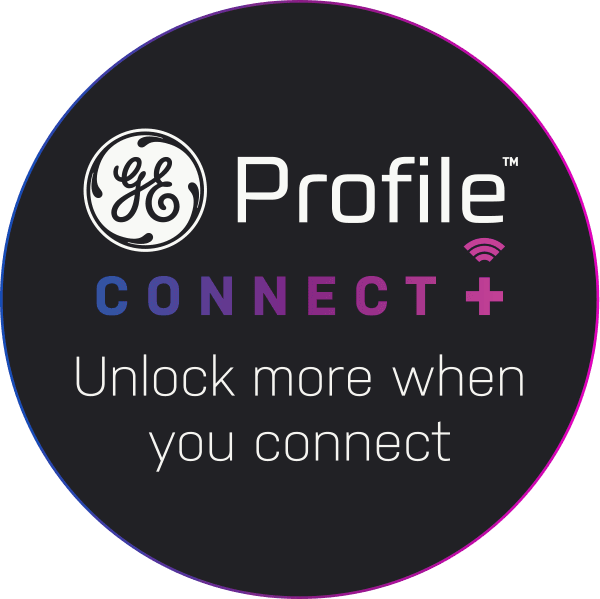 Unlock More with GE Profile Connect +
GE Profile Connect + ensures your smart appliance is always up to date. Simply connect your
appliance to your home WiFi through our free SmartHQ app to manage your smart appliance,
receive alerts, and download the latest GE Profile Connect + software updates as soon as they
are available.