This is no-preheat air fry

This is no-preheat air fry

Can I Air Fry?
If you've downloaded our upgrade for no-preheat, in-oven air fry to your range or oven, we've got some recipes you have to try. Learn how to make crispy, crunchy, delicious food in your oven. Whether you want to make a special breakfast or feed a crowd, we've got the recipe for you.

Learn more about downloadable appliance upgrades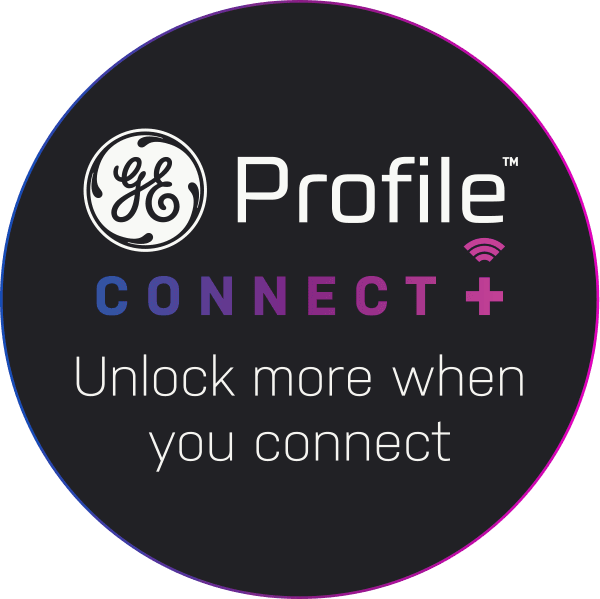 Unlock More with GE Profile Connect +
GE Profile Connect + ensures your smart appliance is always up to date. Simply connect your
appliance to your home WiFi through our free SmartHQ app to manage your smart appliance,
receive alerts, and download the latest GE Profile Connect + software updates as soon as they
are available.