AIR FRIED CRISPY BRUSSELS SPROUTS
Air Fried Crispy Brussels Sprouts

Crispy Brussels sprouts at restaurants typically come from the deep fryer. Now you can achieve the same delightfully crunchy texture in your GE Profile oven with No Preheat Air Fry Mode. Accompanied by a quick, creamy aioli, they are great as a side dish, or a snack with cocktails.


1 pound Brussels Sprouts
1 tablespoon olive oil
½ teaspoon kosher salt
Freshly ground pepper
Lemon Pepper Aioli
¼ cup mayonnaise
¼ cup sour cream
Zest of 1 lemon
2 tablespoons of lemon juice
Salt and pepper to taste
Trim Brussels sprouts and cut in half. Transfer to a medium bowl, add 1 tablespoon olive oil and 1/2 teaspoon kosher salt, and pepper to taste, toss to combine.
Arrange the Brussels sprouts in a single layer on a dark-coated, non-stick baking sheet. Place pan in the oven, select Air Fry mode.
Air Fry at 425°F for 10 minutes, flip, cook 5 minutes more.
While Brussels sprouts are cooking make the aioli. Combine all ingredients in a medium bowl. Whisk until creamy.
Serve Brussels sprouts immediately with dipping sauce.
This recipe was created specifically for our GE Profile Ranges and Ovens with No Preheat Air Fry Mode. Method and results may differ on other air fryers.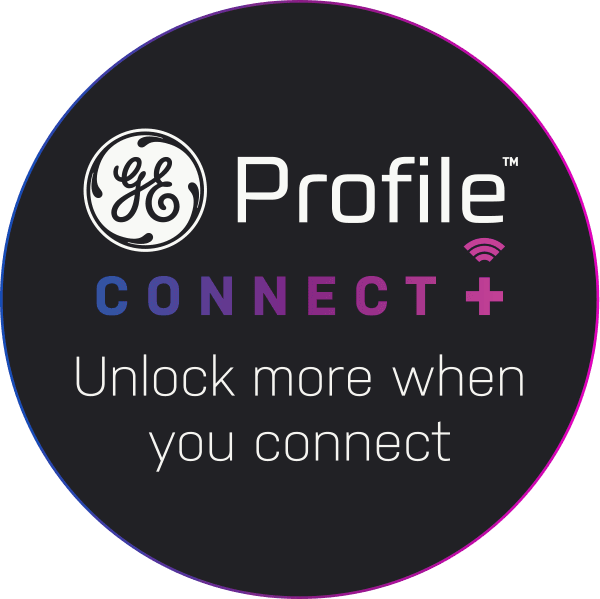 Unlock More with GE Profile Connect +
GE Profile Connect + ensures your smart appliance is always up to date. Simply connect your
appliance to your home WiFi through our free SmartHQ app to manage your smart appliance,
receive alerts, and download the latest GE Profile Connect + software updates as soon as they
are available.