GE PROFILE™ COOKING

GE Profile incorporates smart home technology and cutting-edge features into every appliance to make daily life simpler and ensure your cooking experience gets better over time.
The oven of
the future is here.
Air Fry Mode
Lets you achieve crispier, juicier "fried" foods with less fat and less effort.
Watch the Future Take Shape
Learn how we turn the what if and could be into innovation for life.
In-Oven Camera
Captures closeups of your dish at 500 degrees and displays it on your phone.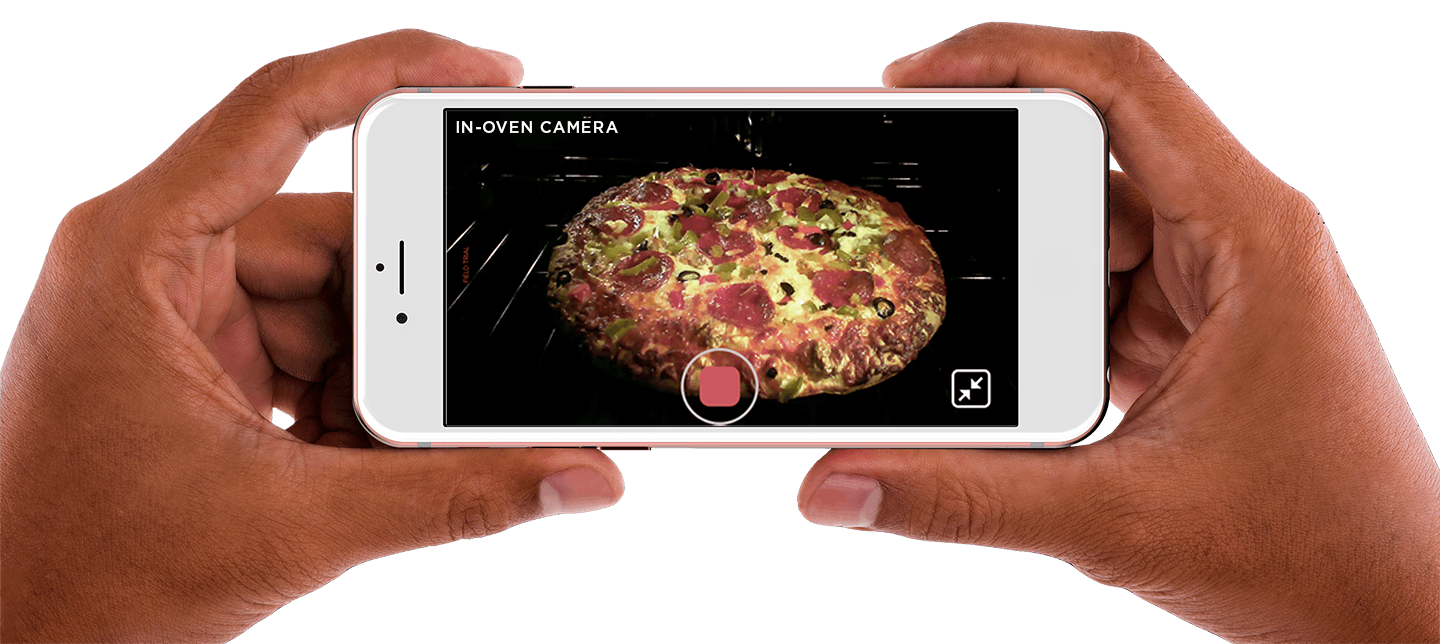 Precision Cooking
Auto adjusts temperatures and cook times for perfect results.
View Walls Ovens with Precision Cooking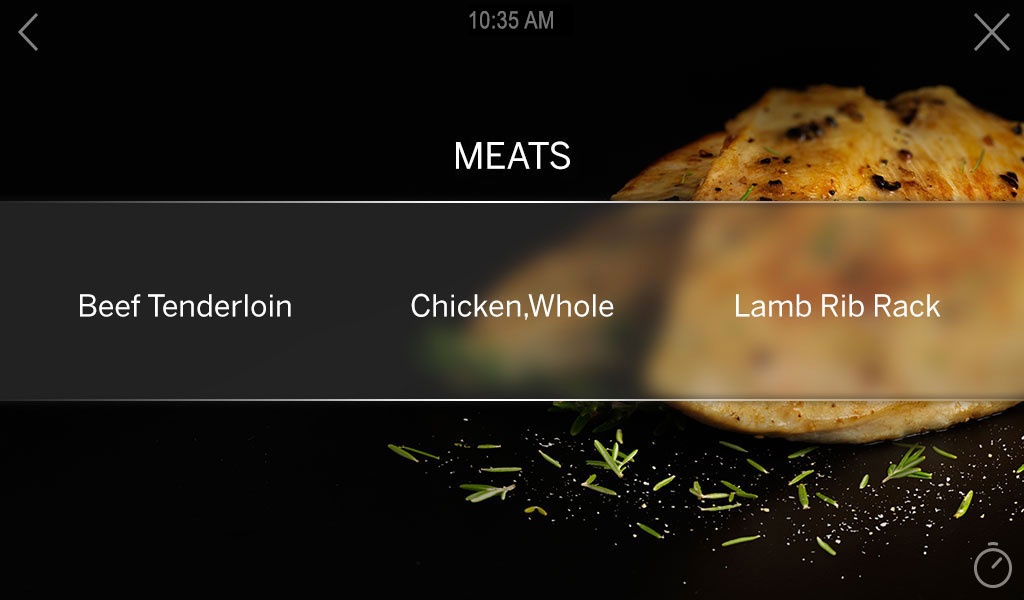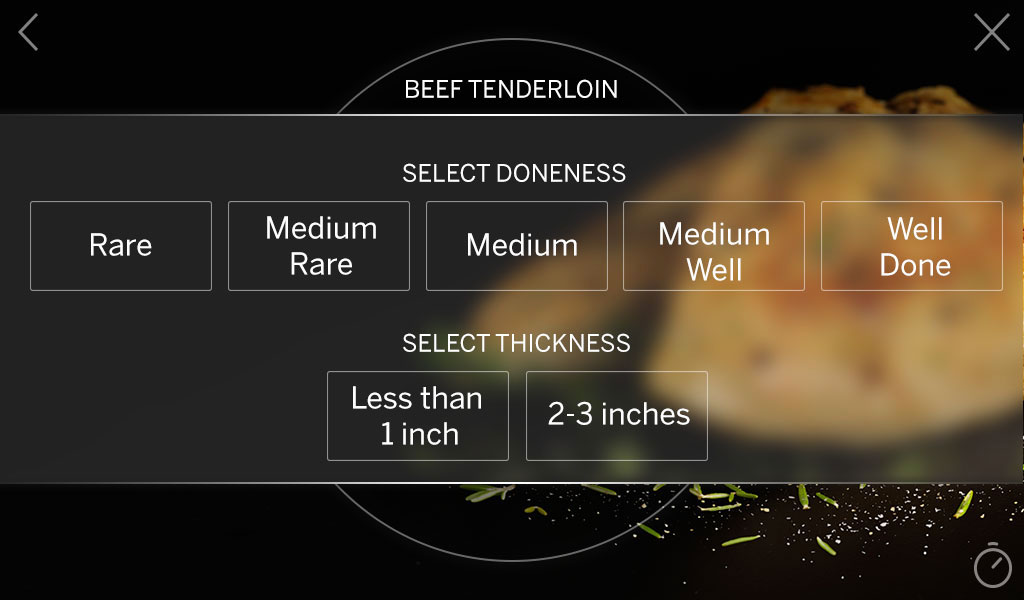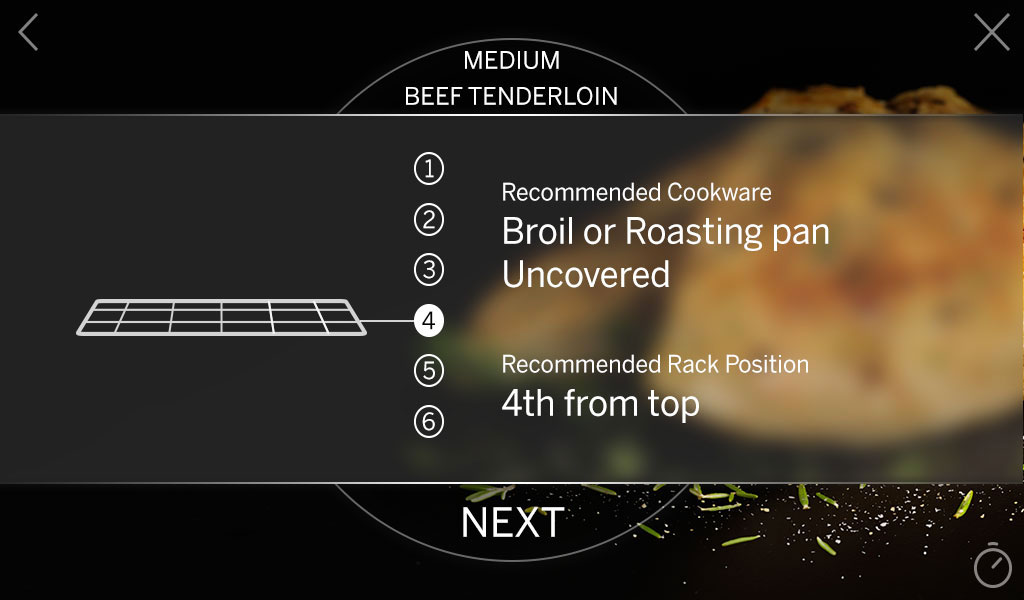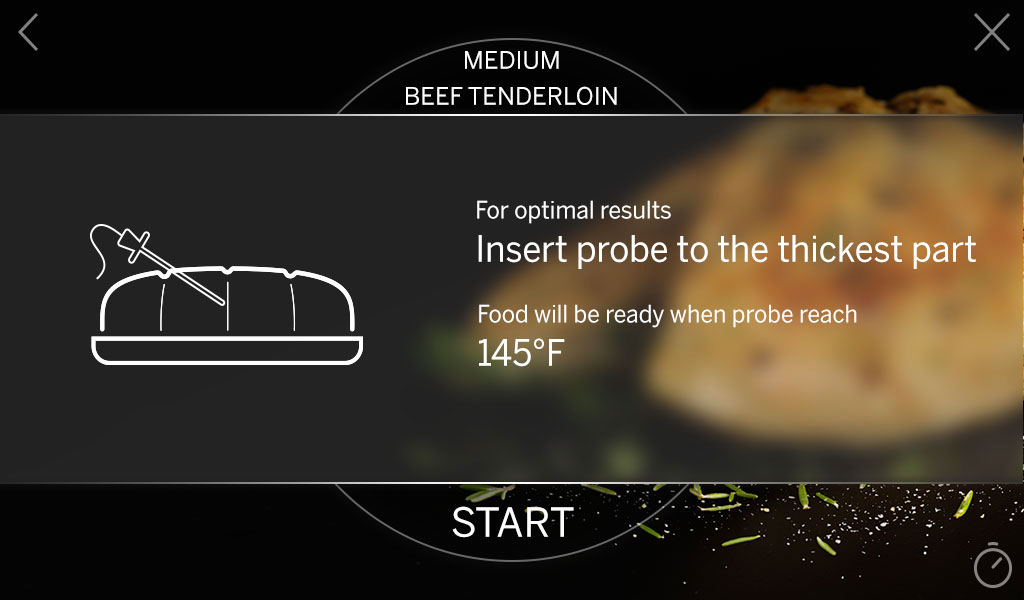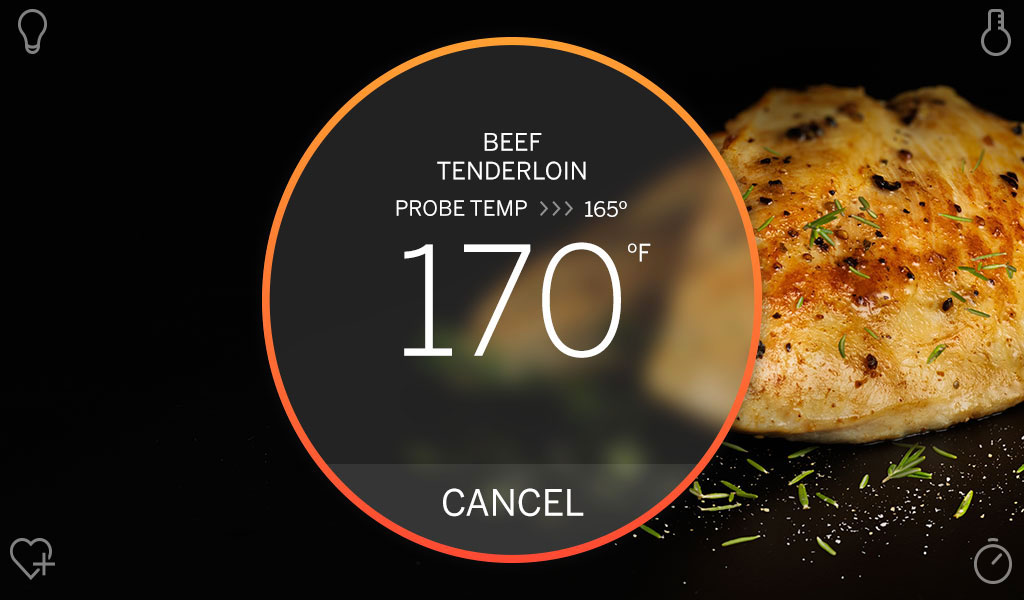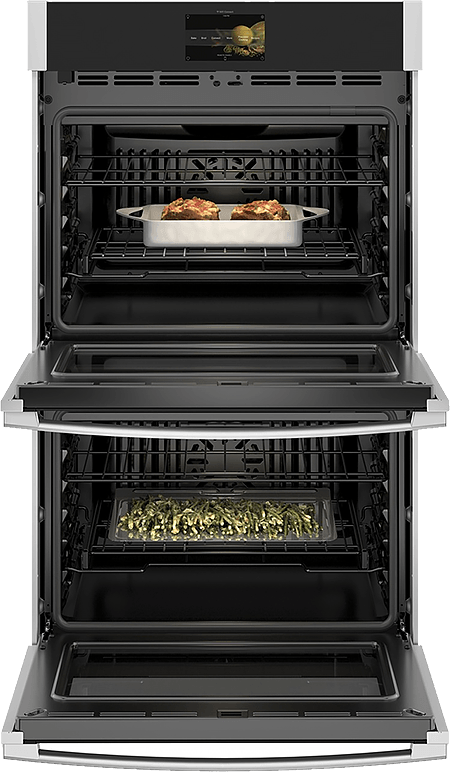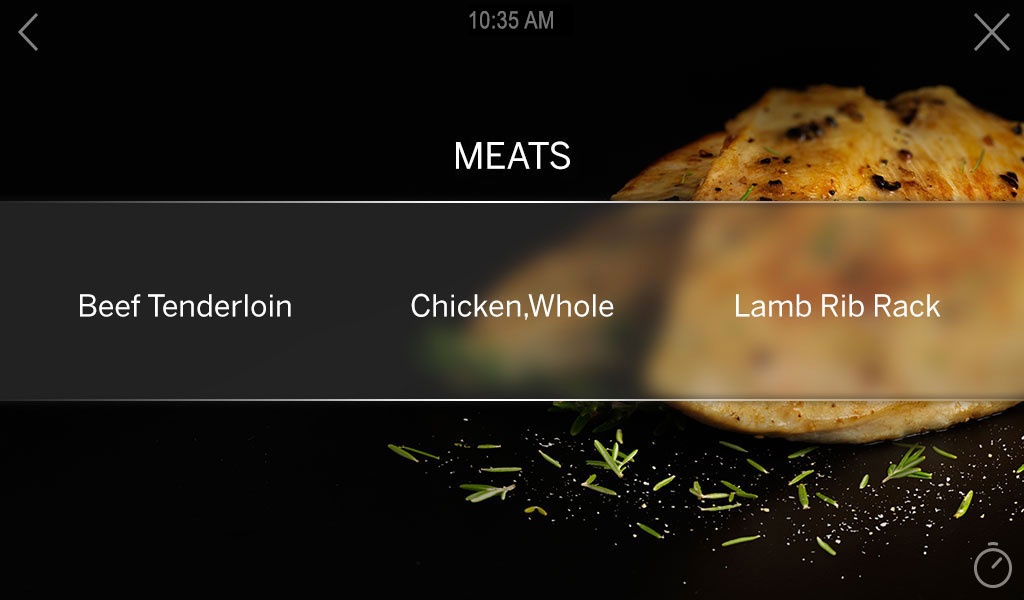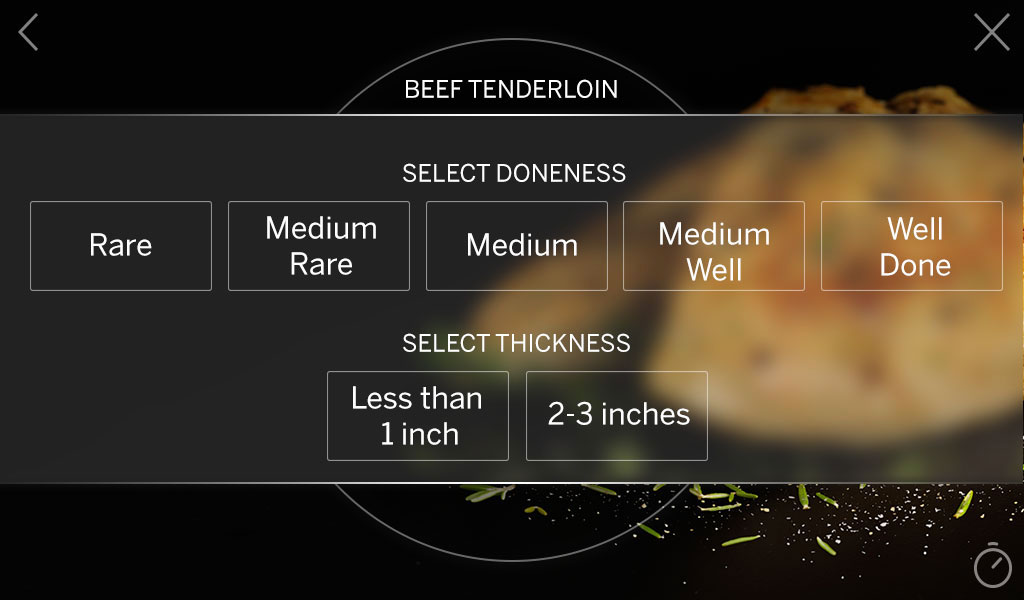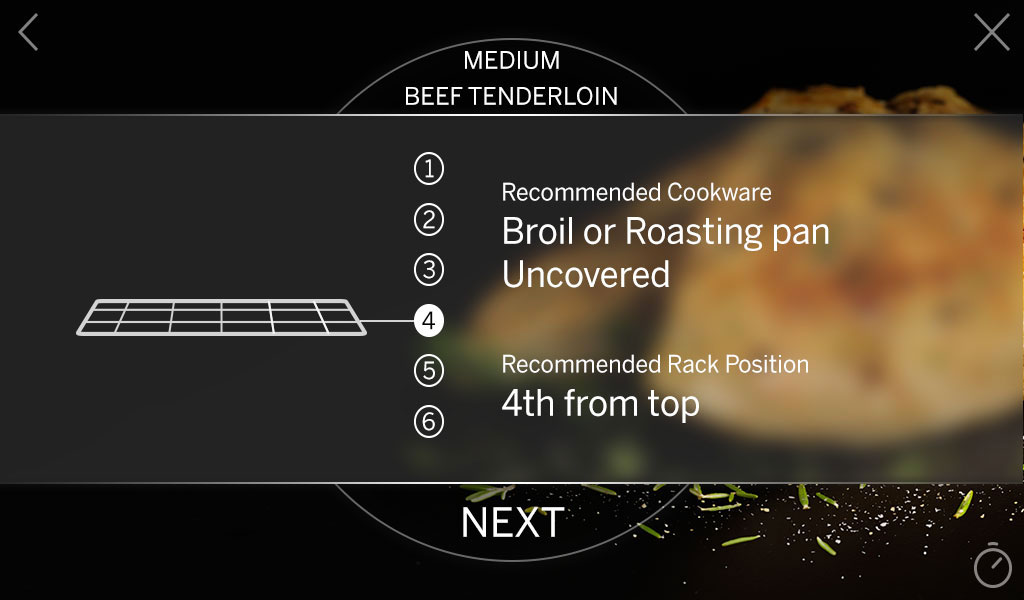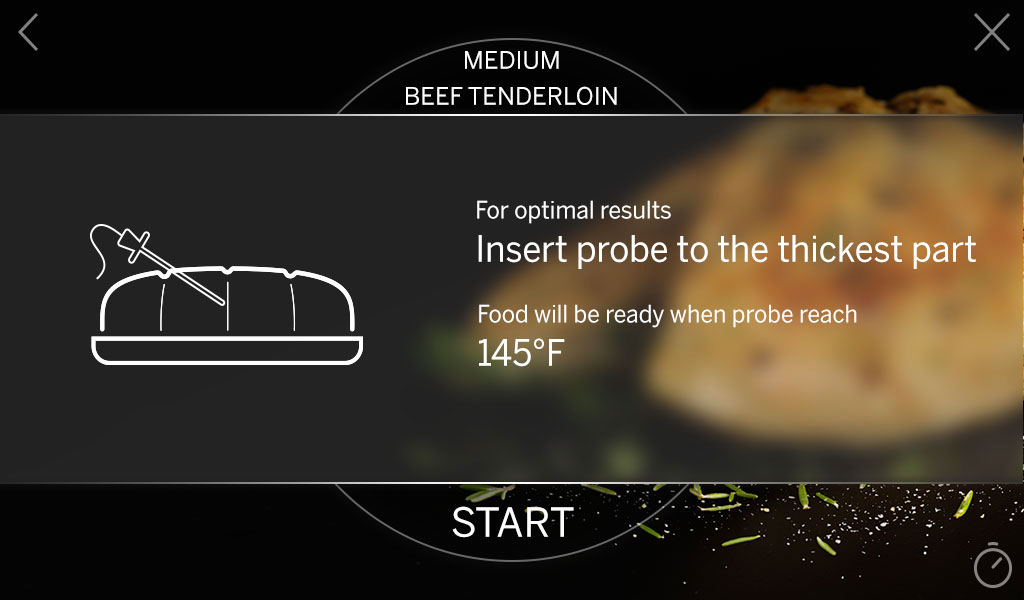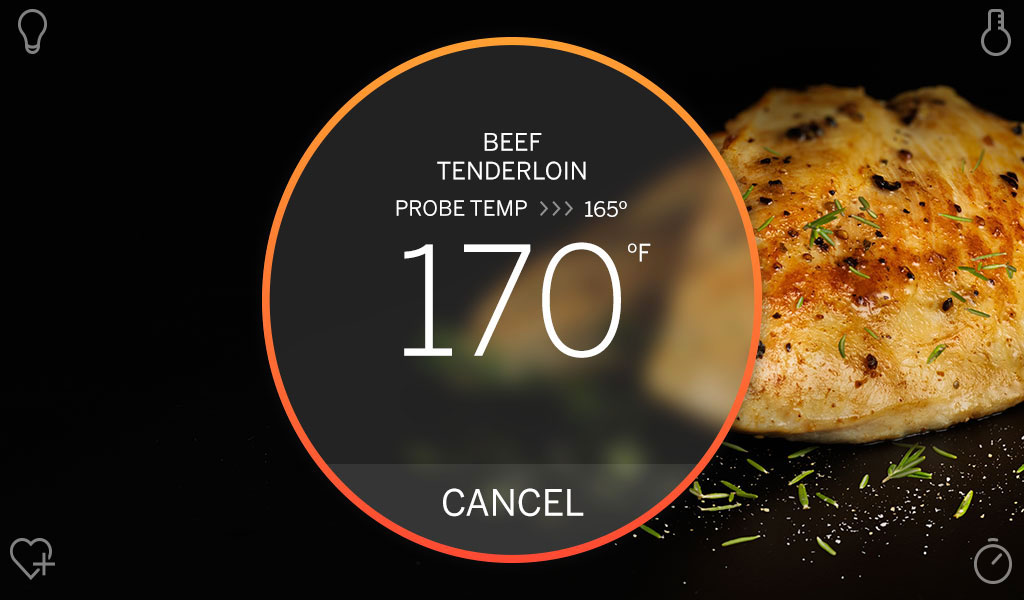 Keeps you notified and lets you control it all from your phone.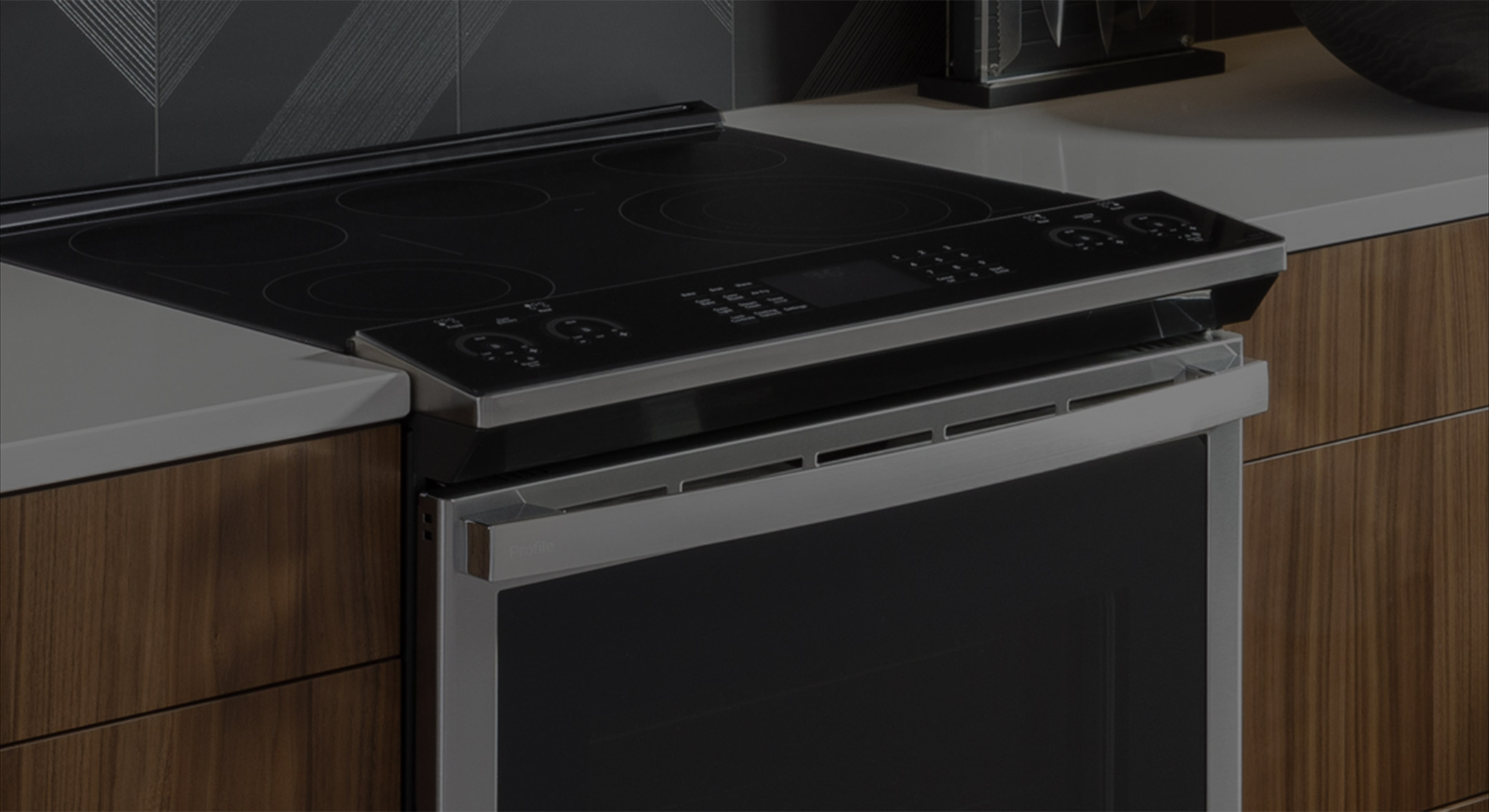 GE Profile appliances are designed to make kitchen tasks easier by putting you in control of your appliances.
See All Smart Appliances

This is
innovation for life.
STICKY THAI CHICKEN WINGS
AIR-FRIED BLOODY MARY WINGS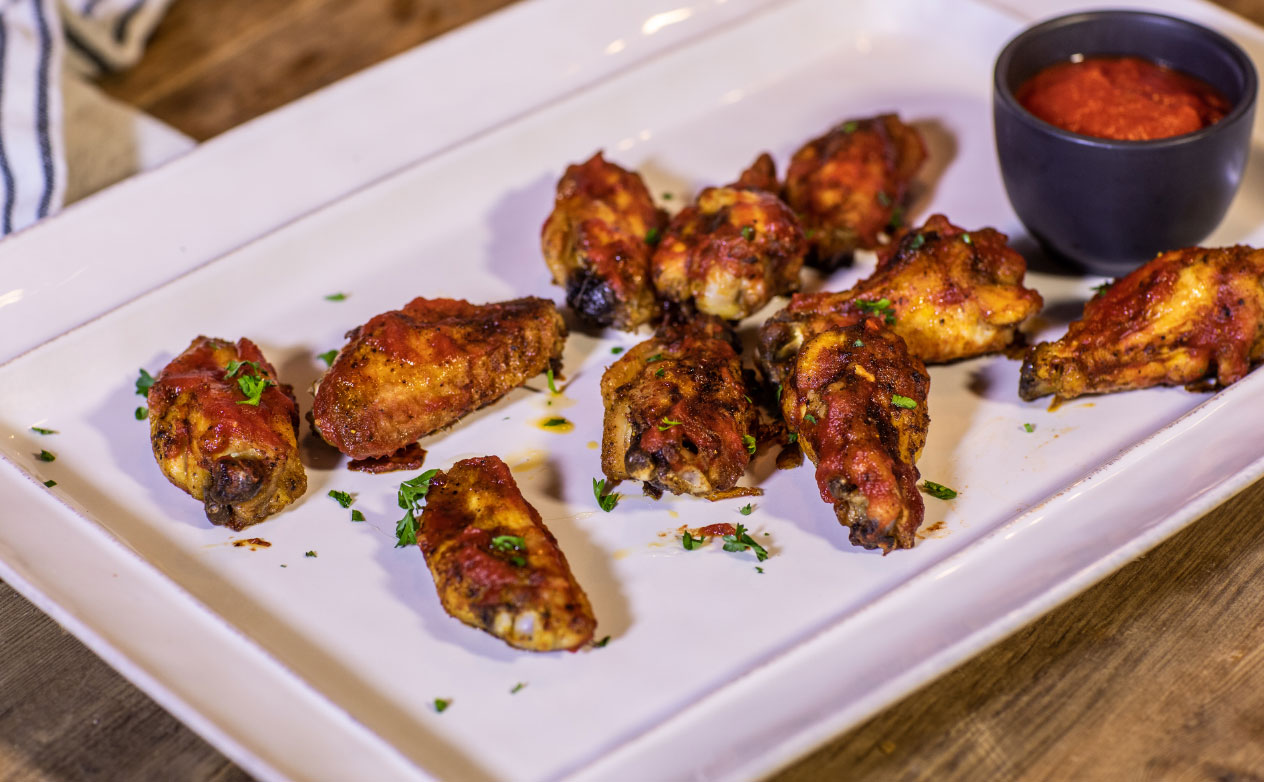 AIR-FRIED GREEK FRENCH FRIES