Black Friday & Cyber Monday Deals on GE Appliances

Check Back in November for Black Friday Appliance Savings
Check this page again in November to see upcoming GE Black Friday sale prices on major and small appliances from GE Appliances including Black Friday washer and dryer deals, savings on Black Friday kitchen appliances, sale prices on GE Profile™ Opal™ Nugget ice makers, Cyber Monday appliance deals,
and more.
Black Friday will arrive on November 25, 2022, but you don't have to wait that long to save. You can still find great values on some of the best appliances and small appliances for your home when you shop our current sales and offers.

---
Appliance Buying & Care Tips

Learn more about buying, cleaning, and using your GE Appliances with these helpful articles.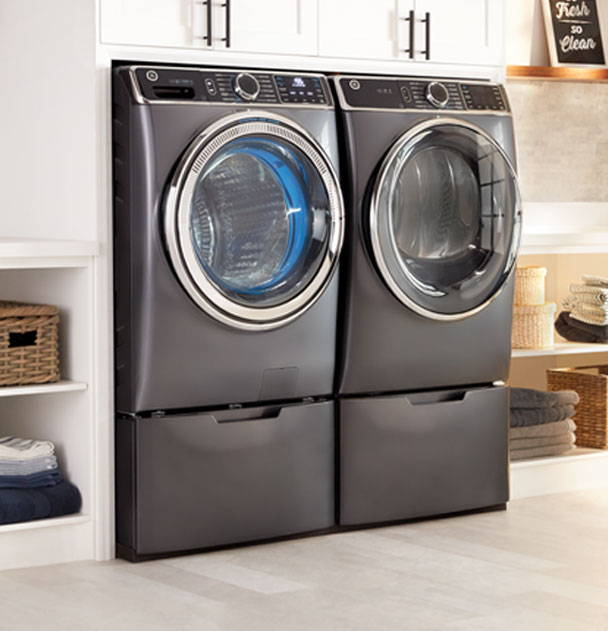 Finding the Right Washer & Dryer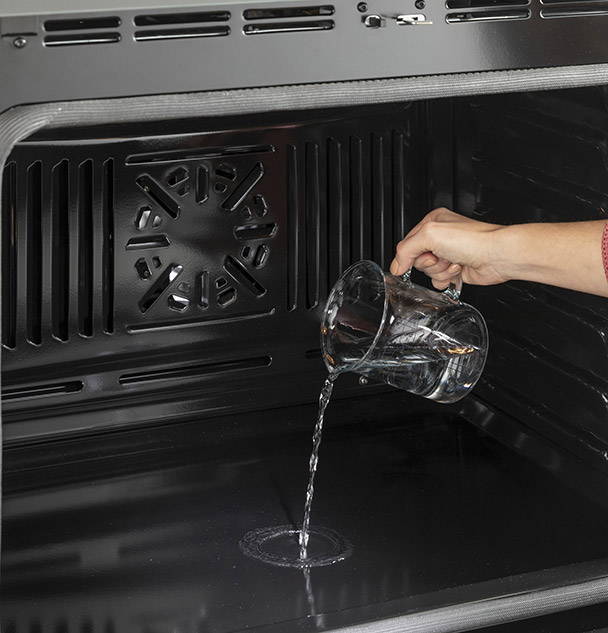 Appliance Features You May Not Use
(But Should)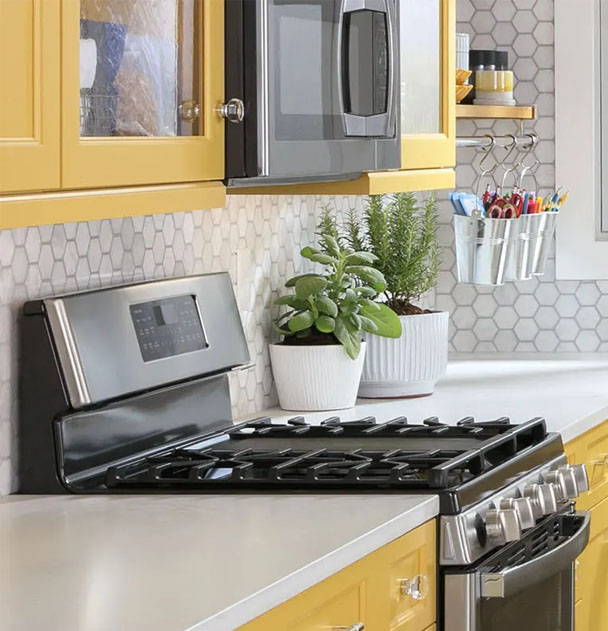 How to Clean Your Home Appliances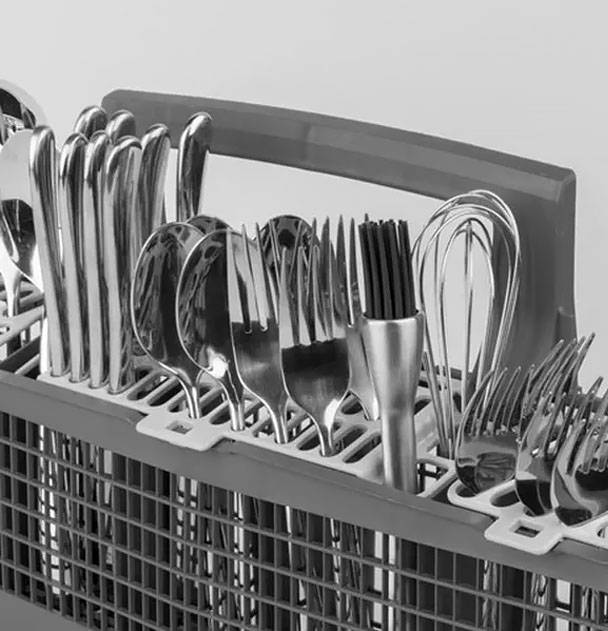 Tips for Dishwasher Loading

Looking for Black Friday GE refrigerator deals? Or Black Friday dishwasher savings? GE Appliances offers Black Friday appliances deals in November. You can find Black Friday water filter sales, GE washer Black Friday savings, GE Opal ice maker Black Friday pricing, and savings on many other kitchen appliances. GE Appliance Cyber Monday deals also provide big savings on appliances including Cyber Monday deals on washers and dryers, Cyber Monday dishwasher sales, and GE Ice maker Cyber Monday savings. Check back to this page soon to see all our upcoming sales for fall and into the holiday season.