GE APPLIANCES DUCTLESS MINI-SPLIT HEATING & COOLING SYSTEMS
Ductless heating and cooling systems have been used around the world for many years and have become a popular comfort solution here in the U.S. To provide high-quality, easy-to-use and easy-to-install ductless systems, GE Appliances designs innovative ductless comfort systems to fit a variety of indoor spaces. We offer single zone ductless AC systems for homes and small office spaces and multi zone heating and cooling systems to fit spaces with several rooms or multiple floors.
Stay in the loop on product safety notices and warranty info.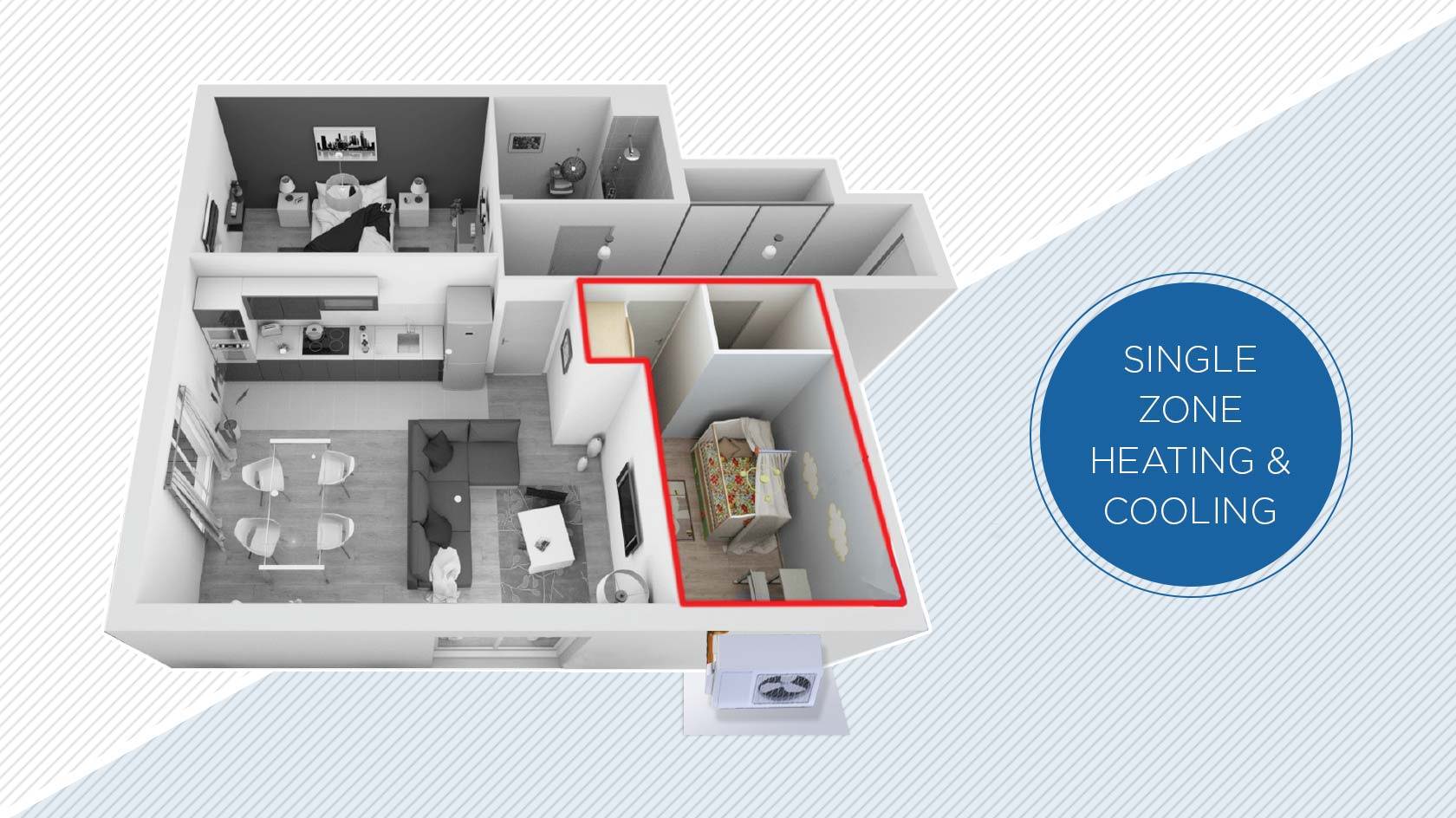 GE APPLIANCES SINGLE ZONE DUCTLESS SYSTEMS
Our single zone systems provide excellent comfort when you need to cool and heat one room or area of your home—such as an attic, basement, or add-on. Single zone systems allow one outdoor unit to power one indoor unit and most do not require any ductwork. Indoor units can be wall mounted and controlled via a controller or through our easy-to-use Comfort app.
---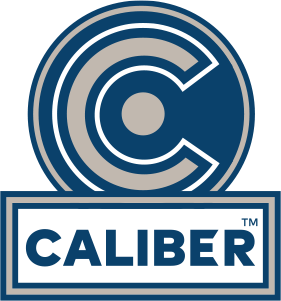 CALIBER SINGLE ZONE DUCTLESS SYSTEMS
Available in 9,000, 12,000, 18,000, 24,000, 30,000 and 36,000 BTU sizes

Good efficiency, up to 18 SEER and 11 HSPF Energy-Star

Available in 115V and 230V power connections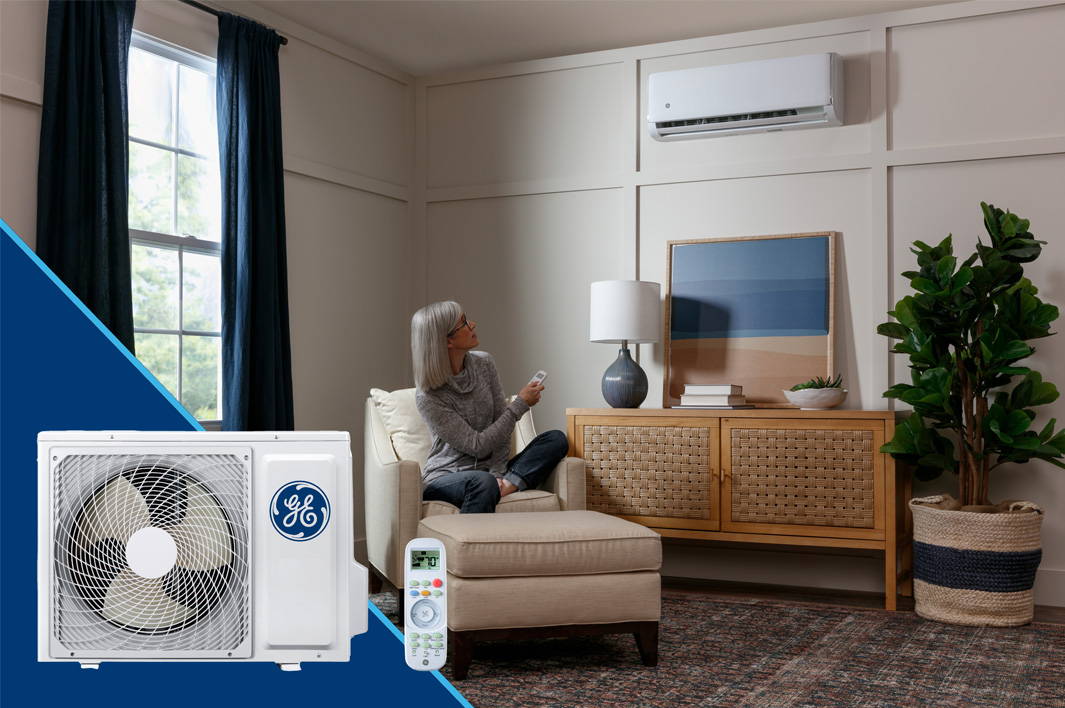 Leading compressor technology for maximum comfort and efficiency

Low ambient heating down to 4° F (-20°C) on select models

SmartHQ™ Compatible on select models
---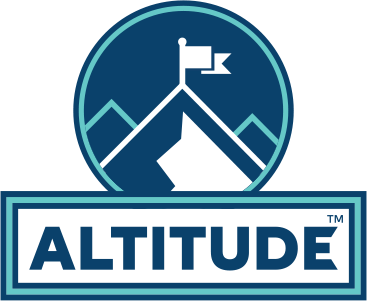 ALTITUDE SINGLE ZONE DUCTLESS SYSTEMS
Available in 9,000, 12,000, 18,000 and 24,000 BTU sizes

Great efficiency, up to 23.5 SEER and 12 HSPF Energy-Star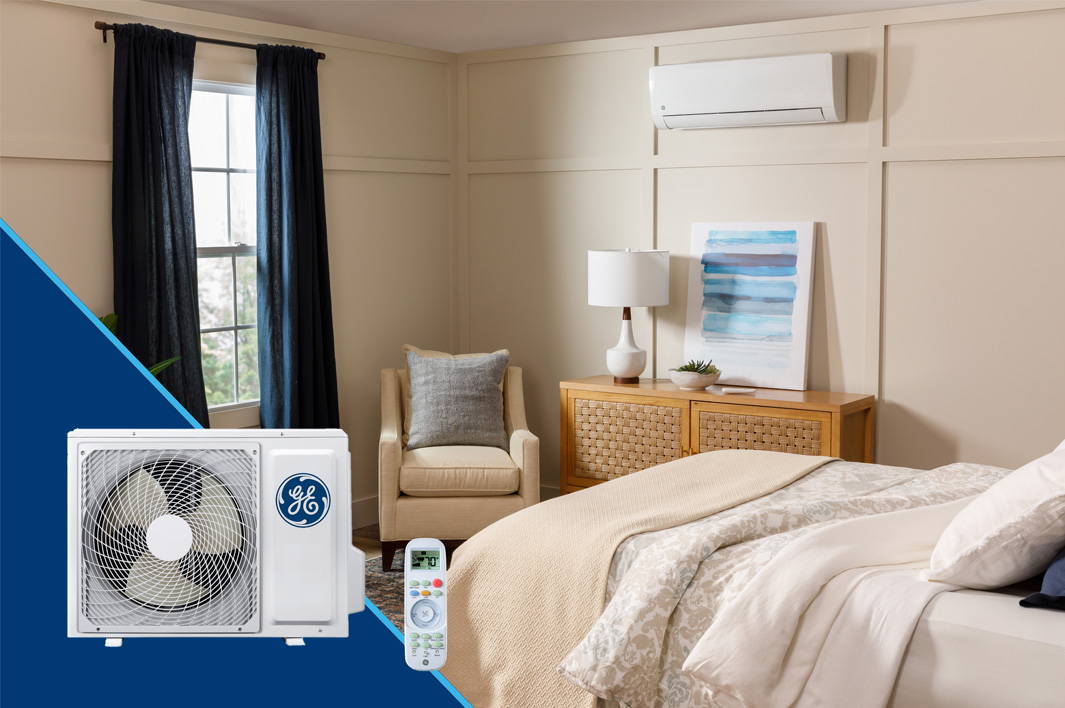 Low ambient heating down to -15°F/-26°C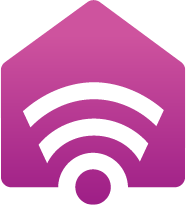 ---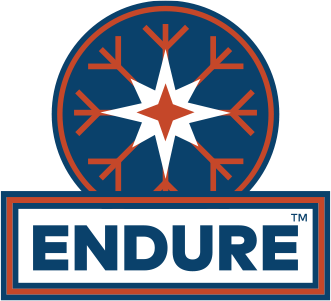 ENDURE SINGLE ZONE DUCTLESS SYSTEMS
Available in 9,000, 12,000, and 18,000 BTU sizes

Best efficiency, up to 30 SEER and 15.2 HSPF Energy-Star

Now pairs with highwalls, cassettes, consoles and MSP Ducts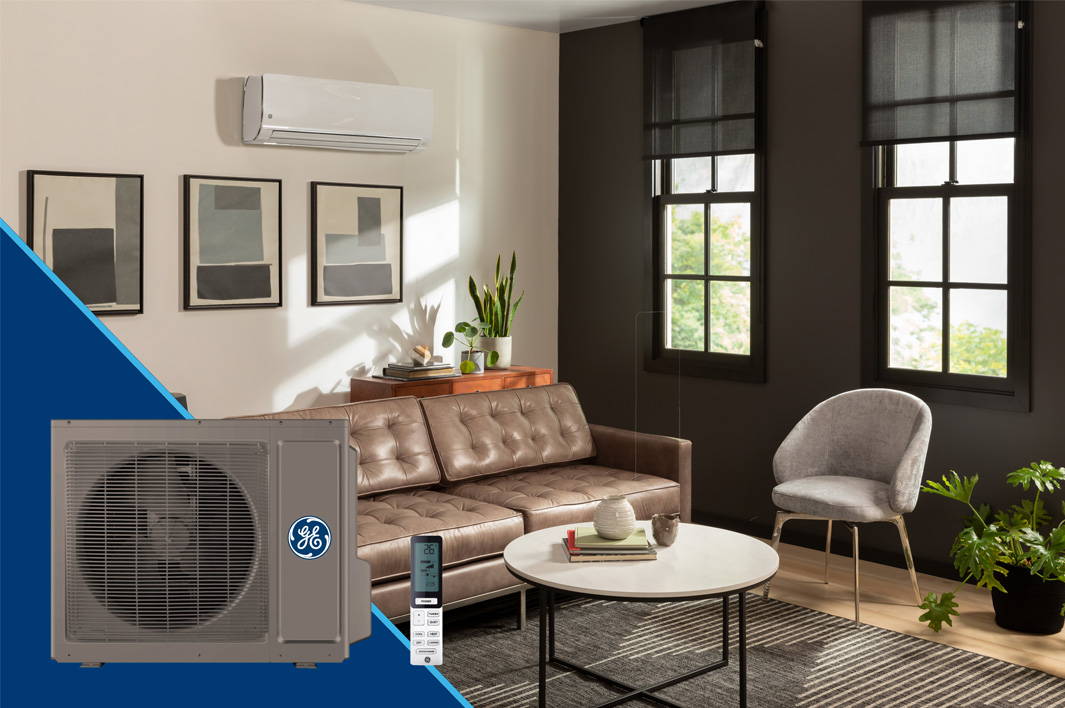 Low ambient heating down to -31°F (-35°C)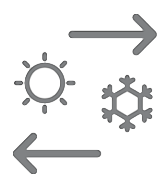 Automatically changes to an energy-saving temperature while you are away, then back to your regular setting when you return.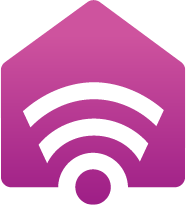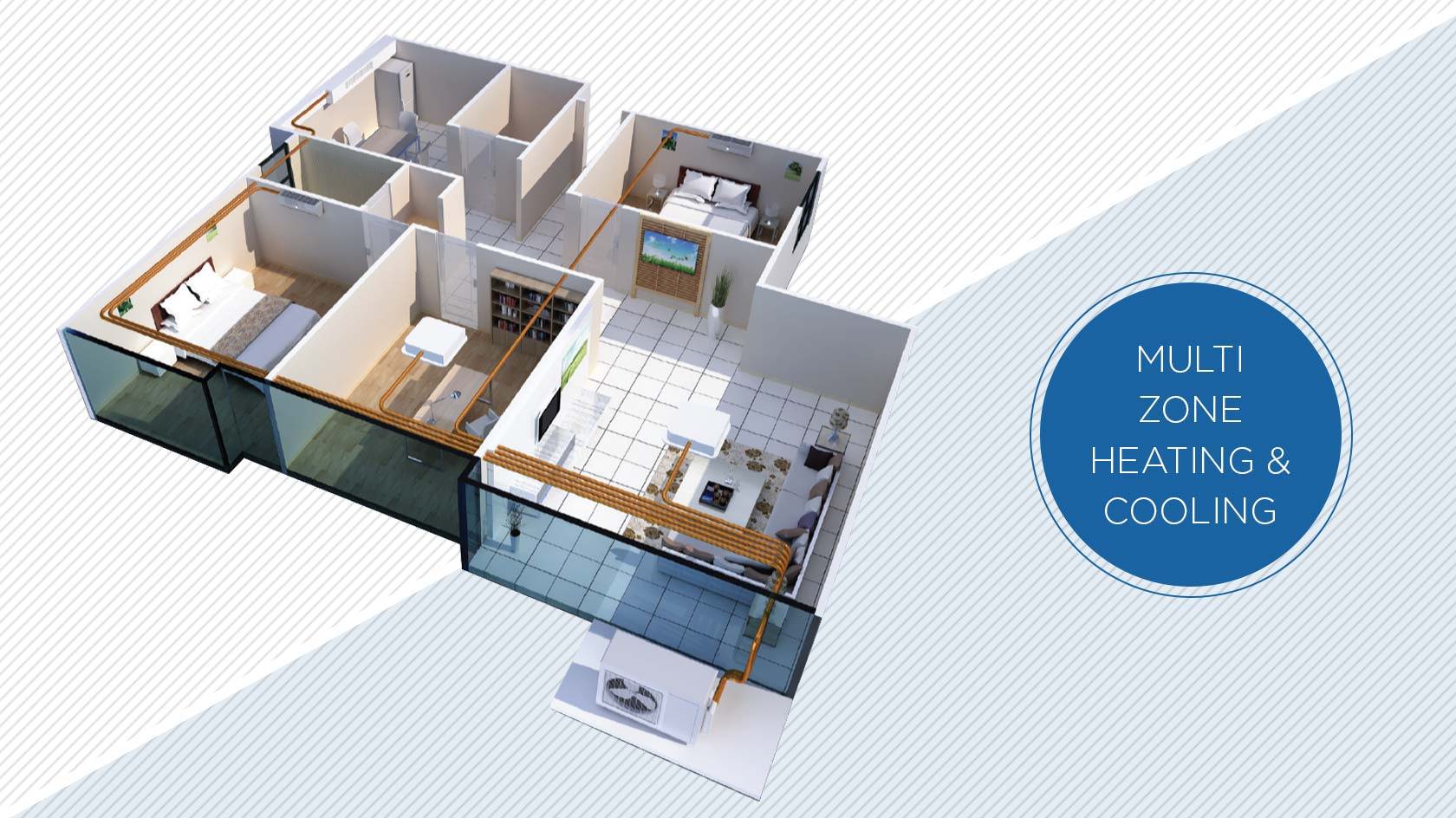 GE APPLIANCES MULTI ZONE DUCTLESS SYSTEMS
Multi Zone heating and AC mini split systems provide flexible temperature comfort in new residential buildings, older home renovations, and business spaces without the need for ductwork. By matching one outdoor unit with a variety of indoor units, these systems offer efficient cooling and heating of indoor climates with the ability to set different temperatures across multiple rooms.
---
---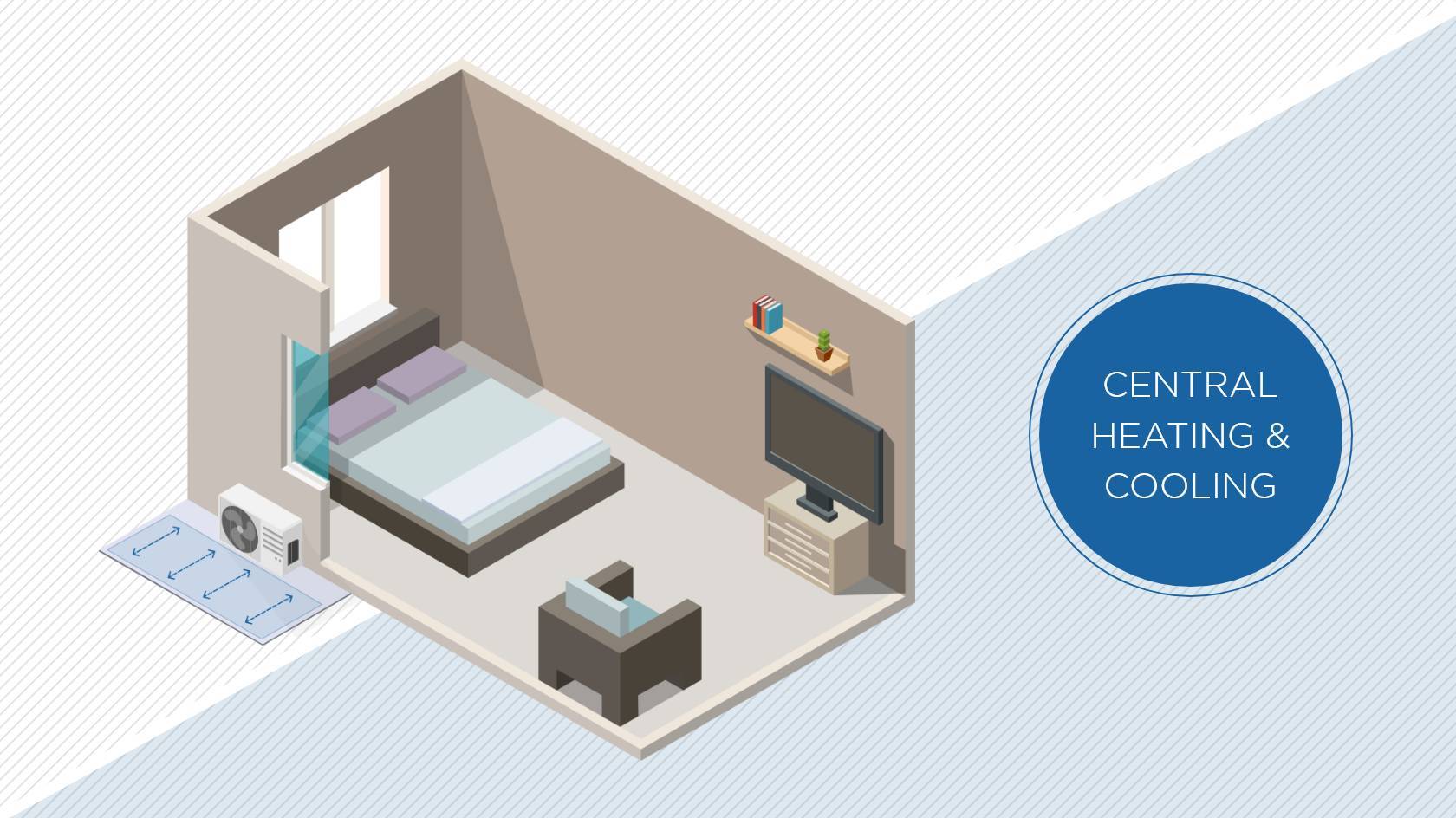 GE APPLIANCES central heating & cooling
Upgrade the comfort of your home with our central heating & cooling options that bring ductless inverter technology into your ducted home. Where traditional central heating and cooling units operate in an 'on' or 'off' mode that switches the compressor off and on to reach a desired temperature, ours operate more efficiently by maintaining more consistent room temperatures.
---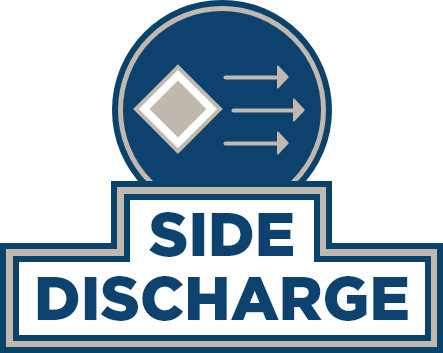 SIDE DISCHARGE DUCTLESS SYSTEMS
Its low profile is ideal for rooftops or under decks and fits perfectly in tight spaces such as multi-family apartments, condominium balconies, dormitories, or retail spaces

The draw-through fan also makes stacking units a breeze

24 VAC control system means effortless wiring to just about every air handler or furnace and cooling coil combination in the industry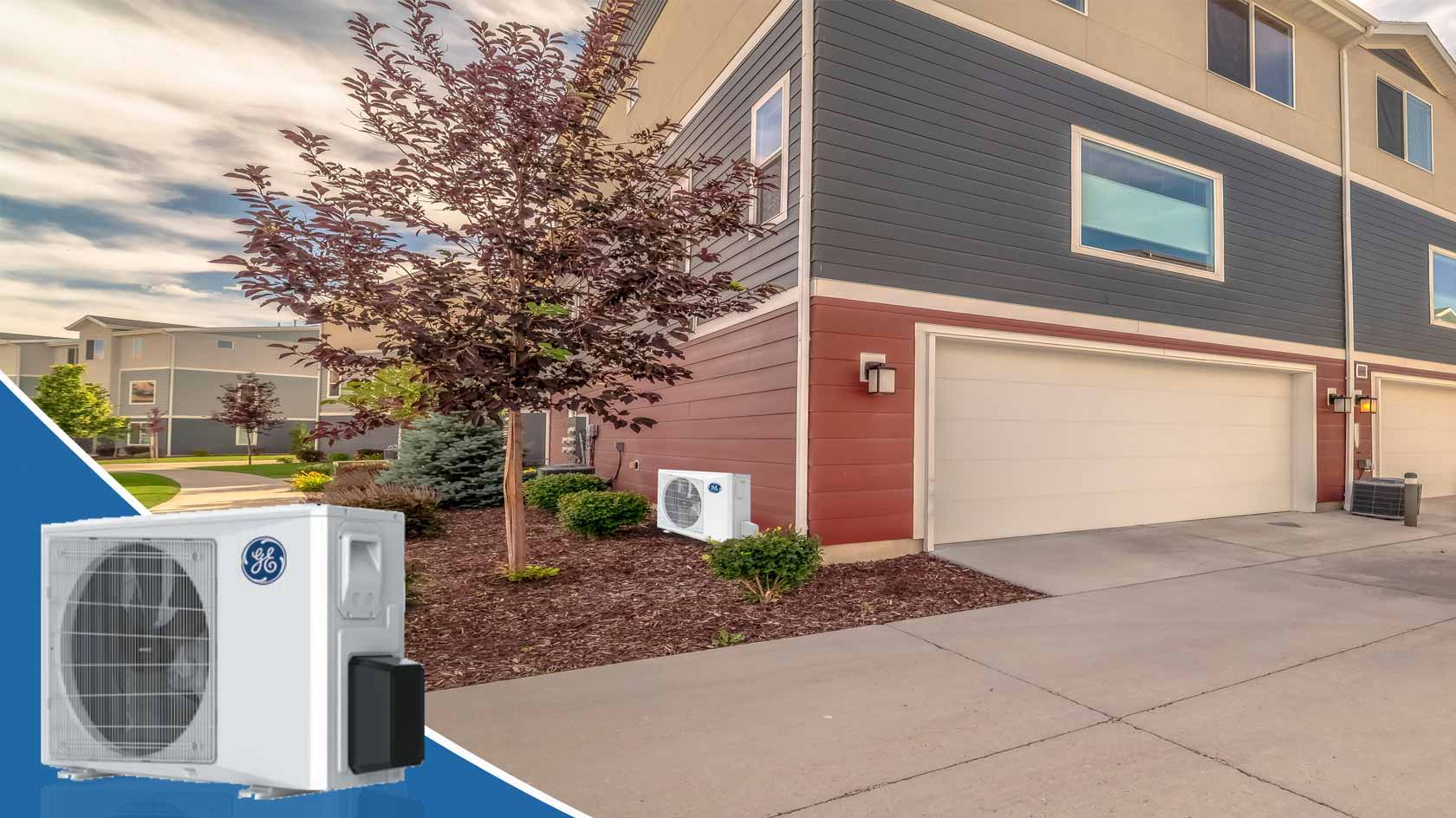 Compatible with your favorite thermostats in the market*
---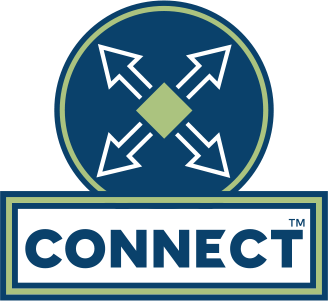 Available in 24,000, 36,000, 48,000 and 60,000 BTU sizes

Great efficiency, up to 20 SEER and 10.5 HSPF Energy-Star
US & Canadian Residents
1-844-487-9443
Press 1: Ductless unit technical support (Caller must be a licensed HVAC contractor for this option)
M-F 8am - 7pm ET
Press 2: Ductless WiFi and Smart Phone App Support
M-F 9am - 11pm ET
Sat/Sun 9am - 3pm ET
Press 3: Homeowner Support (eg. Where to find a installer/servicer)
M-F 9am - 7:30pm ET
(Hours subject to change on Holidays)
Stay in the loop on product safety notices and warranty info.
Professional training is available for dealers and distributors.