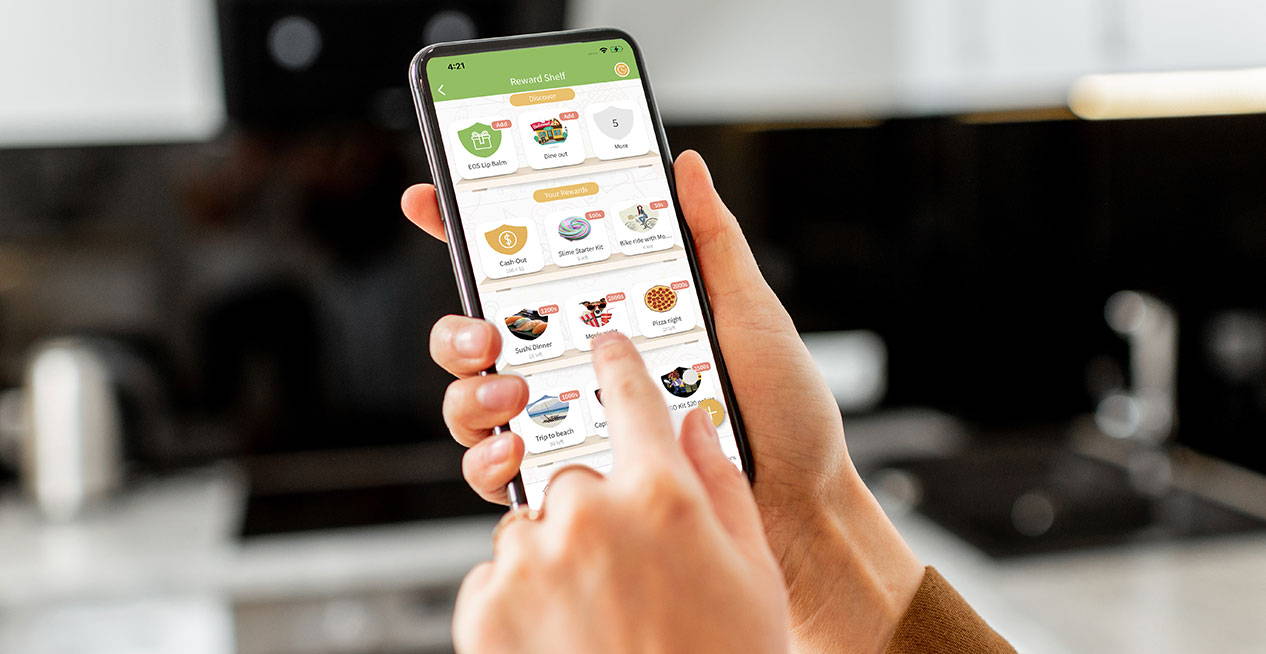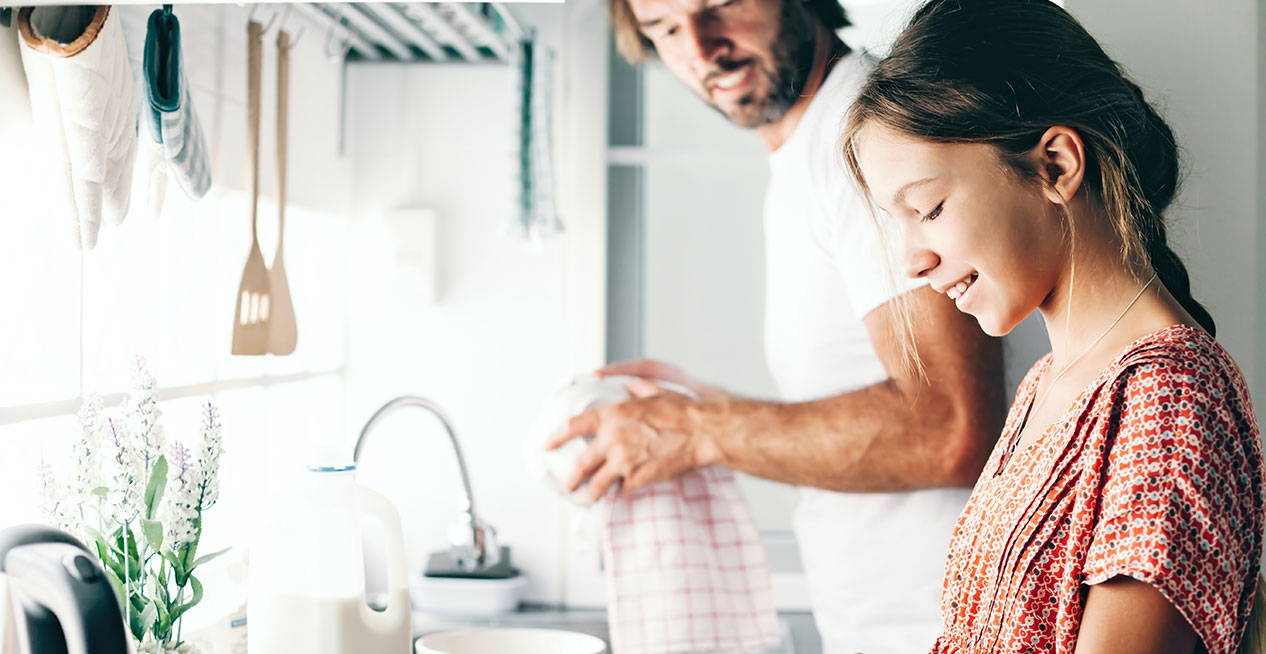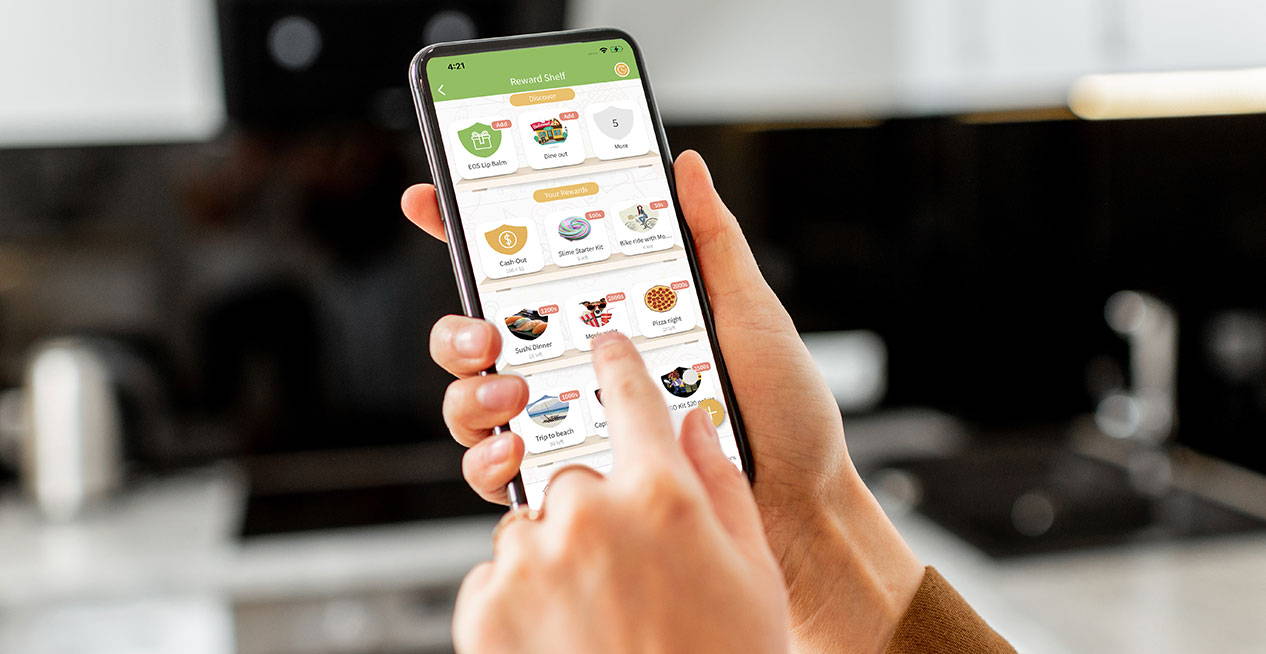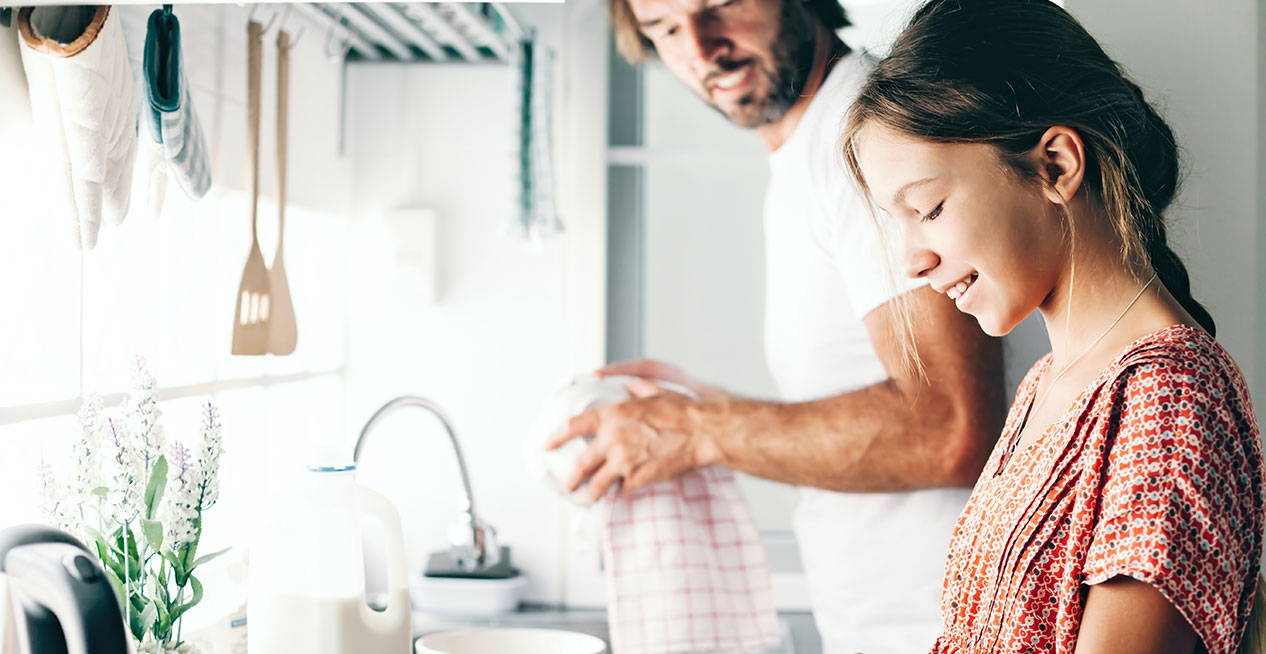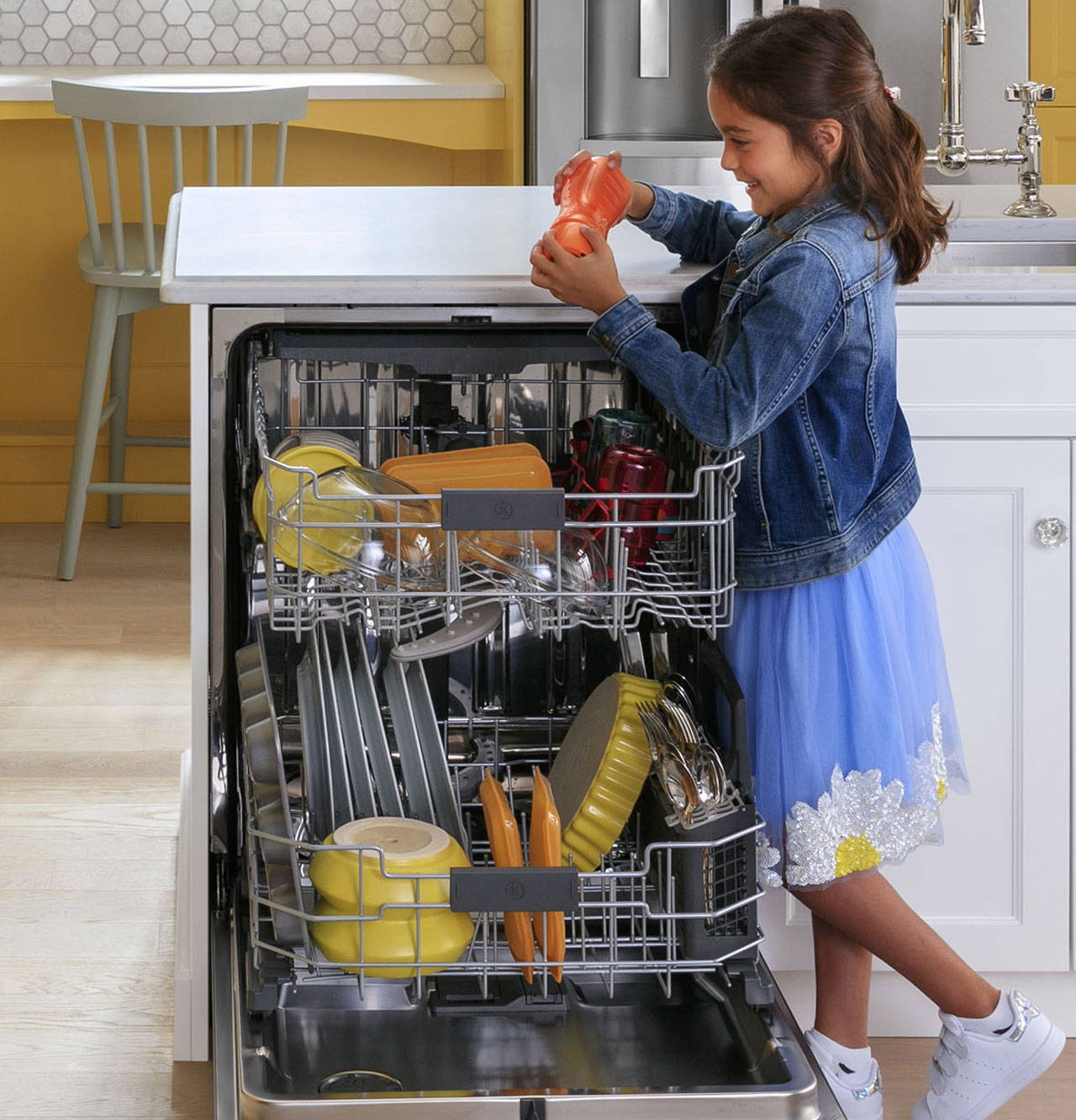 Get the whole family involved in chores with S'moresUp, the fun, simple way to stay organized, informed and connected for modern-day families.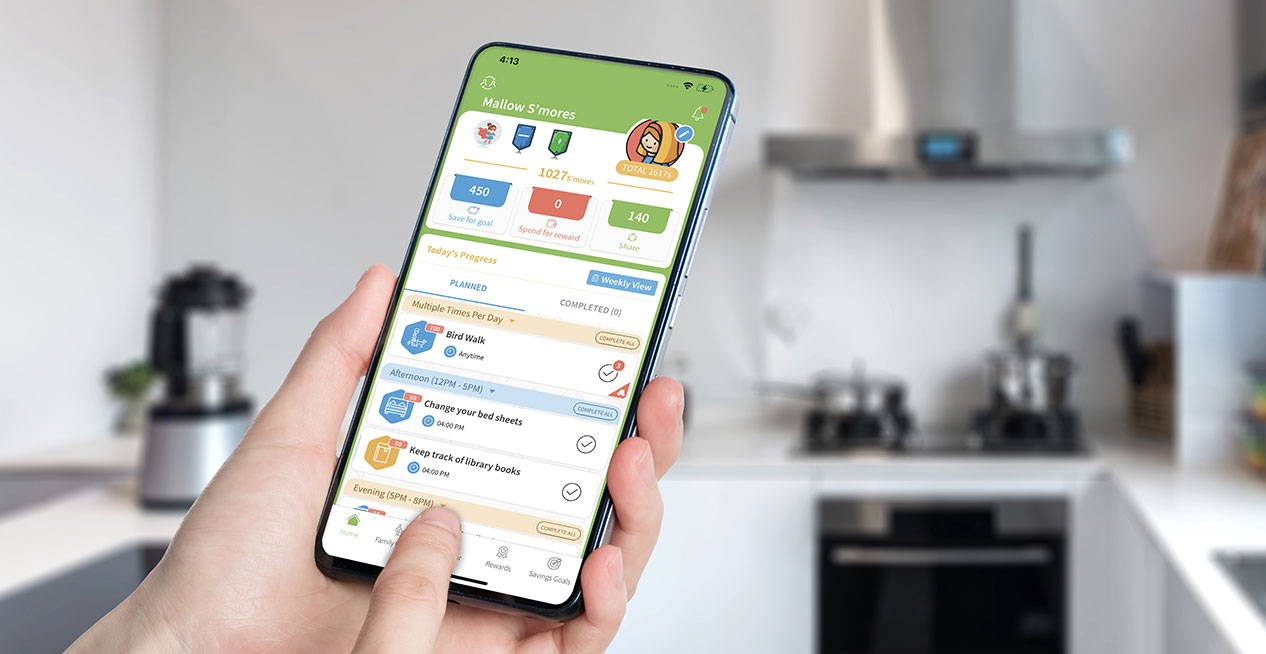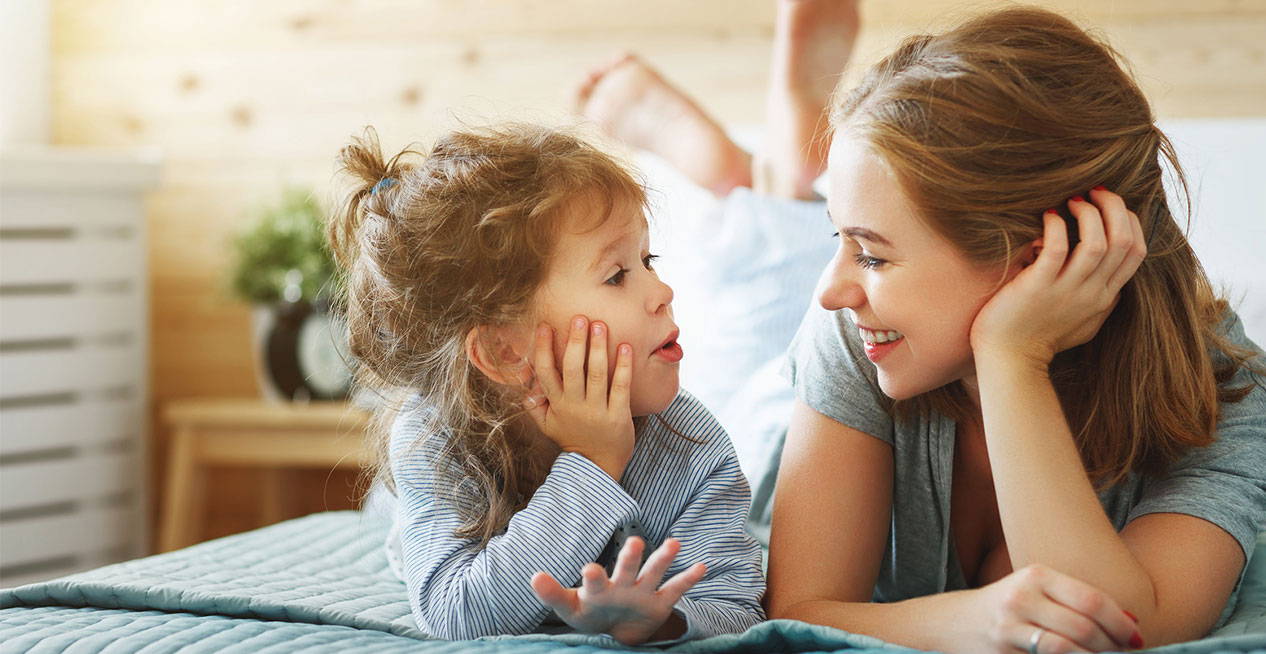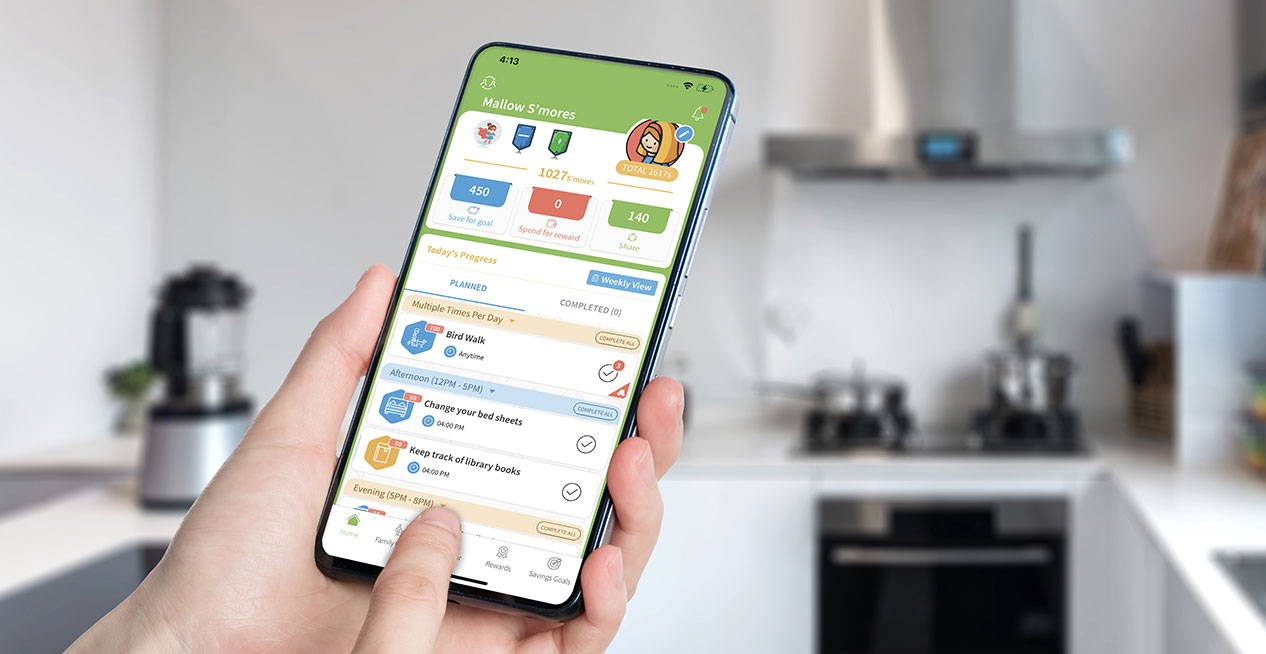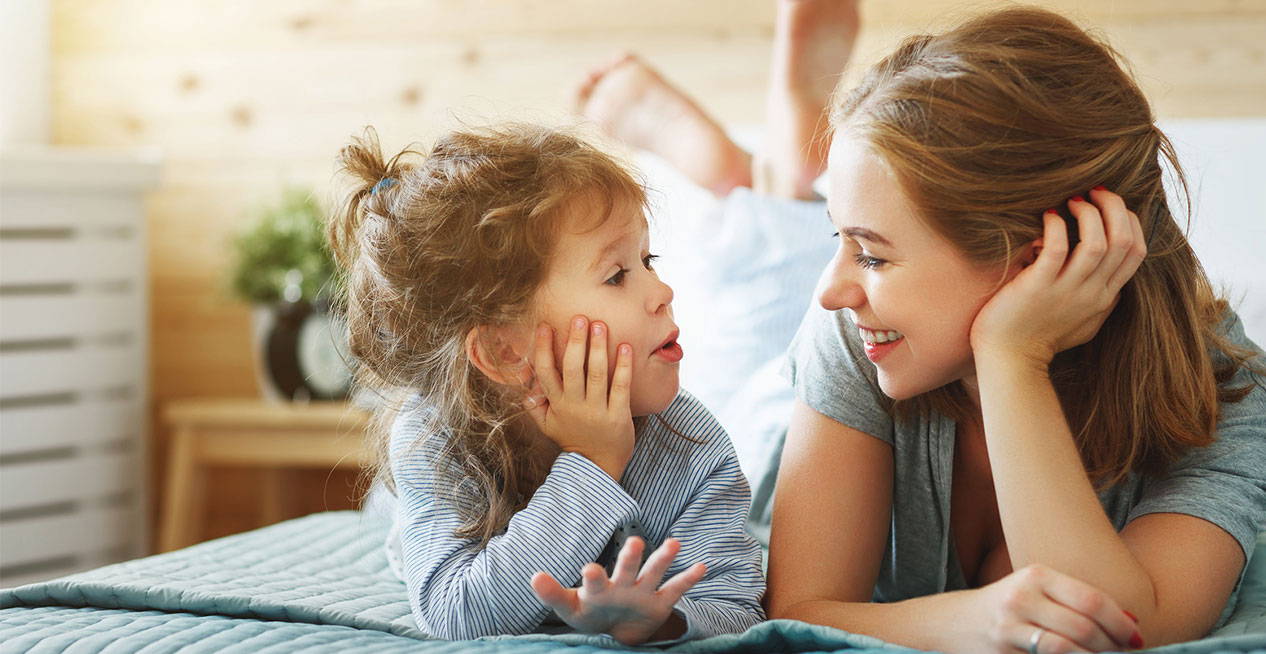 From laundry and cooking to cleaning their room, little chores around the house can teach kids valuable skills that set them up for a lifetime of success.
Easy for Parents. Fun for Kids.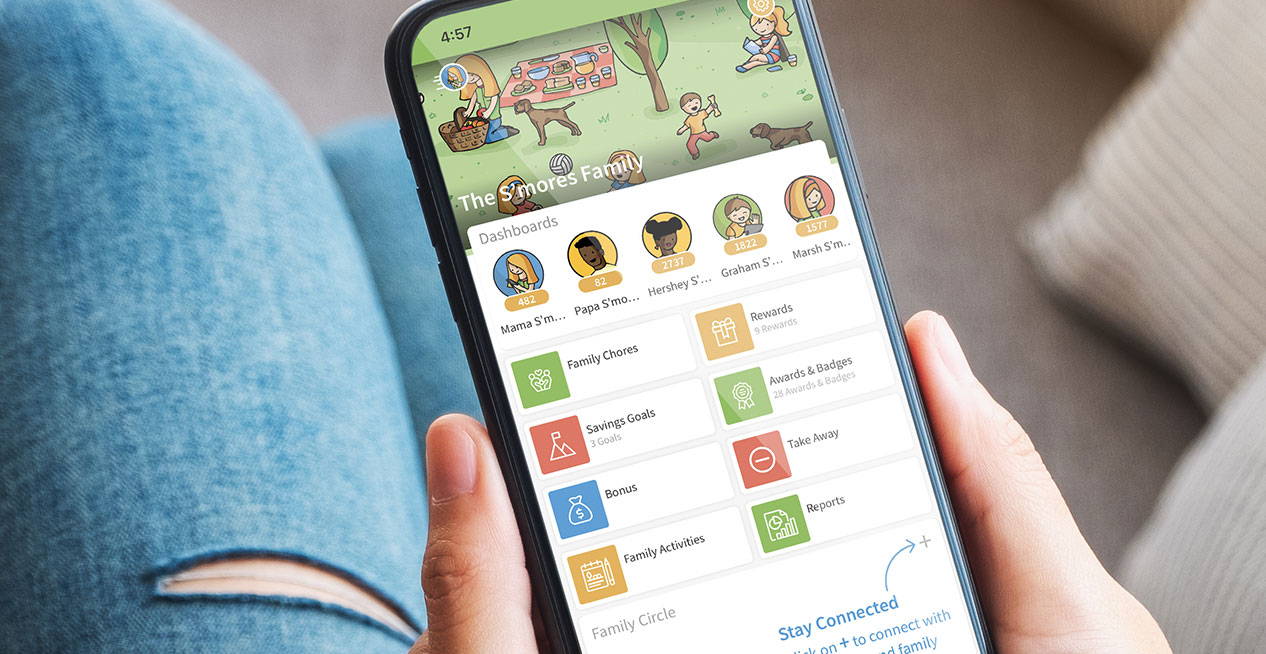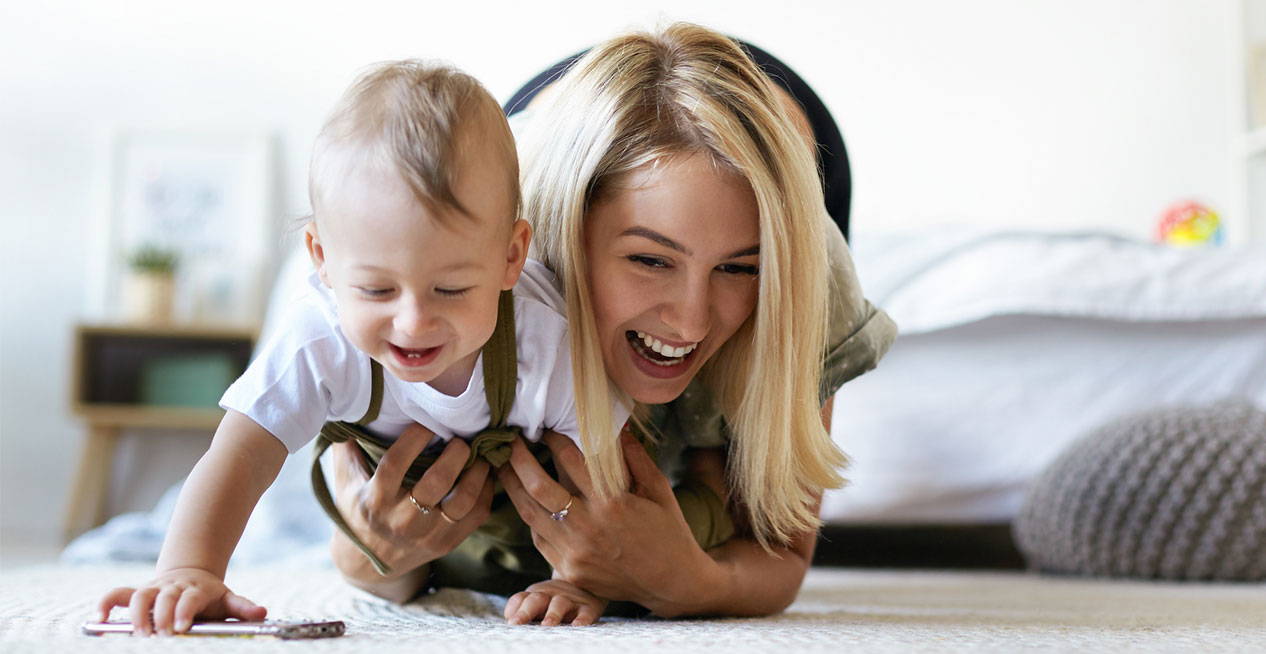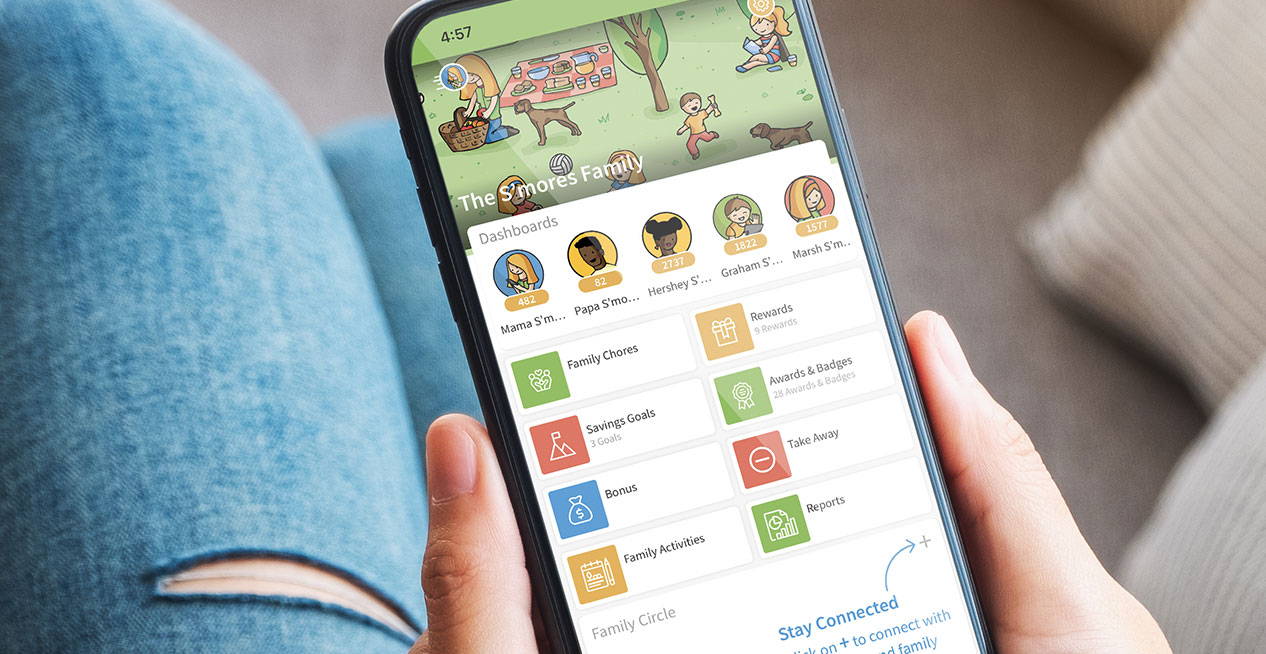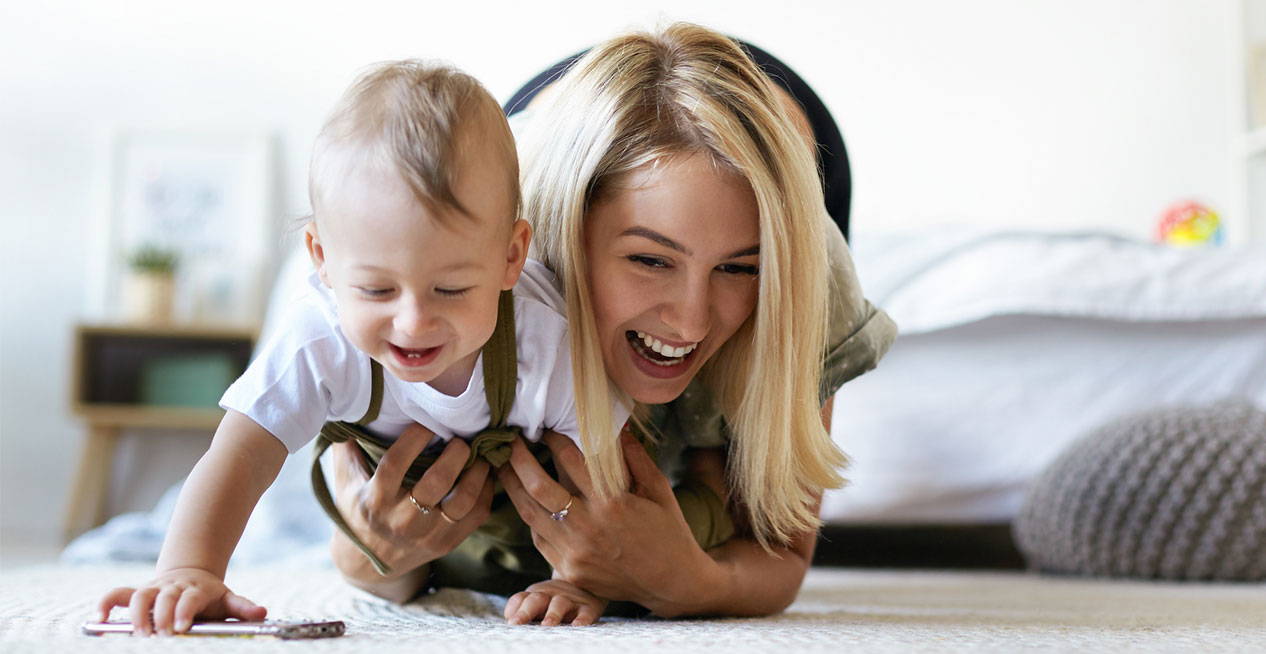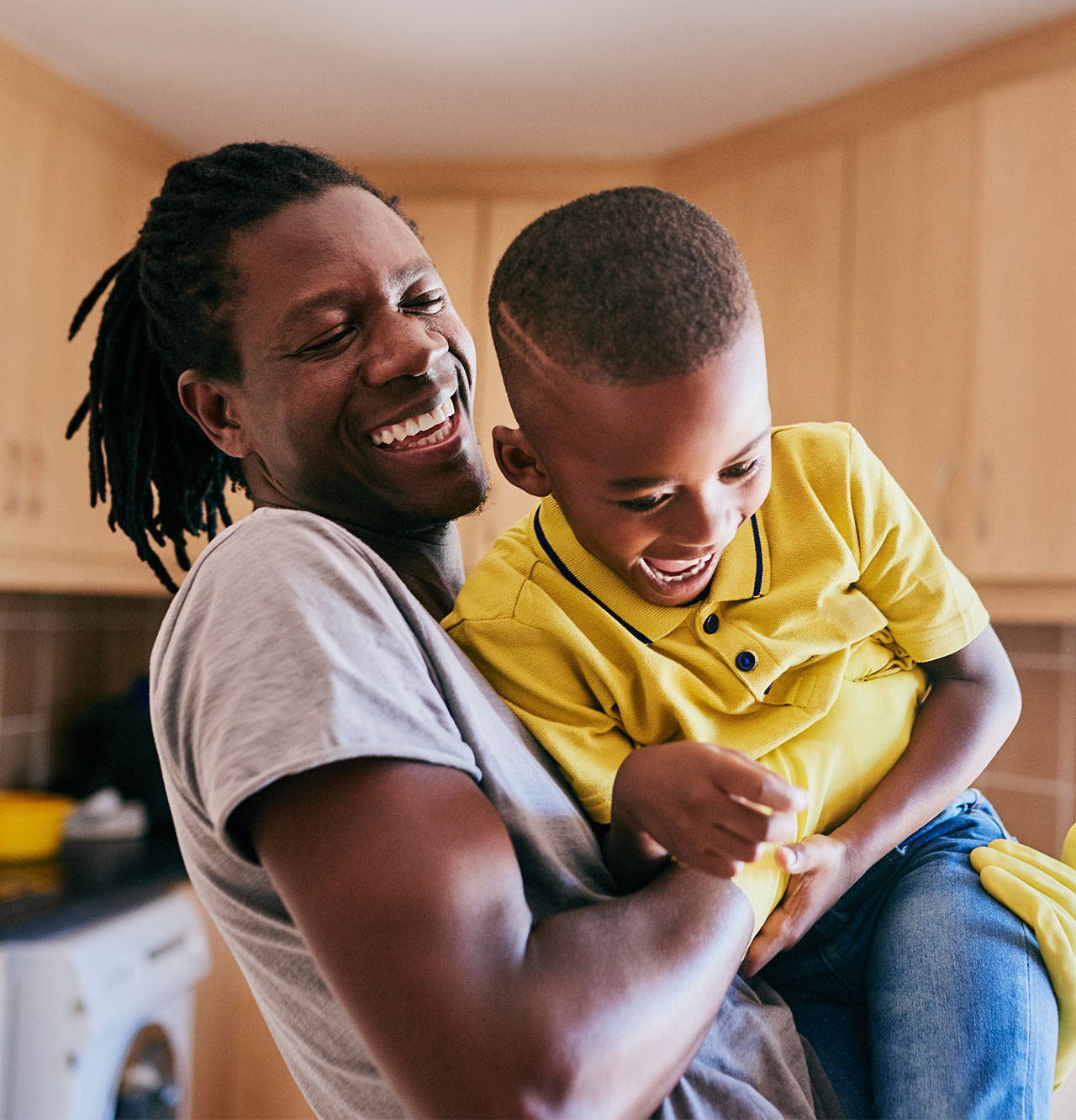 S'moresUp gamifies your household tasks to make chores more fun for everyone involved and uses positive reinforcement techniques like rewards, awards and badges to keep kids motivated.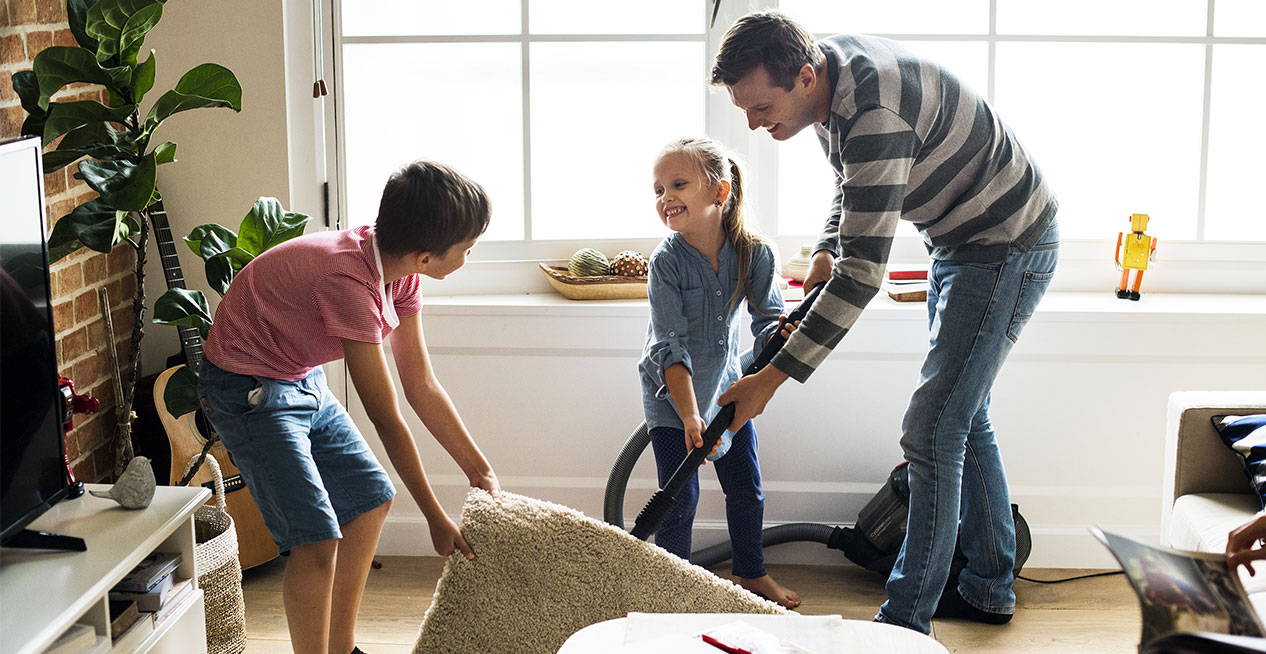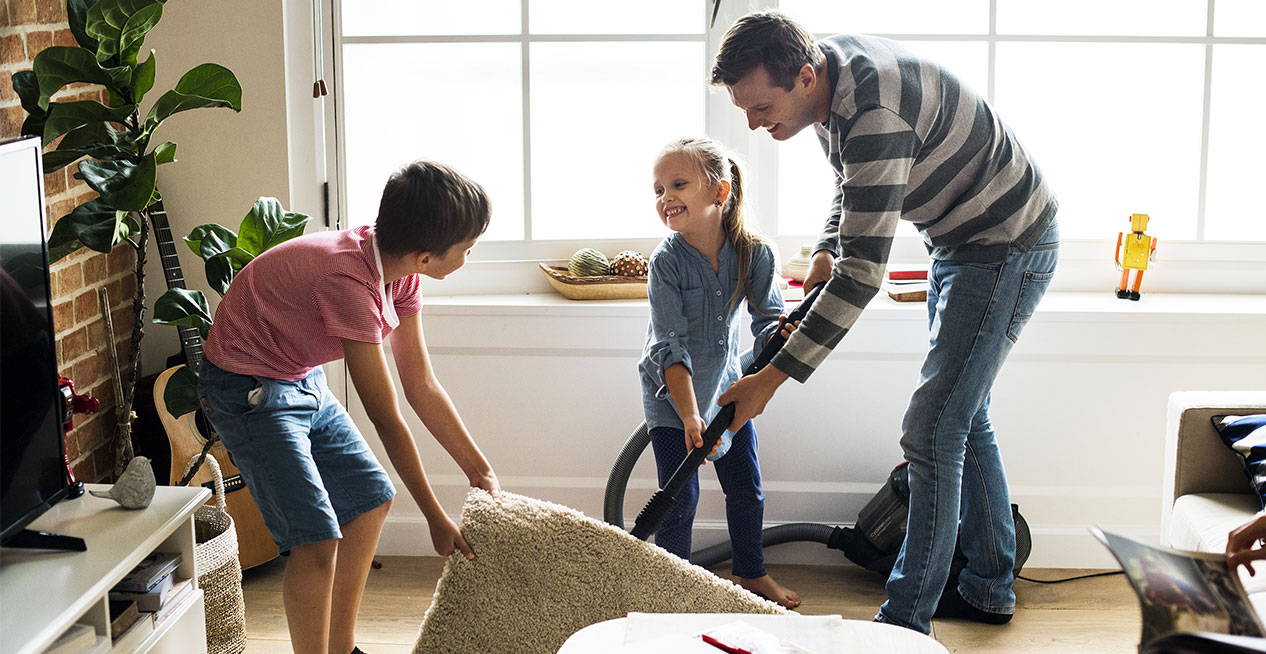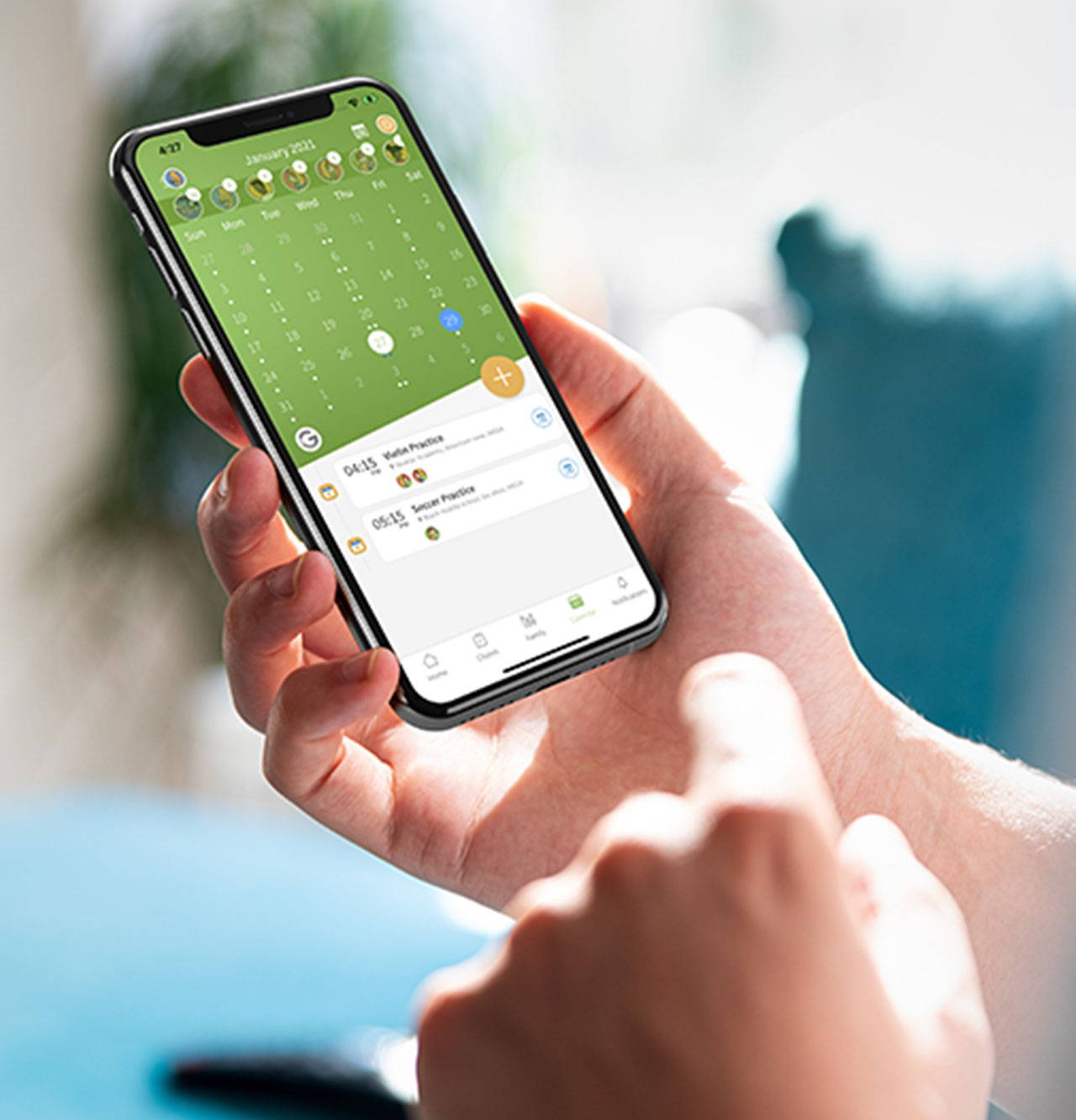 Set schedules, delegate chores and even schedule playdates with ease. Customize S'moresUp to fit your family and plan your home your way.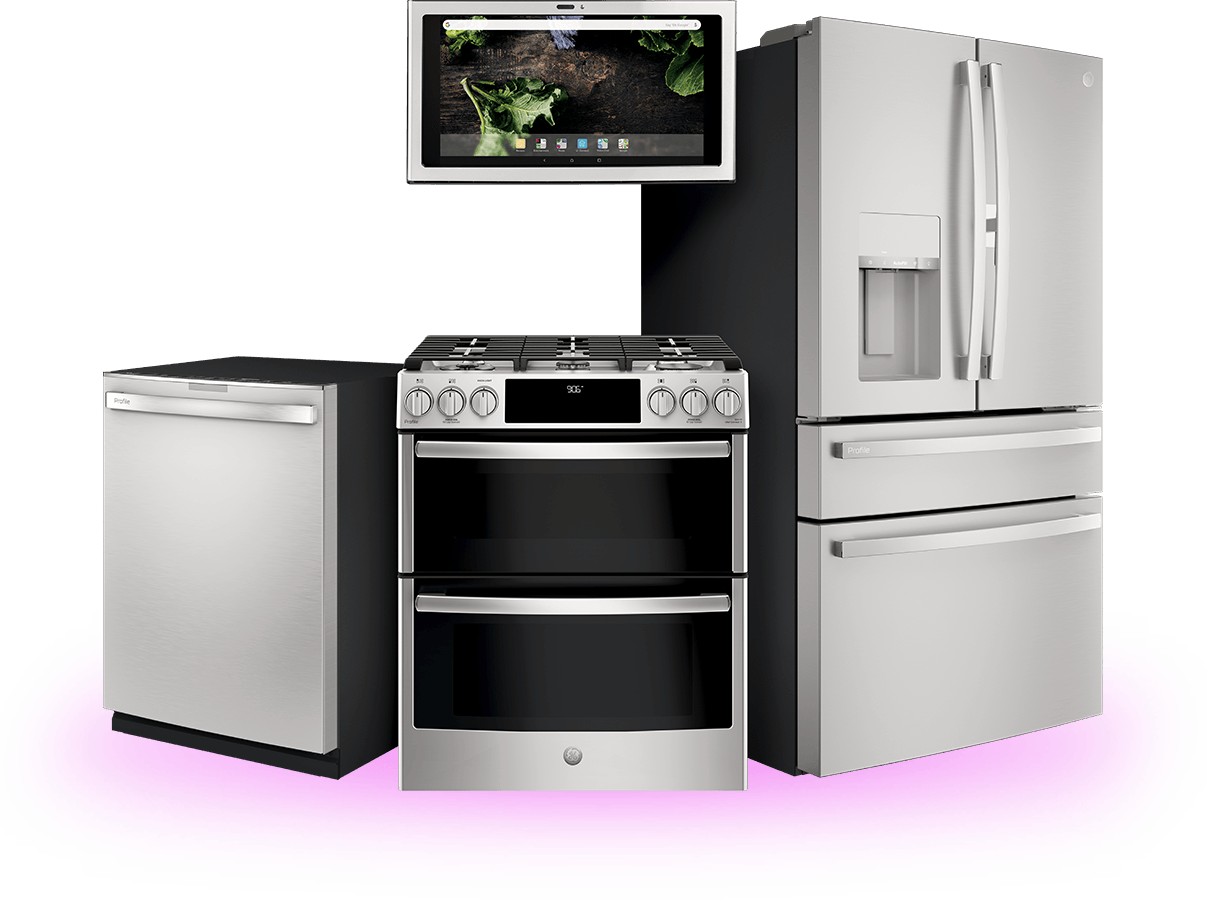 Discover the feature-filled smart appliances that are S'moresUp compatible.
Through S'moresUp integration, your smart appliances can directly create and assign chores to the family members and remind them when chores are pending. Just follow the instructions in the S'moresUp app to add your appliances.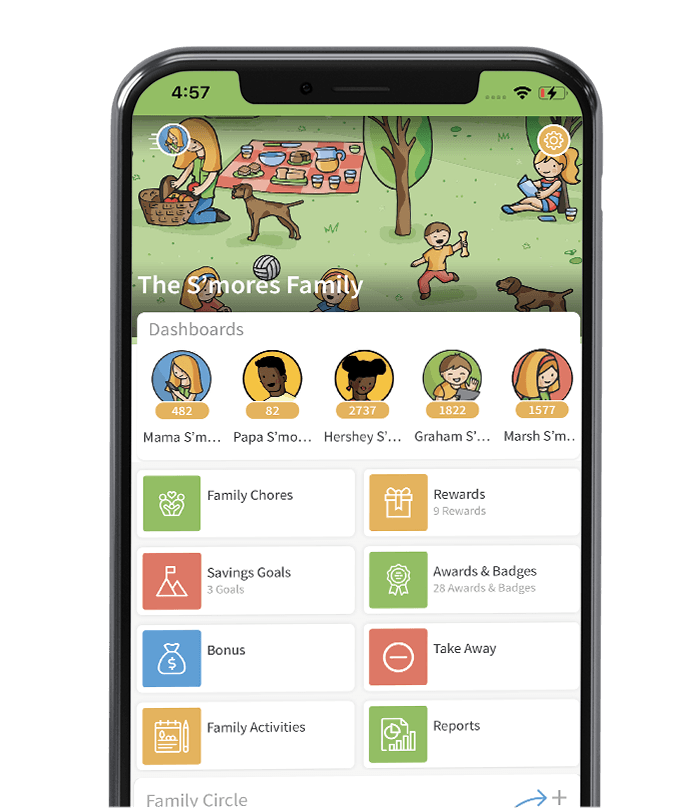 See what others are saying.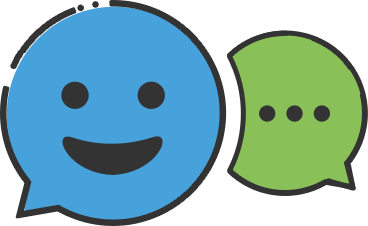 "The very best chores app for kids - and I have looked into and tried a LOT of them."