GE ENERGY STAR® CERTIFIED DISHWASHERS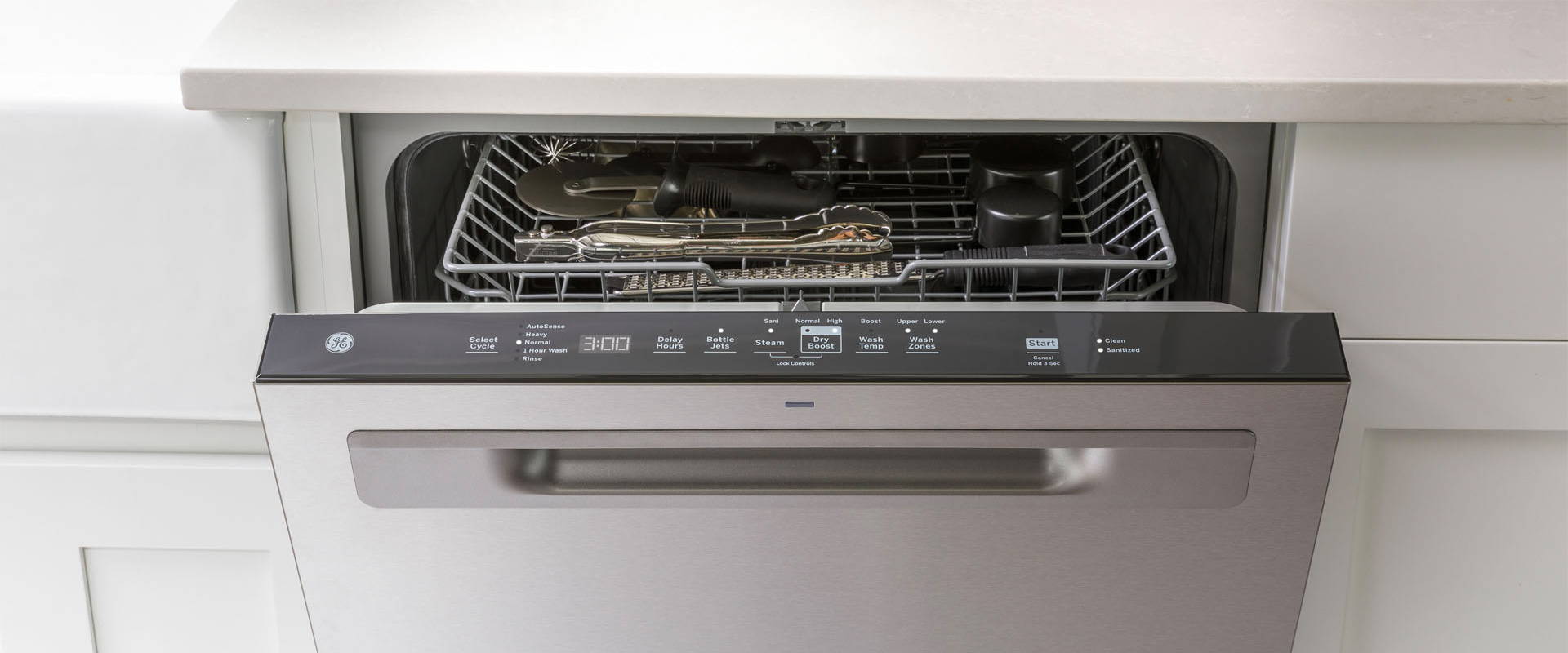 SHOP GE ENERGY EFFICIENT DISHWASHERS
USE WATER WISELY WITH ENERGY EFFICIENT DISHWASHERS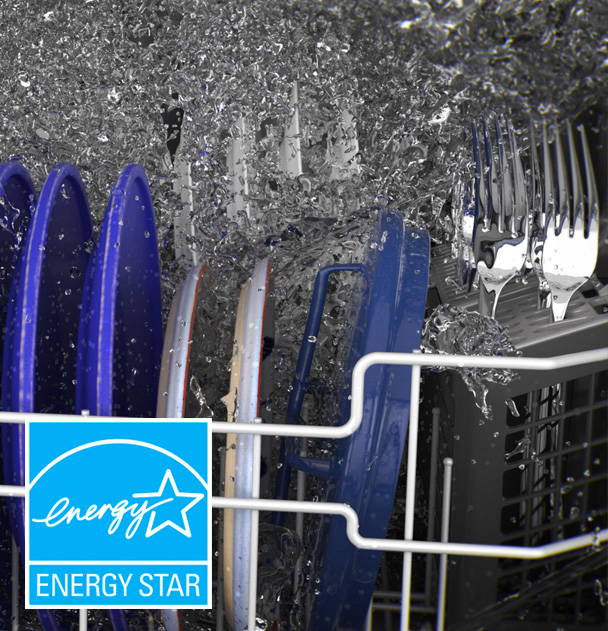 GE ENERGY STAR® CERTIFIED DISHWASHERS
GE has over 12 million GE ENERGY STAR certified dishwashers are in consumer's homes.
ENERGY STAR certified dishwashers are on average about 5% more energy efficient and 15% more water efficient than standard models.*
If all dishwashers sold in the United States were ENERGY STAR certified, the cost savings would grow to more than $415 million each year and more than 3.5 billion pounds of annual greenhouse gas emissions would be prevented, equivalent to the emissions from over 350,000 vehicles.
GE ENERGY STAR certified dishwashers have new innovations and features to help save energy and money:
Soil sensors adapt the wash cycle to use less water and energy based on soil level of load. SmartDispense allows the user to program water hardness so the dishwasher uses the correct amount of detergent based on hardness and soil load, driving lower detergent usage.



The new line of tall plastic tub dishwashers are responsibly designed, built with 80% of the materials that can be reclaimed for recycling.**
Shop All GE Energy Star Dishwashers
*U.S. Environmental Protection Agency
**Materials may not be recyclable in all areas, % recyclable determined by weight.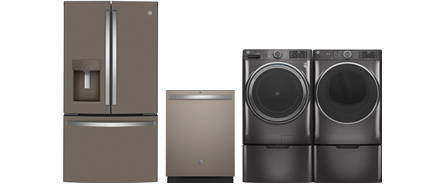 FIND REBATES IN YOUR AREA
GE ENERGY STAR certified appliances offer quality, durability, and the latest features.
Government agencies, utilities and others offer a variety of tax credits, rebates and other incentives to support energy efficiency. Find the utility company, state, federal, and general energy star rebates available in your area.