RATE.REVIEW.WIN!
Make your opinion heard by sharing your product feedback.
Ratings & Reviews Sweepstakes
Enter for a chance to Win $500!
We want to know what you think of your new appliance. Your review will help others learn more about our products. Right now when you post a rating and review, you'll be entered into our sweepstakes for a chance to win $500! Official Rules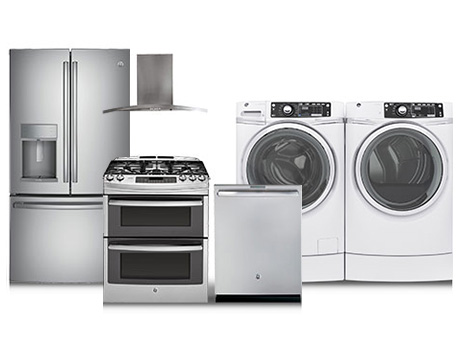 Write a Product Rating & Review for a chance to Win $500!
Official Rules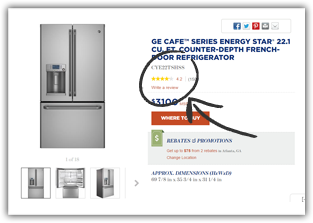 Get Started:
1 Find your product by visiting our products page or searching by your model number below.
2 Once you navigate to the product specs page, simply look for the stars at the top of the page underneath the product name. Click on "Write a review" to get started.
browse products
Visit our products page to begin your product search.