4 TIPS FOR LOADING THE DISHWASHER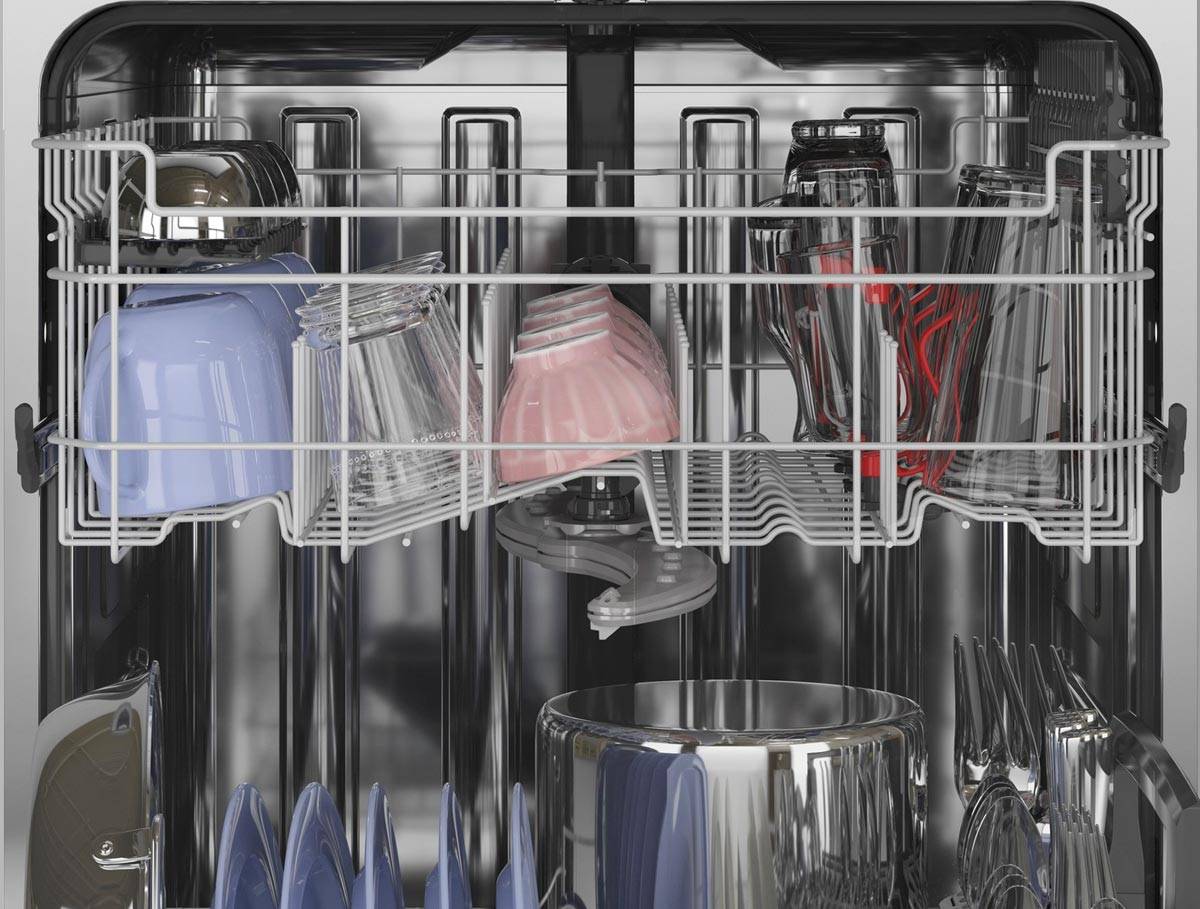 Who loads the dishwasher correctly?
We're here to help you determine the best way to load your dishwasher to make sure your dishes sparkle.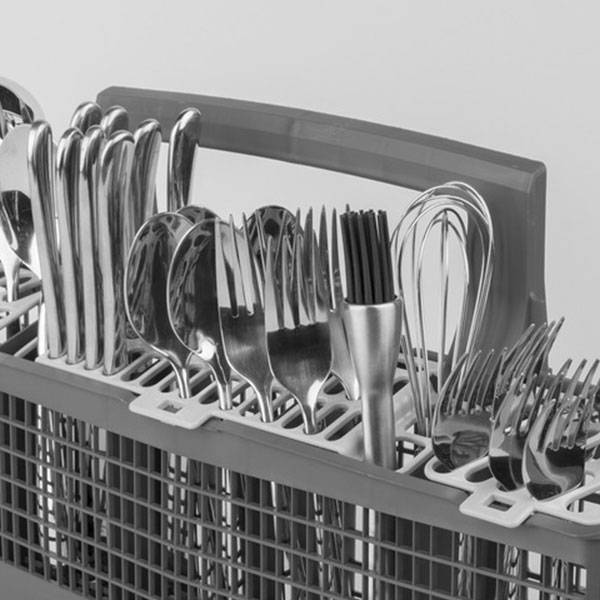 ---
The handy basket in your dishwasher helps keep your silverware separated for a better clean.
Try to keep spoons from stacking in the silverware tray so the water and soap can reach each spoon.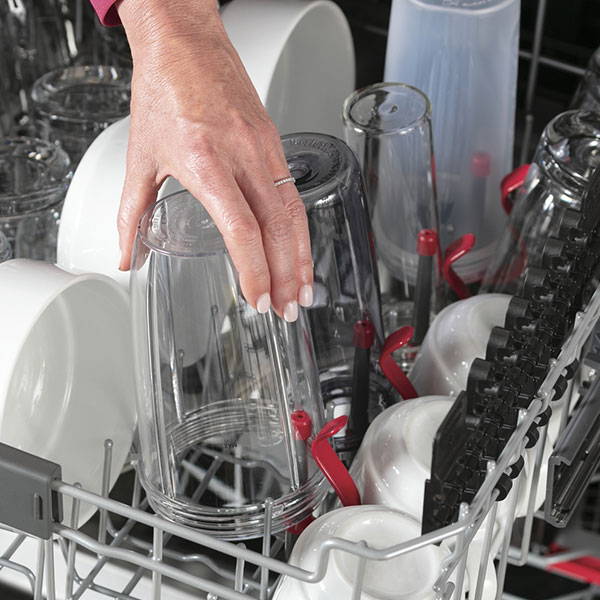 ---
Worried about breaking a glass in the dishwasher? We recommend loading glassware on the top shelf versus the bottom and using racks for wine glasses when available.
Bottle jets aren't just for bottles! Use the jets for anything crusty like peanut butter and oatmeal.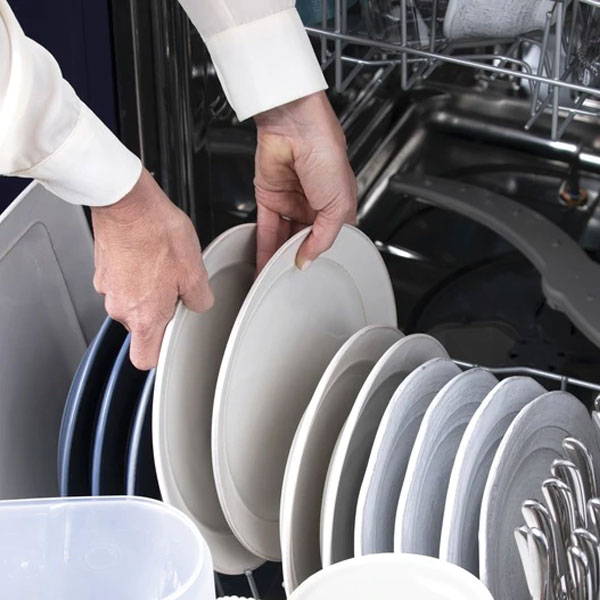 ---
Fun fact: dishwashers and detergent are formulated to dissolve food residue, so you don't need to worry about fully washing a plate before putting it into the dishwasher (let the dishwasher do the dirty work!)
Keeping plates spaced out evenly versus clumped together lets water circulate around them for a better clean.
Also, try to put bowls on the top rack of the dishwasher with the glasses, while plates, pots and pans can go on the bottom rack.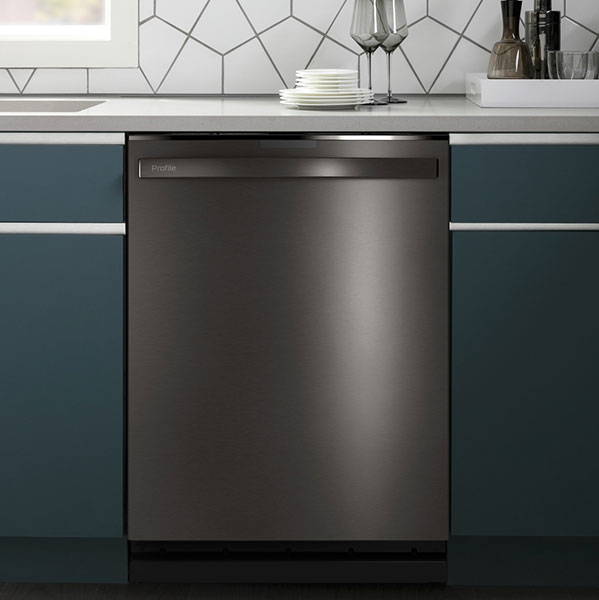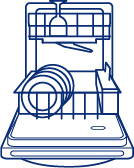 ---
Not sure the best way to clean your dishes? Your dishwasher could help! Check to see if there are specific cycles that can meet your needs. For example, the sanitize cycle can be great for ensuring most germs are removed from your dishes.

To learn more about caring for your dishwasher, read How To Deep Clean your Dishwasher.

And if you need inspiration, take a look at our Pinterest page.