TIME SAVING AND FUN LAUNDRY TIPS


The worst thing about laundry?
As soon as you've folded every last stitch, there's more to do. And until someone invents a laundry robot, there's no escaping this household task.
What if you just spent less time doing laundry?
Learn how to trim precious minutes every week from your routine (and discover a few fun facts about clothes washing, too):
Clothes that are meant to be washed together, in the same water temp, are also meant to be dried together.
Fun fact: 8-10 is the number of loads of laundry the average American family does weekly.
Fun fact: 21% of Americans use clotheslines
It's a sock party.
Toss all socks into a mesh laundry bag. You'll save the time of looking for lost companions.
Many items, like jeans or shirts worn with a t-shirt underneath, may not need laundering every time you wear them, helping you cut down on the total that needs to be done.
Fun fact:
American women spend 17 minutes per day doing laundry vs. American men spending 5 minutes per day doing laundry.
One person, one hamper.
Give all family members their own hampers and their own laundry days.
Keep up with recommended care steps for your appliances. The better your washing machine and dryer work, the easier time they'll have helping you do laundry.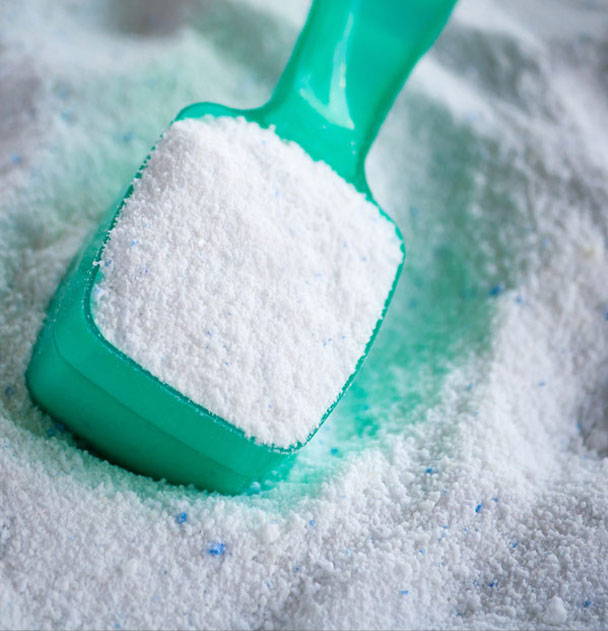 Tips on choosing right laundry detergent, fabric conditioner, dryer sheets, bleach and more is the the easiest way to give your laundry a boost.