Schedule Service
At GE Appliances, our goal is to ensure your satisfaction, while offering the highest levels of professional service at affordable and competitive rates.
Schedule Service Online
OR call GE Appliance Service at 1-800-GECares (1-800-432-2737)
Monday – Friday: 7 a.m. – 10 p.m. ET
Saturday – Sunday: 8 a.m. – 6 p.m. ET
Get Pricing Information
Look Up an Appointment
Check the status, reschedule or cancel an existing appointment, OR track your service technician on the day of service.
Questions?
Call 1-800-GECares (1-800-432-2737)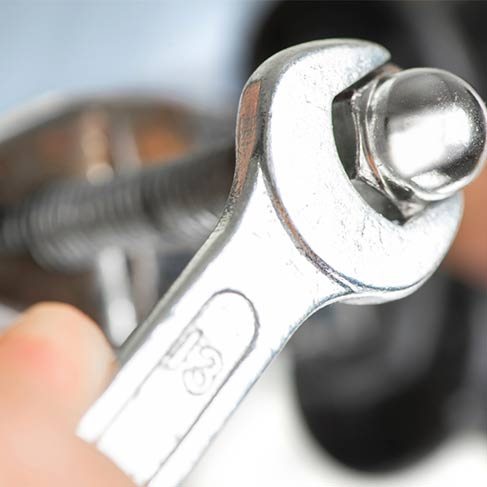 What We Offer
GE Appliances Repair is well equipped to take full and comprehensive care of your appliances, offering:
A 5-year warranty effective on any parts used in the repair.
Competitive pricing.
An extensive stock of genuine GE Appliances parts on the truck so that most repairs are completed on first visit.
A team of professional, well-trained GE Appliances service technicians supporting the life of your appliance.
A 30-day labor warranty that includes a home call charge.
Advanced diagnostic equipment.
Flexible appointment schedules, and easy-to-use online tools to schedule service and get pricing information.
Up to $100 product purchase rebate from the technician if you decide not to repair.*
Inexpensive extended warranties.
See a full list of products we service
Apply to become an Authorized GE Appliances Servicer
* Via mail-in rebate. See rebate form printed on service estimate receipt for details.