Double Wall Ovens
Double your cooking capacity
GE Double Wall Ovens combine elegant styling with versatile functionality. Whether you're preparing an elaborate holiday meal, and need to cook multiple foods at different temperatures, or creating a quick and simple meal on a busy work night our Double Wall Ovens will meet all of your many needs.
If you are looking to replace an existing wall oven, shop with confidence knowing your new GE Appliances wall oven will be an exact fit.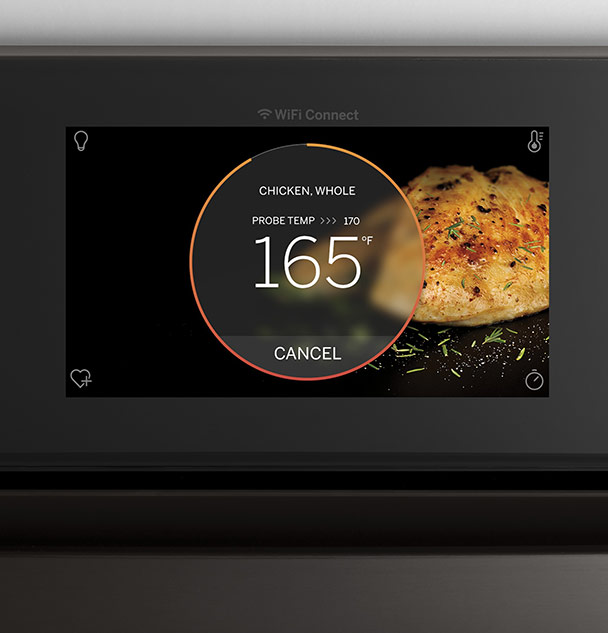 Precision Cooking Modes
Set your oven to autopilot, even when cooking the most intricate dishes, with advanced technology that provides simple instructions then automatically adjusts temperature and cook times to deliver perfect results.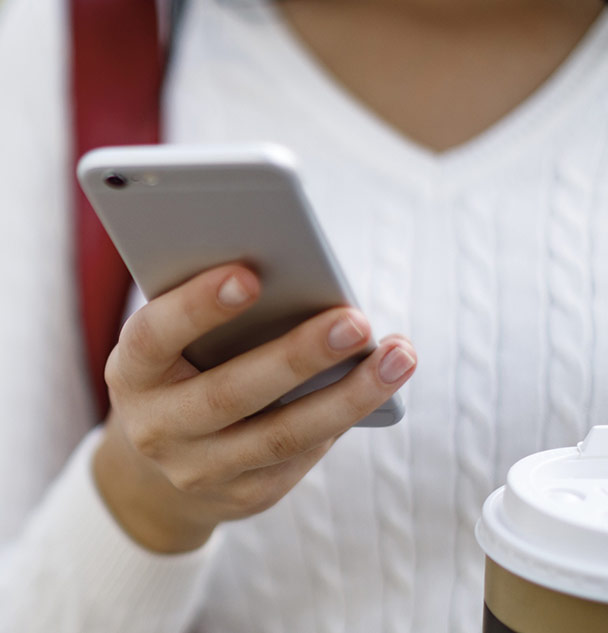 Anywhere control with remote notifications
Save time by conveniently preheating and monitoring your oven from anywhere using the SmartHQ app.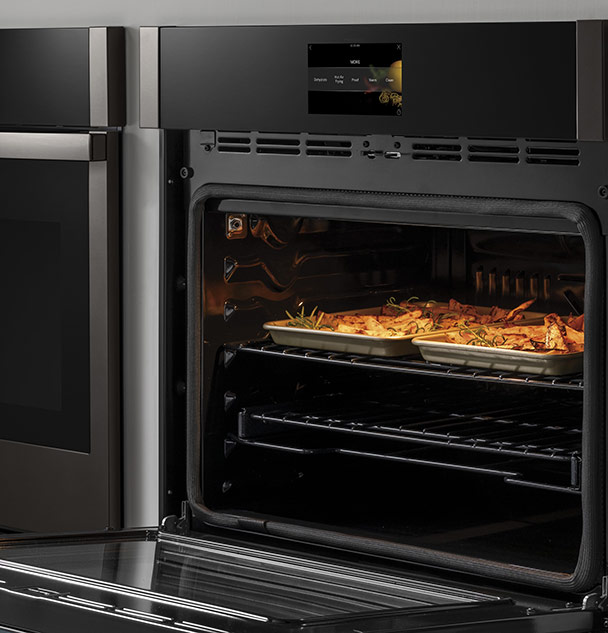 Hot Air Frying
Achieve crispy, never greasy, fried food results in your oven without the oil.
Quick-Clean Your Oven With Steam
No time for the traditional self-clean? Use the Steam Option for a quick clean.
Self-Clean Oven Racks
Leave your racks in the oven during the self-clean cycle. Thanks to a durable rack coating developed to handle the heat of a self-clean cycle, your racks come out looking clean and new.

Looking for Troubleshooting Videos?