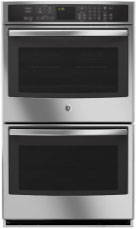 Double Your Cooking Capacity

GE Double Wall Ovens combine elegant styling with versatile functionality. Whether you're preparing an elaborate holiday meal, and need to cook multiple foods at different temperatures, or creating a quick and simple meal on a busy work night our Double Wall Ovens will meet all of your many needs.

If you are looking to replace an existing wall oven, shop with confidence knowing your new GE Appliances wall oven will be an exact fit.
Check status from anywhere without opening the oven door with live streaming video of your food on your smartphone.
Achieve crispy, never greasy, fried food results in your oven without the oil.
Skip the oven hover, even when cooking the most intricate dishes, thanks to advanced technology that provides step-by-step instructions and automatic adjustments to oven temperatures and cook times for perfect results.
Anywhere Control with Remote Notifications

Save time by conveniently preheating and monitoring your oven from anywhere using the SmartHQ App.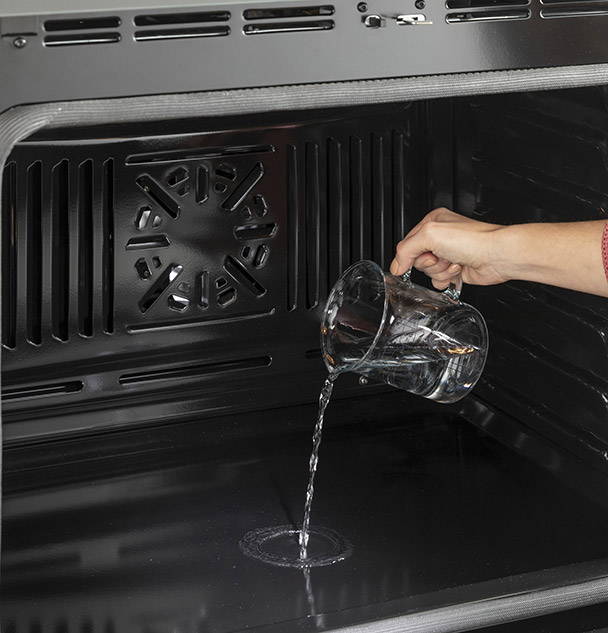 Quick-Clean Your Oven with Steam

No time for the traditional self-clean? Use the Steam Option for a quick clean.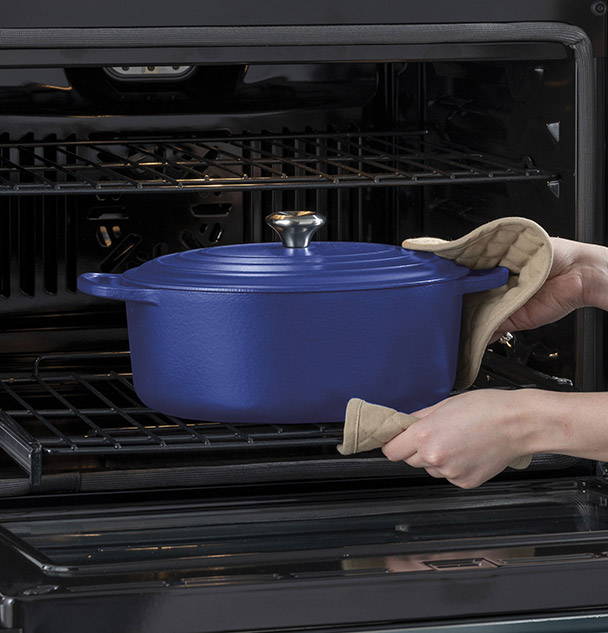 Never-Scrub, Heavy-Duty Smooth Glide Roller Racks

Easily remove even the heaviest dishes with a roller rack that's engineered to glide seamlessly out of the oven.