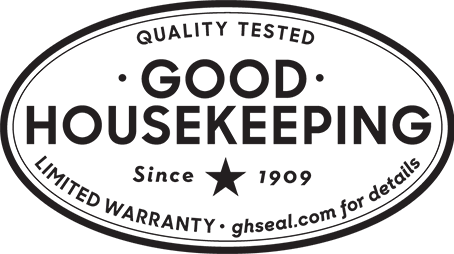 Proudly Backed by the Good Housekeeping Seal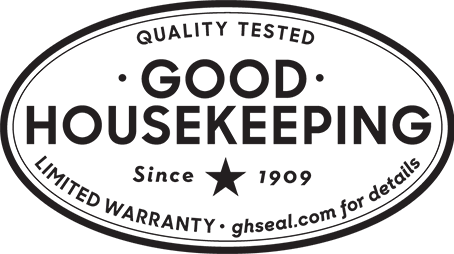 We are proud recipients of the Good Housekeeping Seal. It's an honor to be recognized for engineering the first and only front load washer with the UltraFresh Vent System with OdorBlock™.
View Our Best Front Load Washers
Drain
Removes Residual Water
Diverting excess moisture is key to keeping your front load washer fresh. We developed an innovative, wider gasket that drains leftover water after your wash load, helping reduce bacteria growth. You'll know it by its fresh, blue color.
Dry
Eliminates Excess Moisture
We engineered the first and only UltraFresh Vent System with OdorBlock™ with its revolutionary new airflow system to eliminate excess moisture so you can shut the door without worrying about bad odors.

Defend
Helps Prevent Odor-Causing Bacteria Growth
We formed an exclusive partnership with Microban®—the global leader in antimicrobial and odor-control technologies—to create the first washer gasket, dispenser, and pump with Microban technology to help prevent the growth of odor-causing bacteria.
The First And Only
Front Load Washer Engineered
to Stay Fresh and Clean
SHUT THE DOOR ON FRONT LOADER ODOR
Take your washer from funky to fresh. It's kind of a #bigdeal.