Gardening Technology Rooted in Innovation
Gardening Technology Rooted in Innovation
Gardening Technology Rooted in Innovation
Gardening Technology Rooted in Innovation
Stay updated on the growth in progress.
planted by expert engineers
designed for the fresh-minded
built for the perfect year-round gardening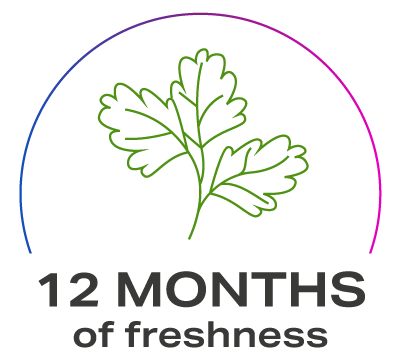 Fully Automated and Self-contained
plants and produce no longer have an off-season
Aeroponic technology, all natural seed pods and automated UVA/UVB light cycles means fresh and chemical-free produce is now available on your timeline. Install anywhere indoors with 110V outlet and grow year round.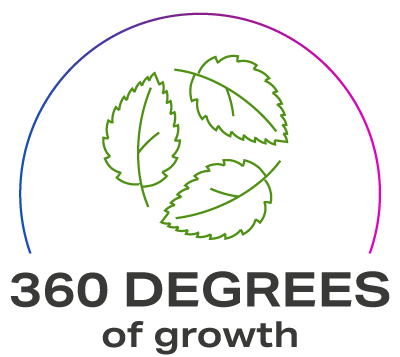 Three Smart Growing Chambers
maximize sustainability at home
The three distinct growth chambers can be adjusted to address plant-specific needs, and each chamber has been engineered to be as compact and efficient as possible, Just tell our app what you're planting and we'll adjust the growing conditions in that chamber.
The All-Season Indoor Garden Story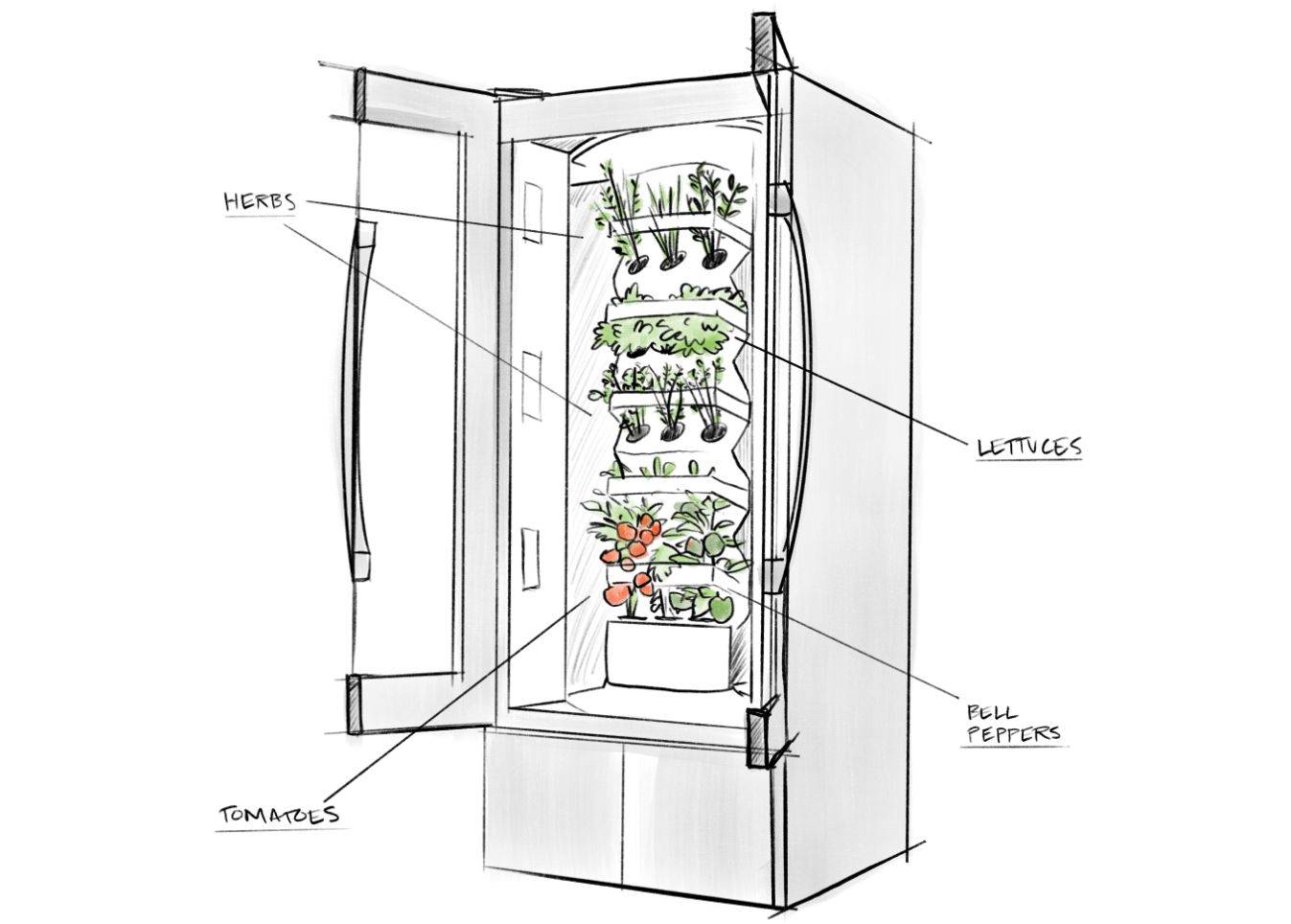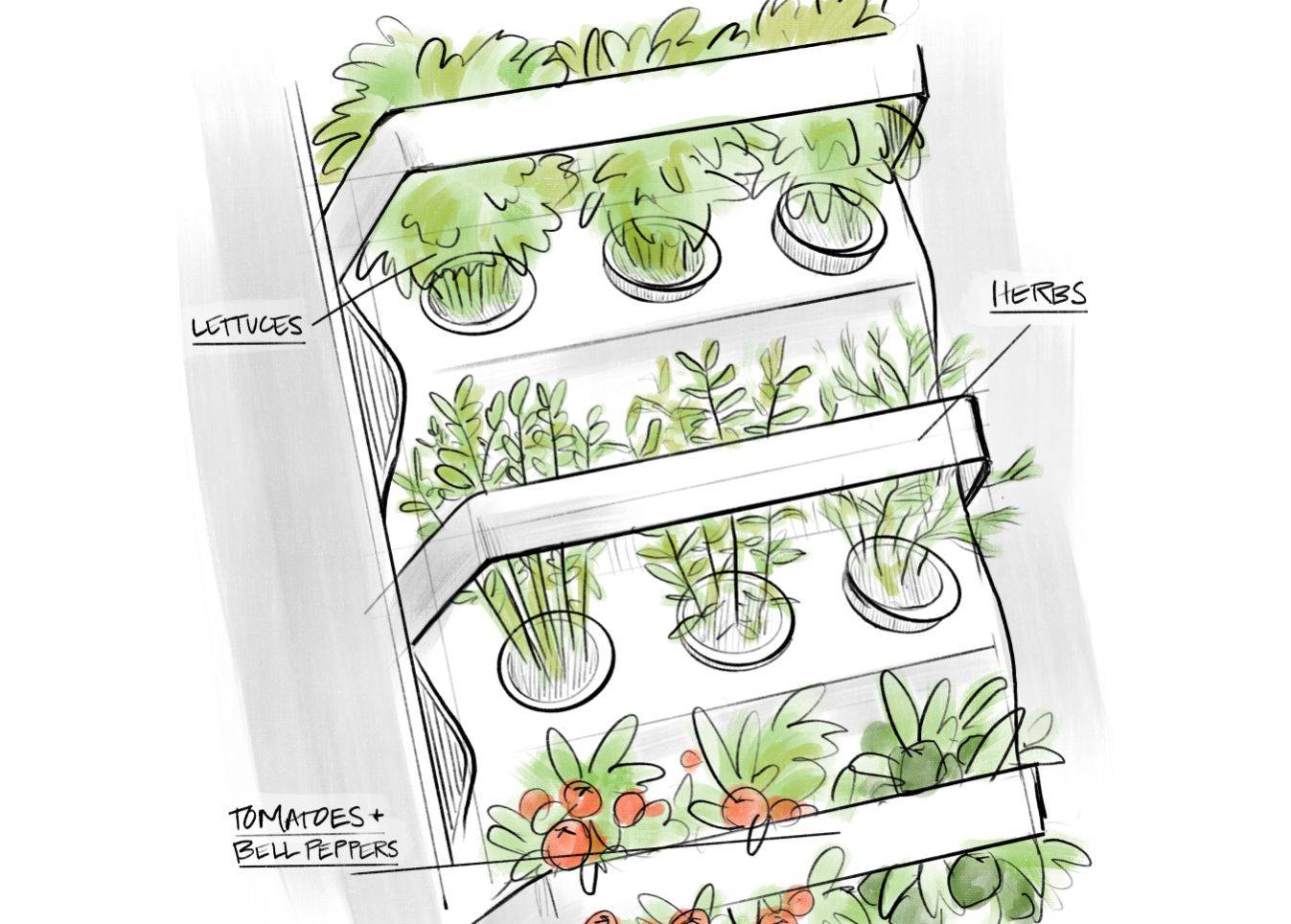 Be the first to experience gardening without limits.
Sign up for notifications on product launches and behind-the-scenes previews.

Watch the Future Take Shape
Learn how we turn the what if and could be into innovation for life.