introduces
TRATTORIA
PIZZA OVEN
introduces
TRATTORIA
PIZZA OVEN
Available for Presale Soon!
The ultimate technology for at-home pizza perfection
engineered by pizza-passionate innovators
designed for functionality
built to bring restaurant quality home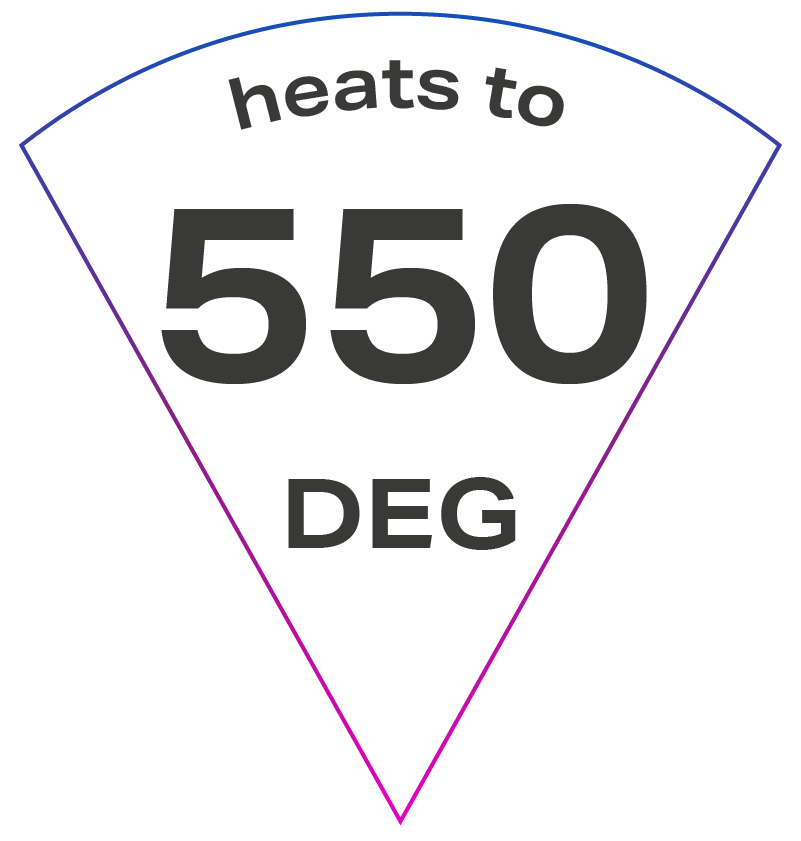 Built-In Rapid Crisping Plate
The innovation cooking surface and breakthrough Broil Amplifier reaches the ultimate temperature twice as fast as a pizza steel for the ultimate crust: crispy on the outside, chewy on the inside.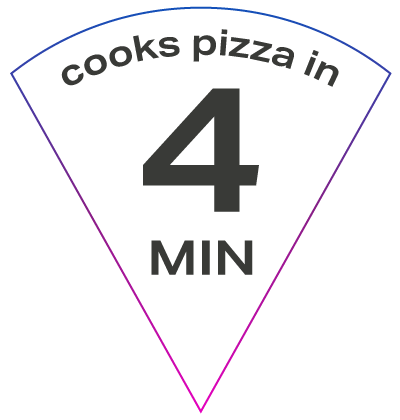 Make restaurant-quality pizza or bake cookies to perfection thanks to expertly engineered features that combine to give you the right amount of heat in all the right places. Life-changing innovation doesn't result from status quo. We'll create the features of the future so you can live tomorrow better than today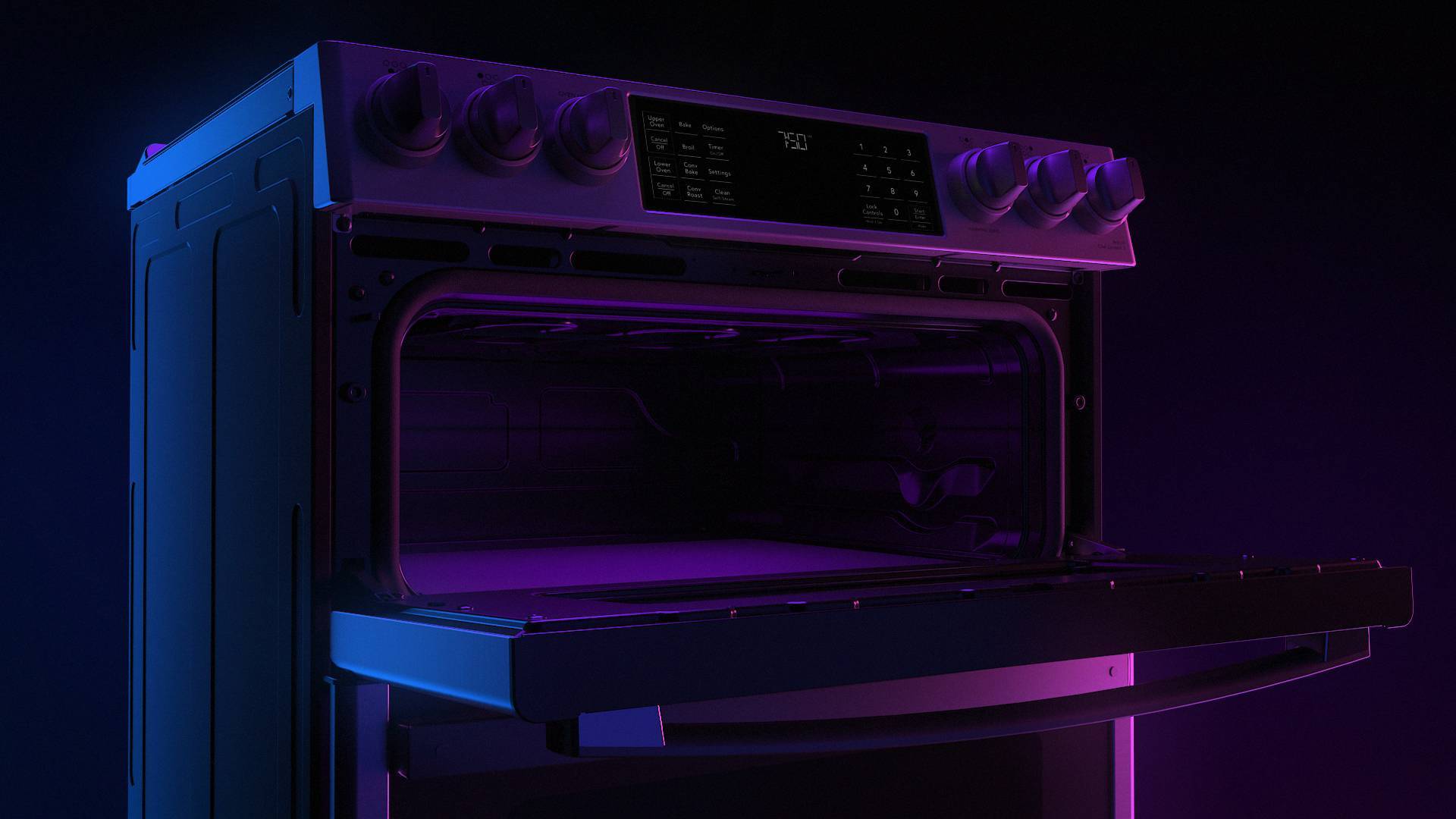 Follow along to learn more about
Trattoria Pizza oven.
Be the first to experience pizzovation.
Available for Presale Soon
Sign up for notifications on product launches and behind-the-scenes previews.

Watch the Future Take Shape
Learn how we turn the what if and could be into innovation for life.