DEHUMIDIFIER FEATURES YOU'LL LOVE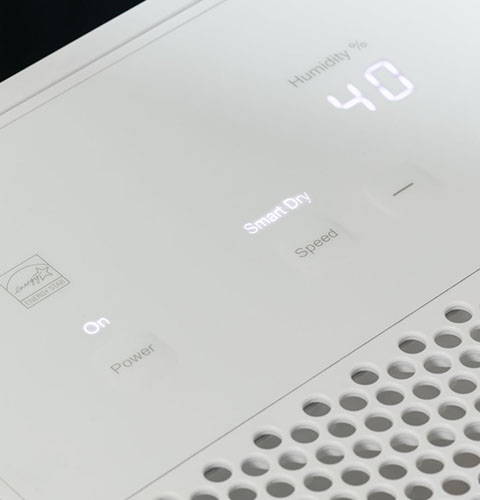 Three Fan Speeds Plus Smart Dry

The Smart Dry technology automatically adjusts the dehumidifier fan speed based on the humidity levels in the room.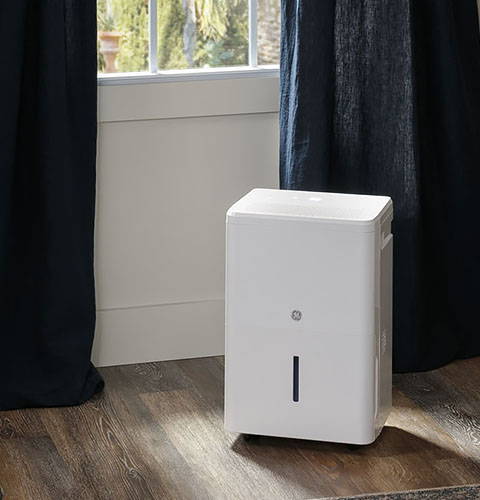 Energy efficient dehumidifiers give you the same great performance while using less energy and reducing utility costs.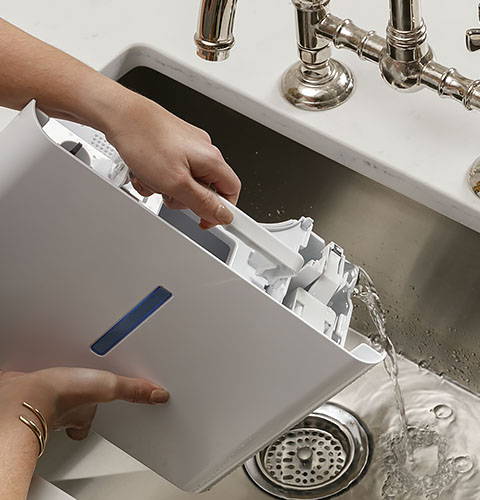 A 10-second alarm sounds when the dehumidifier bucket is full or missing, letting you know it's time to empty or install it.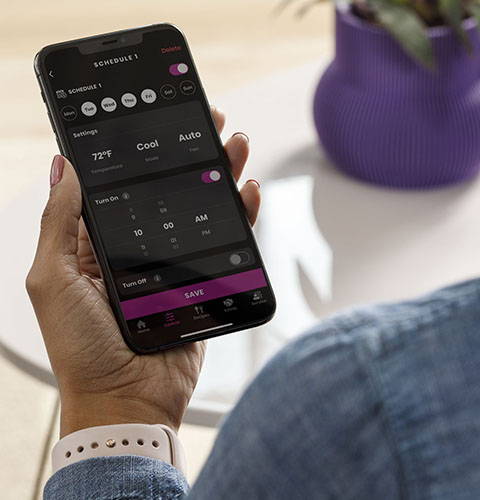 Integration with the SmartHQ app allows you to monitor and control your dehumidifier from anywhere.