GE ENERGY STAR® CERTIFIED REFRIGERATORS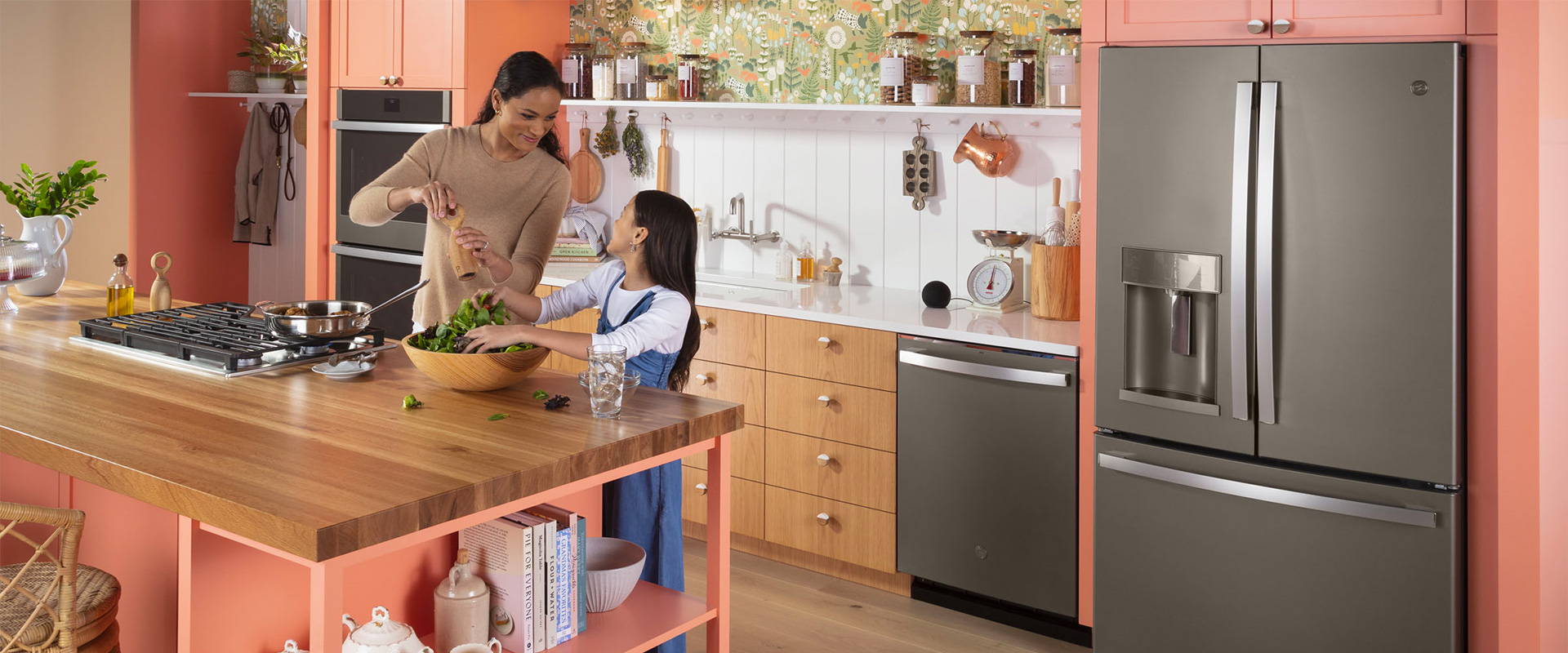 SHOP GE ENERGY EFFICIENT REFRIGERATORS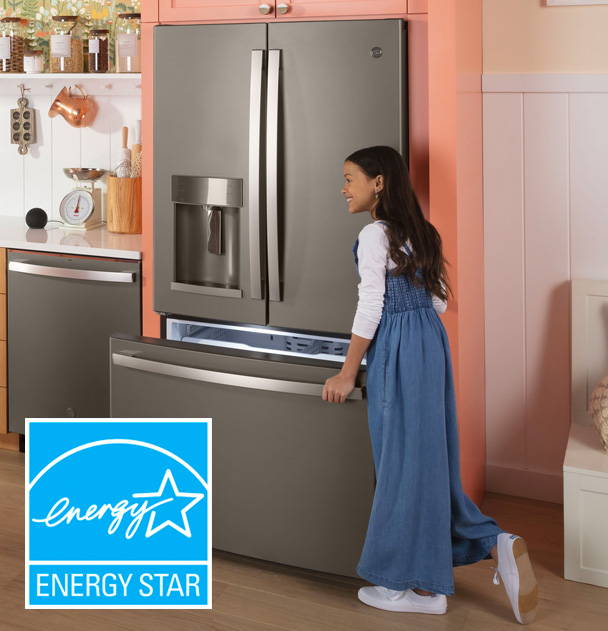 GE ENERGY STAR® CERTIFIED REFRIGERATORS
GE Appliances has sold over 9 Million ENERGY STAR Certified refrigerators which are 20% or more energy efficient than standard models.*
GE ENERGY STAR certified refrigerators have new innovations and features to help save energy and money:
Adaptive defrost system defrosts based on number of door openings instead of a pre-specified amount of time to save on energy.

Humidity sensor on bottom mount units regulates heater power consumption based on humidity of environment by measuring ambient environment and giving only enough heat to remove the sweat.

Variable speed compressors and fans match capacity of refrigerator system to usage to provide more efficient run times.
In some areas, the purchase of an ENERGY STAR certified refrigerator may make consumers eligible for utility rebates. Check with your local utility company to see if you're eligible.
Shop All GE Energy Star Refrigerators
*U.S. Environmental Protection Agency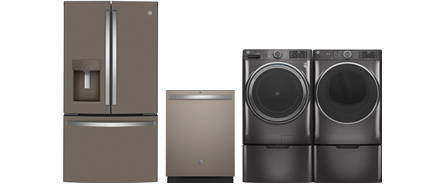 FIND REBATES IN YOUR AREA
GE ENERGY STAR certified appliances offer quality, durability, and the latest features.
Government agencies, utilities and others offer a variety of tax credits, rebates and other incentives to support energy efficiency. Find the utility company, state, federal, and general energy star rebates available in your area.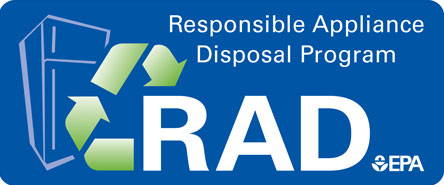 GE REFRIGERATOR RECYCLING PROGRAM
GE Appliances is the first and only appliance manufacture to partner with the EPA on the Responsible Appliance Disposal Program (RAD) in select states. Please see the link below for additional information.
GE Refrigerator Recycling is available in select locations.
When an old refrigerator is taken out of service, about 55 pounds of material ends up in a landfill. GE Appliances' Product Recycling program reduces it to only 8 pounds. See how we do it!