Appliances that fill your home with good things for life.
Our legacy of creating industry-leading, quality appliances began more than 100 years ago and continues today. We engineer appliances with all the modern conveniences, up-to-the-minute looks, and features that make daily life easier. From keeping your kids' sports uniforms clean to baking the perfect cake, GE Appliances are engineered to fit your life now and for years to come.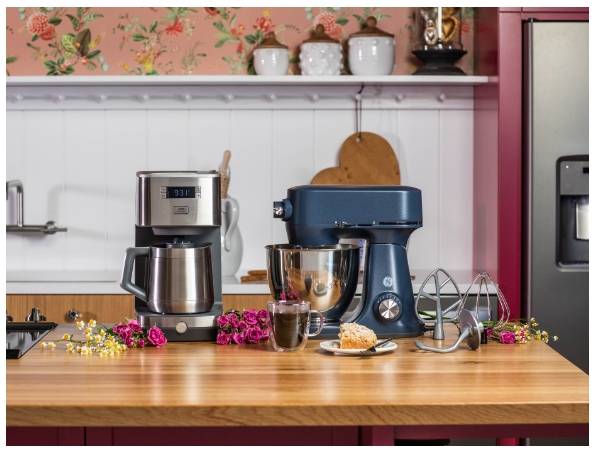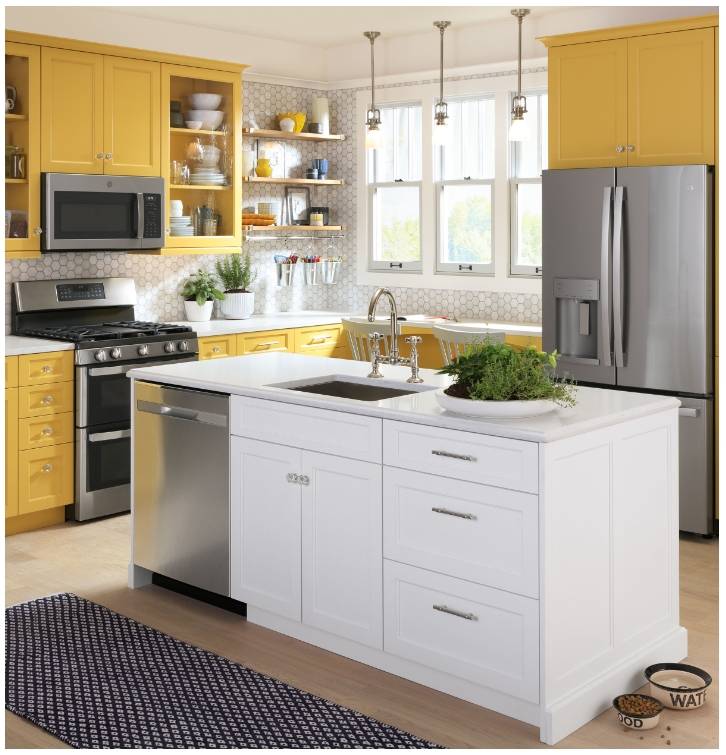 Reliability, Day In and Day Out
Prep family meals together. Chill your favorite beverages. Bake a birthday cake. GE kitchen appliances make everyday moments special. From cooking to chilling to dishwashing, you can rely on our appliances day in and day out.
Convenience Backed by Innovation
From sweaty uniforms to delicate lace, GE Appliances washers and dryers take care of your clothes—even when you wash them again and again. With smart features, steam, sanitize, and large capacities our laundry care appliances provide convenience backed by innovation.
SHOP GE LAUNDRY APPLIANCES
Countertop Helpers for Every Day Tasks
Chop, mix, blend, and toast—meal prep is made easy with our suite of small appliances. No matter if you're fixing a quick breakfast or creating a gourmet meal for a crowd, our modern countertop appliances are made for every day.
Celebrity Chef Damaris Phillips is using GE Appliances to create her newest recipes with tips on new features and simple tricks for making cooking easy. Check out her latest recipes below.