6 Places to Clean More Often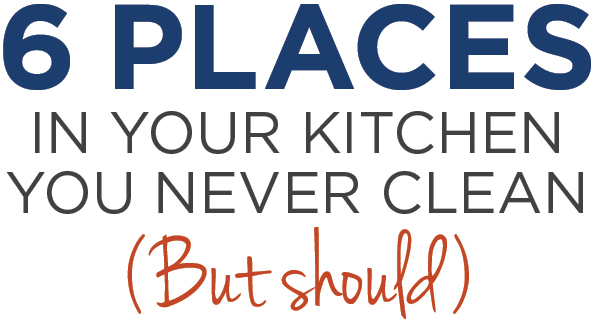 You have a clean kitchen - right? We hate to break it to you, but dirt and grime could be hiding in places you've never thought about. Here are 6 spots that may be in need of a cleaning makeover.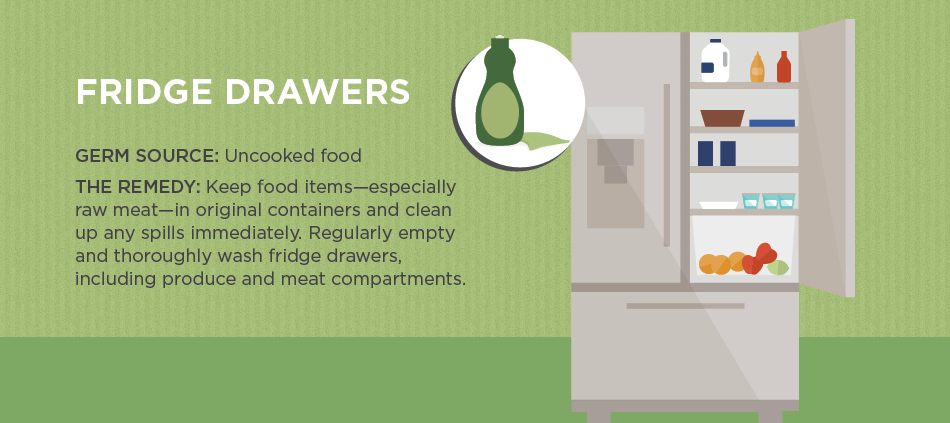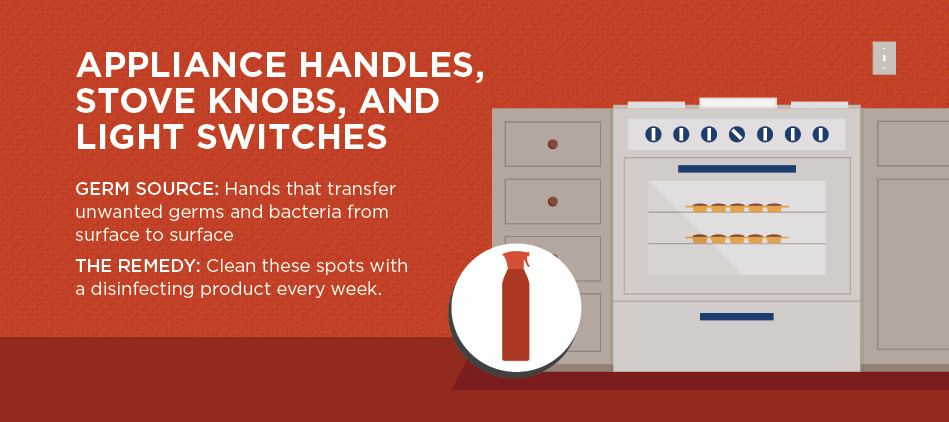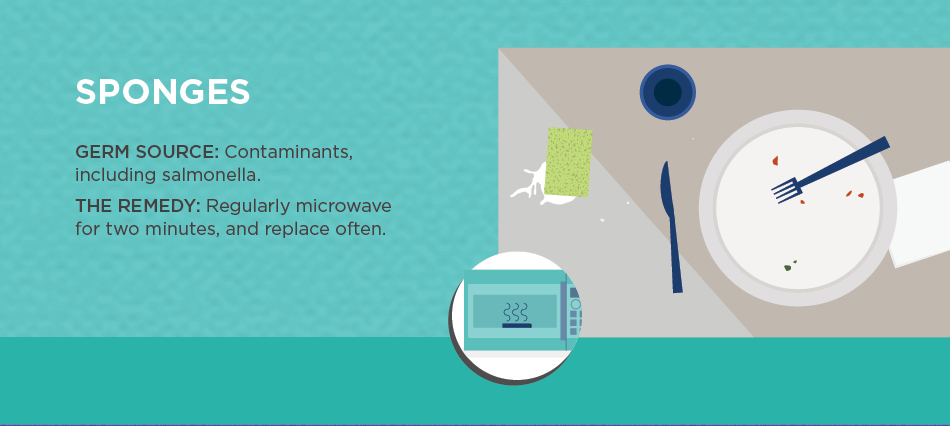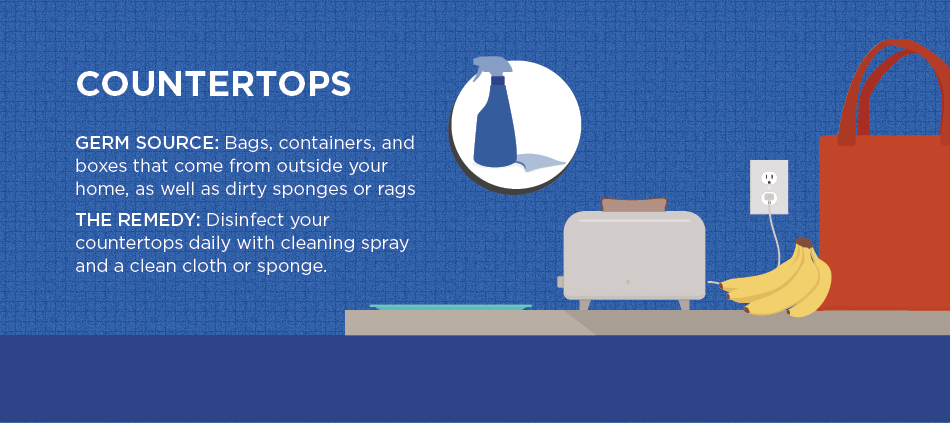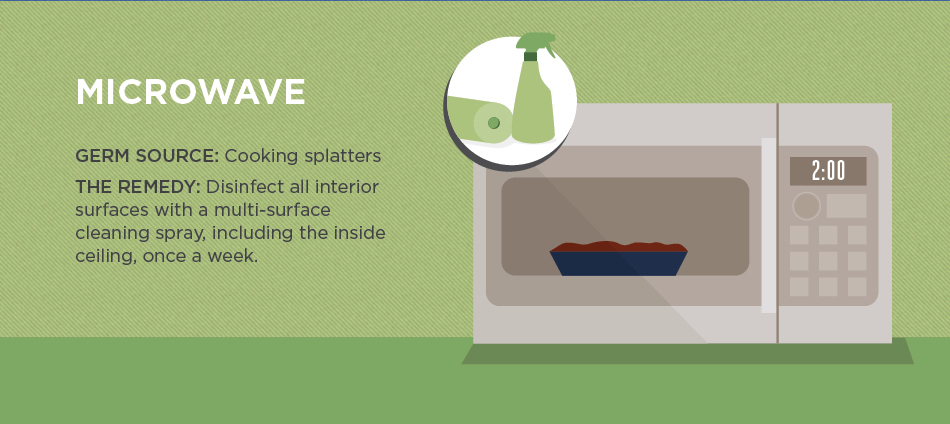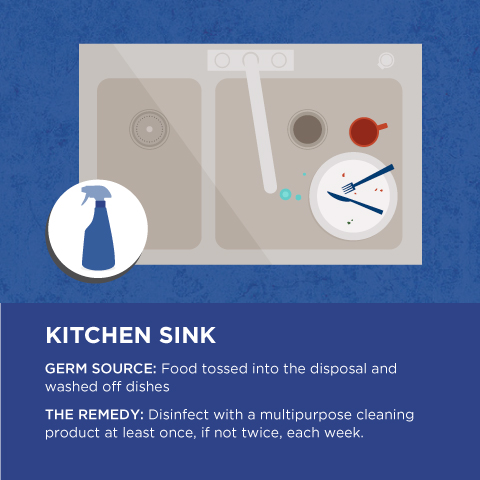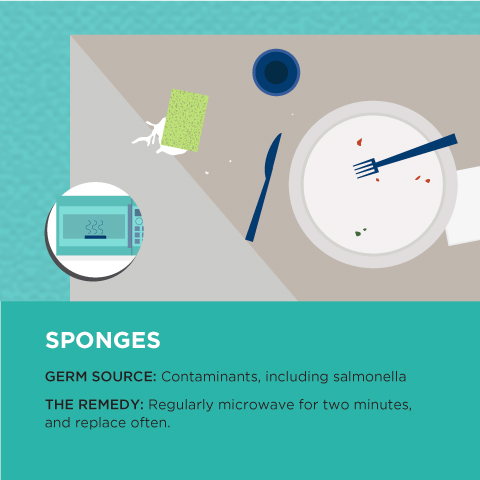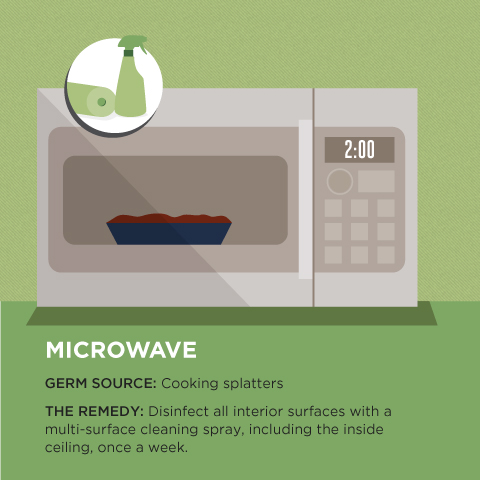 More Articles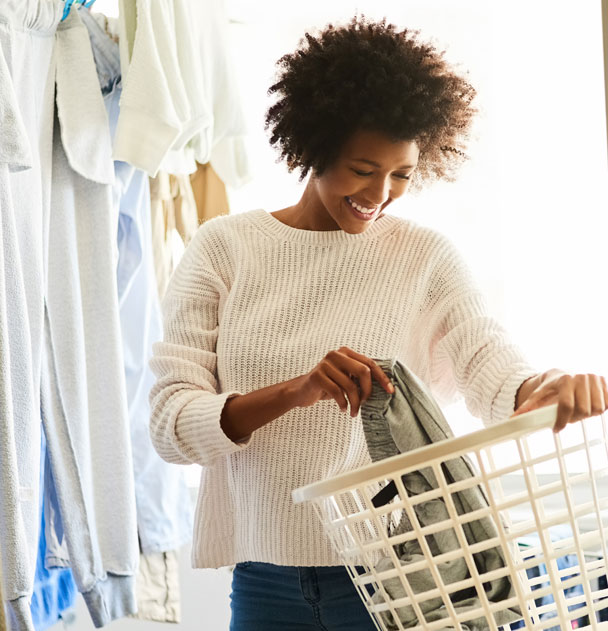 Time Saving and Fun Laundry Tips
Learn how to trim precious minutes every week from your routine (and discover a few fun facts about clothes washing, too).