Tips for Owning a Cast Iron Skillet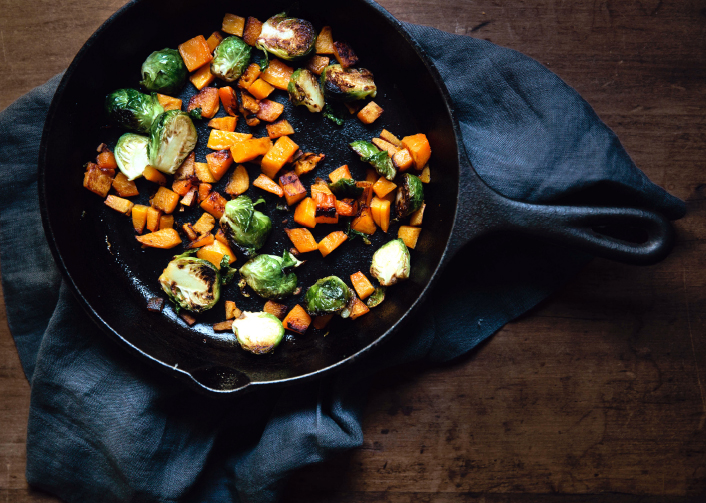 Own Your
Cast Iron Skillet
Embrace the pans your grandmother relied on with tips on using, storing, and, yes, even washing!
Start Slideshow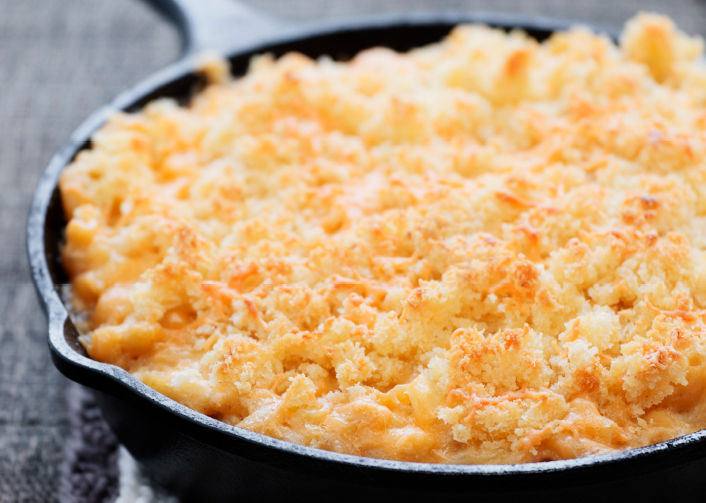 Cast Iron Origins
It's been used to make pots since the 5th century, and the oldest bridges constructed with it date to the 1700s. Cast iron has long been prized for its strength. If you've stayed away from cast iron cooking because you're unsure how it works or how to store and clean the pans, we've got all the tips you need to get started.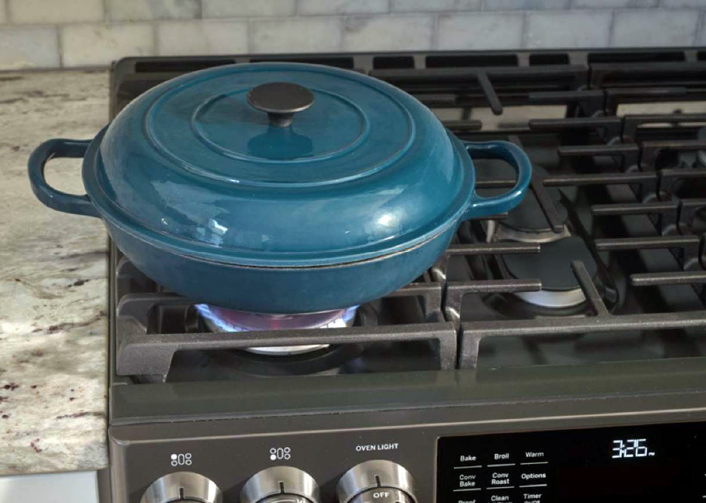 Get Your Own
If you're in the market for cast iron, there are a lot of options. You might have access to hand-me-downs since cast iron can be incredibly durable. If that's not an option, check out resale sites or consider new. Just make sure to research sizes, sets, and lids before you buy.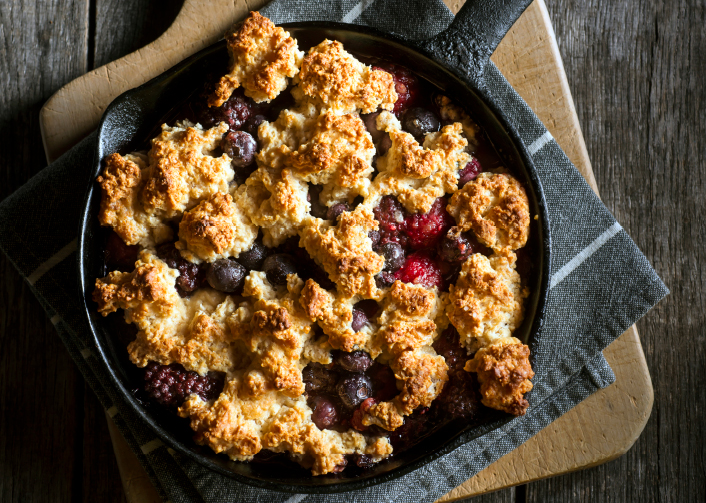 Buying Advice
Older cast iron may have a smoother surface than newer cast iron; that's because the molds used to create the pans have changed. You may have a preference for one over the other, but they have the same cooking properties. In general, if you're buying vintage, inspect for cracks or other noticeable flaws.
How to Prep Cast Iron
You may have heard of seasoning a cast iron pan. This is essential for new pans. Seasoning uses very high heat and a layer of fat to condition the pan. This is called polymerizing. Many experts advise completing this process, on the outside and inside of the pan and on any lids, at least three or four times before use.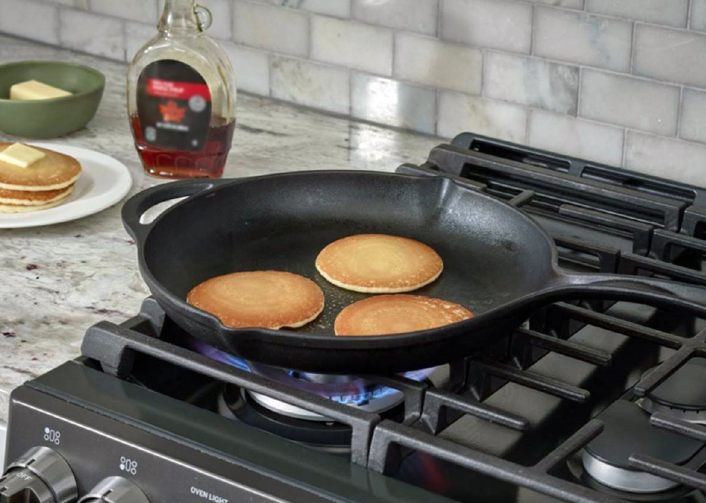 Cooking With Cast Iron
When cast iron heats up, the flame of the burner concentrates the heat. But once the cookware is hot, it stays hot, leading to a more even cook. Make sure to preheat cast iron, either on a stove top or in an oven. To tell if the pan is hot, dribble a few drops of water and watch for them to sizzle.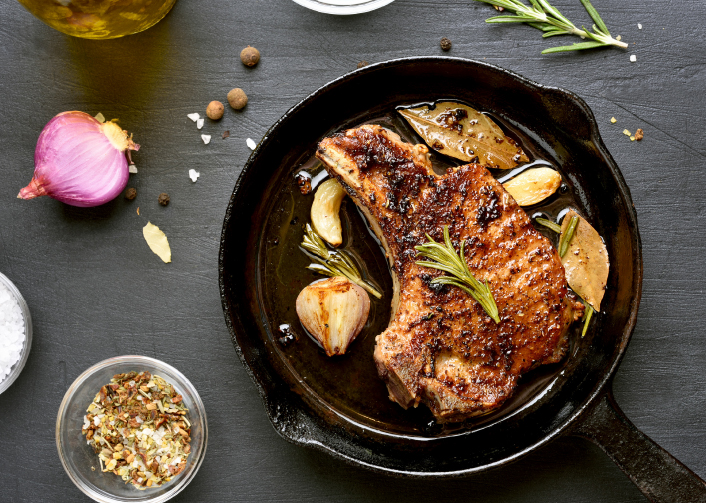 What to Cook In Cast Iron
Because of its heat retention, cast iron is great to sear and cook meat. While cast iron can cook almost anything, avoid acidic dishes, such as tomato sauce, that need to simmer.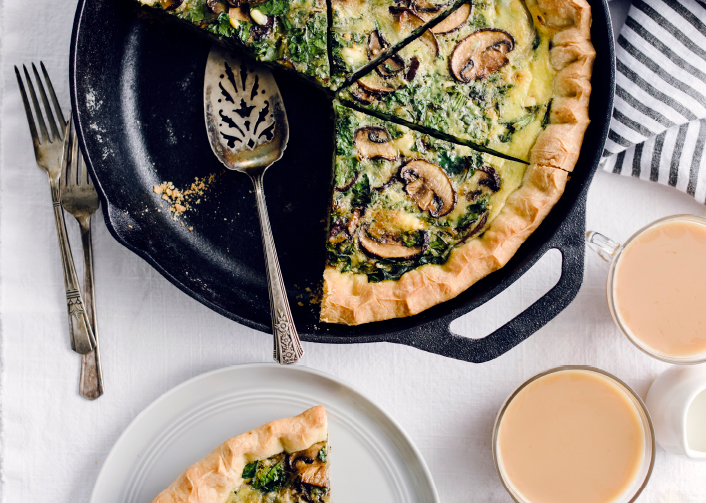 Cast Iron and Utensils
Did your mother or grandmother ever tell you not to use metal utensils with cast iron? The good news is, that was just a myth. As long as you're not digging into the pan, you're fine to cook, stir, and turn with basically any kitchen utensil.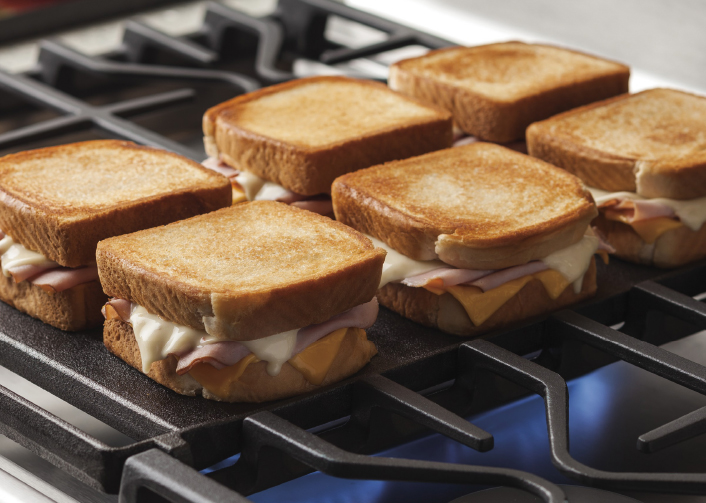 Cast Iron In Many Forms
Many modern stove tops have embraced the versatility of cast iron with a center griddle/grill top surface, heated by a long burner. Apply the same principles to these stove elements as you do to a pan: Season them before use and let the surface heat well before using.
Cleaning Cast Iron
It's long been said that you can't use soap or even water with cast iron, but that's not necessarily true. Tap water and dish soap can be used but don't let water sit in the pan because that encourages rust spots. To help keep your cast iron last longer, re-season with oil and reheat whenever it starts looking dull.
Time to update your kitchen?
Discover what's new in cooking
More Articles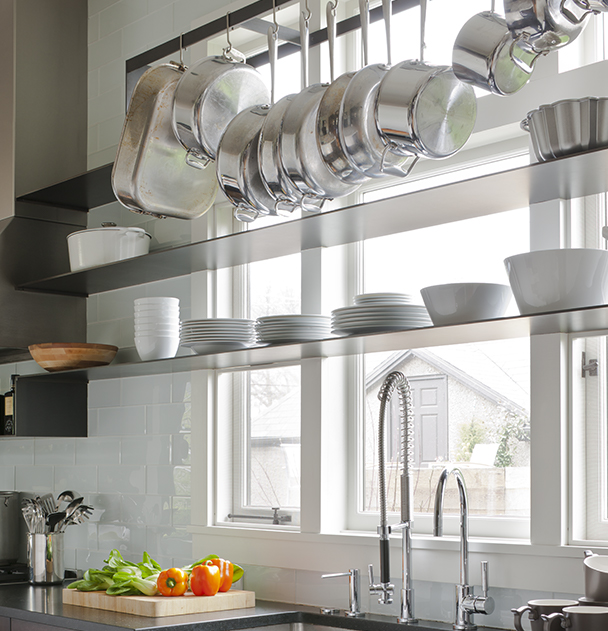 7 Storage Ideas for Pots and Pans
Frustrated by the mishmash of your pots and pans storage? Keep them in good order with these effective storage ideas.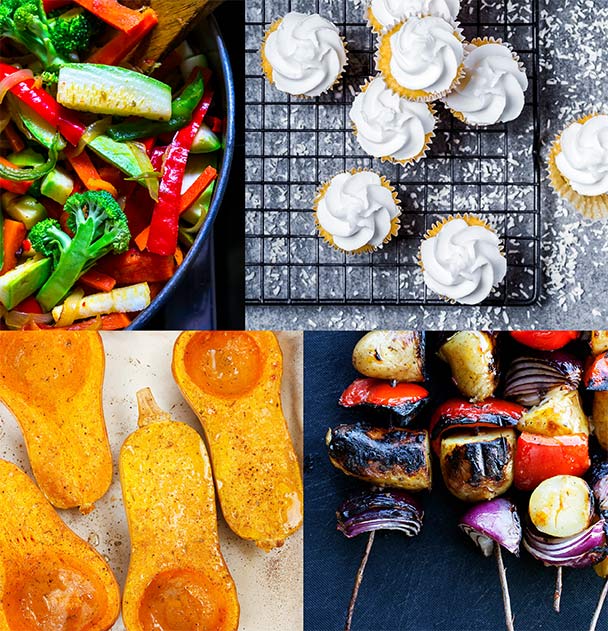 13 Cooking Techniques to Master
You don't need to study for years to hone your skills in the kitchen. Learn 13 tips and tricks to turn you into a cooking master.