How to Store More in Your Kitchen
More Articles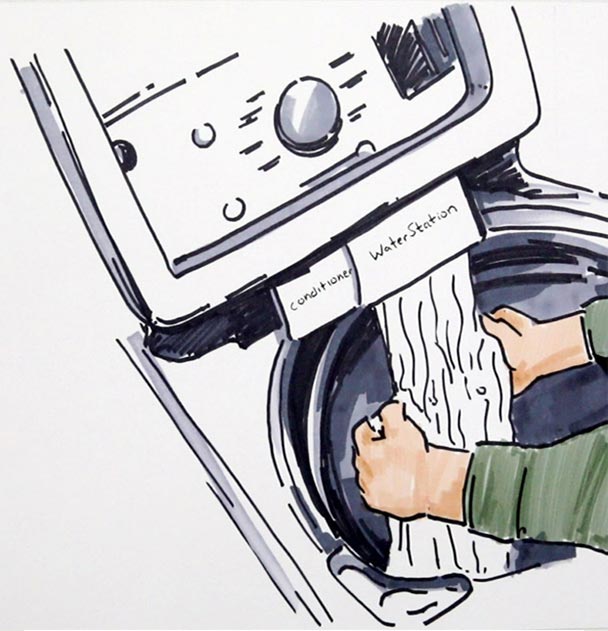 6 Reasons to Cold-Water Wash
Washing clothes in cold water is almost always a good thing. Learn when to wash in cold water, and when to turn up the heat.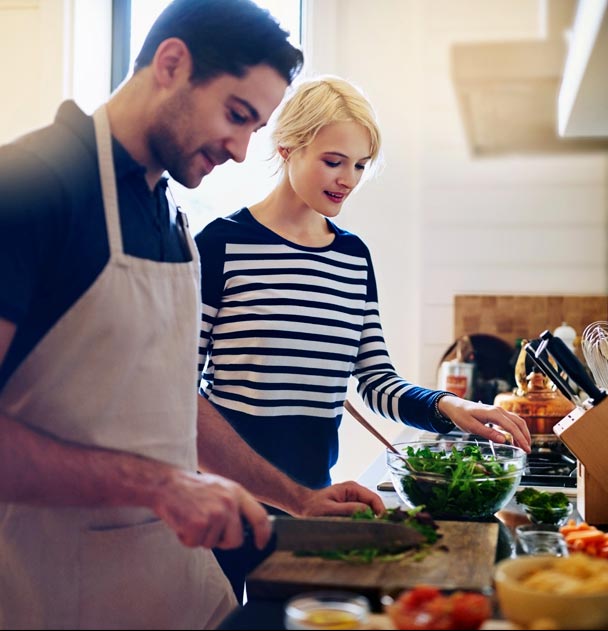 Dinner in Less Than One Hour
Busy summer days mean less time for cooking. Get dinner done and get back outside with 9 fast, flavorful ideas for mealtime in 10, 30, or 60 minutes.