Dinner in Less than One Hour: 9 Tasty Ideas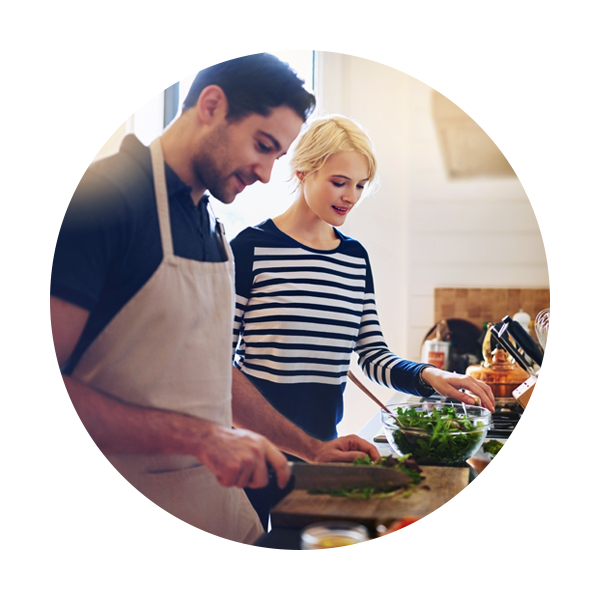 Get dinner done and get back outside with 9 fast, flavorful ideas for mealtime in 10, 30, or 60 minutes.
Longer days, warmer temps—the fun is outside, not inside making dinner. But you (and your family) have to eat, right? Instead of the fast-food or take-out standbys, we've got a better solution: Save the gas, save the food budget, and trim your cook time instead. These entrees come together in just 10 minutes, a half hour, or even an hour—perfect for when you need an escape from the heat. Each is tasty, crowd-pleasing, and a snap to prep. What will you do with all that extra time? The outside is calling!
Ready in Just 10 Minutes



LIME CILANTRO SHRIMP WITH CRISPY GARLIC

Roasted tomatoes, lime juice, and dried chili peppers give this recipe a flavor kick, and protein-rich shrimp adds B vitamins and other key nutrients to the dish. Serve with rice or wrapped in a soft tortilla with a side of quick-cook veggies to make it a meal.




BOW-THAI CHICKEN

Thai-inspired flavors and a full serving of veggies are just two of the reasons to love this flavor mash-up. Chop up green onions for an extra crunch, and don't skip the lime squeeze—great to brighten the tastes at the end of cook time.




TACO-SEASONED CHICKEN SALAD WITH CRISPY TORTILLA TOPPING

Crunch away on this crowd-pleasing salad (and please gluten-free fans, too, with the corn tortillas). Make a quick fresh salsa with a chopped-up tomato and onion garnished with a handful of fresh cilantro.

Ready in 30 Minutes (or less)



SPRING PEA SOUP WITH CRISPY PROSCIUTTO

This warm-weather soup almost looks too pretty to eat—but it isn't. Light, fresh flavors contrast with the salty, crunchy prosciutto topping. Ready in around 25 minutes, it's a perfect option when you want a light meal for warm days.




ZESTY PORK CHOPS

The secret to this recipe? Pre-made picante sauce, which trims time and boosts flavor. In fact, chop up the apples while searing the pork chops, and you can have this meal off the stove in half an hour. Serve with a tossed salad to add a bit of crunchy flavor contrast to your plate.




SANTA FE CHICKEN SAUTE

Not only does this dish save time—it saves cleanup, too, with a single skillet from start to finish. Boost the heat with a dash of your favorite hot sauce, and serve over rice for a complete meal. Bonus: Slice the leftovers to add to salads for a quick and tasty lunch.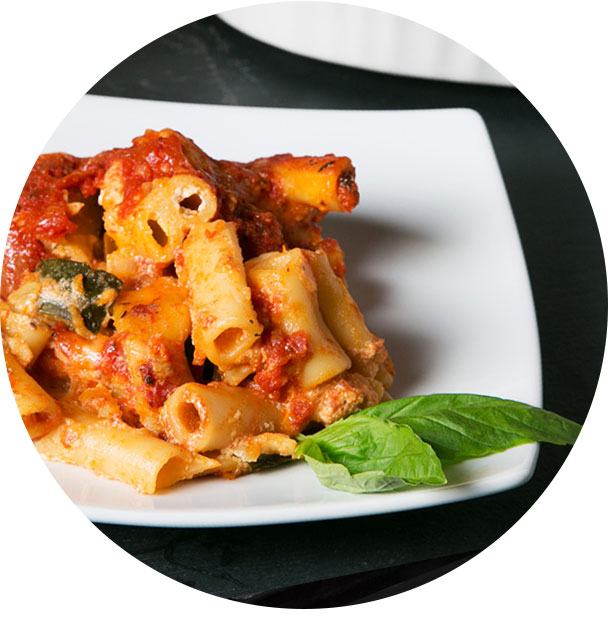 Ready in 60 minutes (or less)



VEGETARIAN BAKED ZITI

Comfort food always has a place at the table, even in warm weather. This one loads up on veggies and herbs to boost the nutrition—and it's ready to hit the table after 40 minutes. Plus, ask friends and neighbors over for dinner: The recipe makes 10 servings, so it's a quick way to feed a crowd.




PORK & CORN STUFFING BAKE

Please even the pickiest of eaters with this easy recipe. The corn stuffing is baked underneath the pork chops to ensure that it stays moist and flavorful. Serve with steamed sugar snap peas or roasted green beans to add crunch to your plate.




ULTIMATE CHICKEN POT PIE

Refrigerated pie crust takes the worry out of this classic dish: Simply mix the filling together and bake. The best part? It freezes well, so double the recipe to make a second one for later—you can't beat two meals in less than an hour!
Creating delicious (and nutritious) meals at home shouldn't take the whole day. Find even more quick, simple recipes for your favorite ingredients.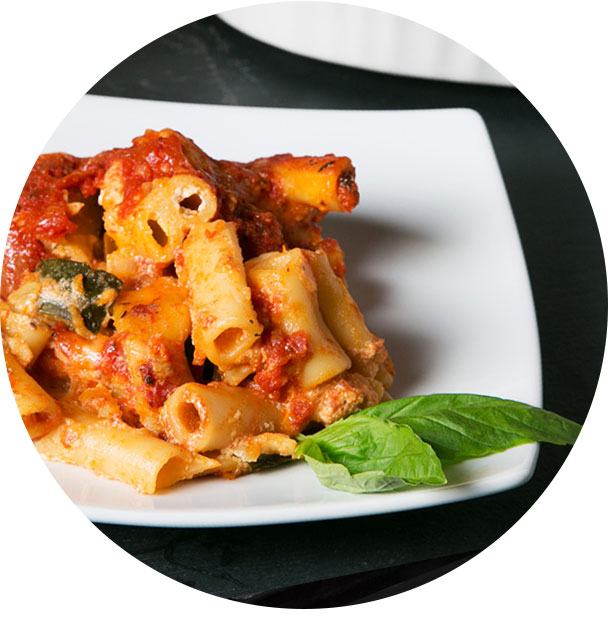 More Articles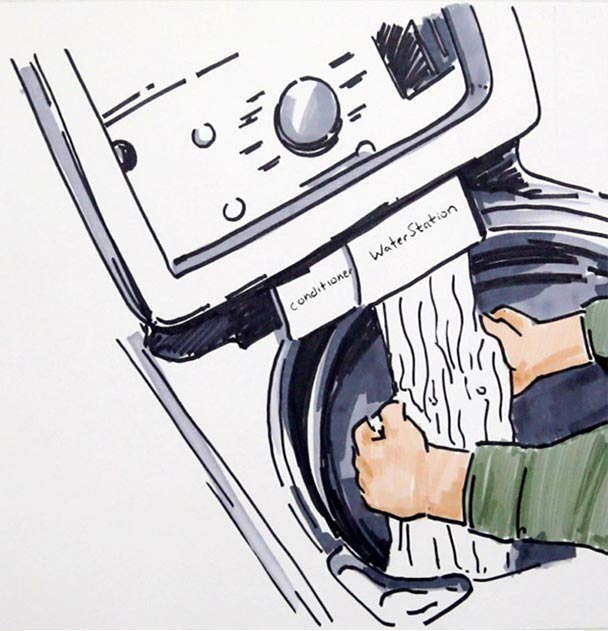 6 Reasons to Cold-Water Wash
Washing clothes in cold water is almost always a good thing. Learn when to wash in cold water, and when to turn up the heat.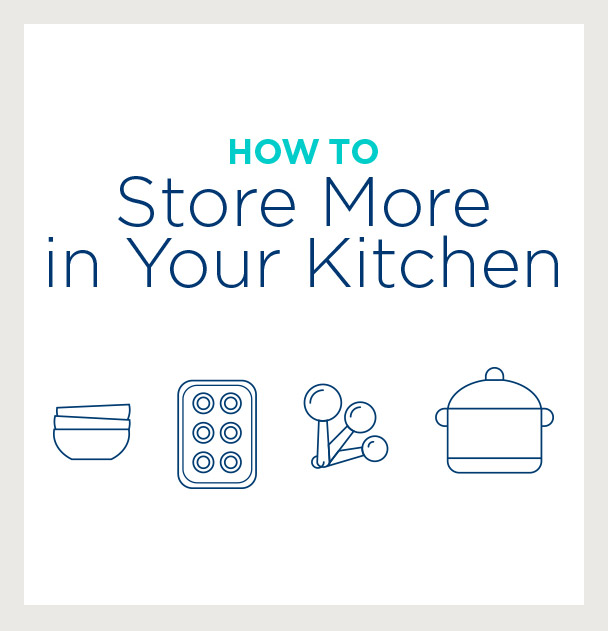 How to Store More in Your Kitchen
Spend less time looking for pots and pans and more time doing what you love with these simple tips to keep your kitchen organized.