The Right Way to Wash Almost Everything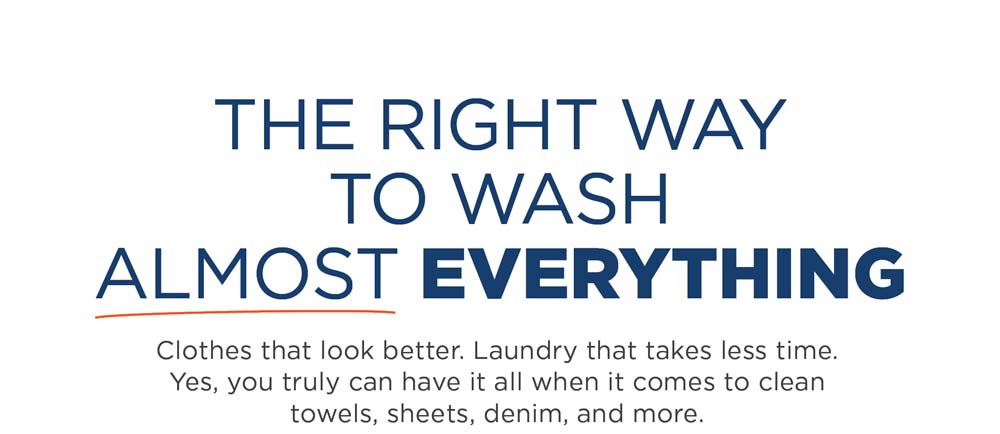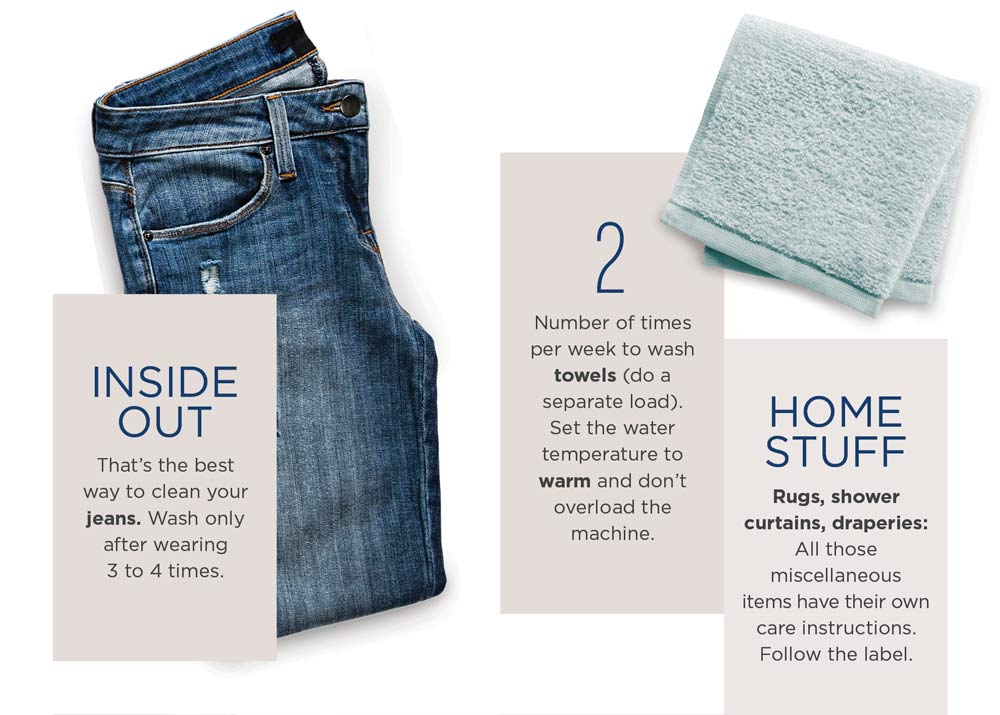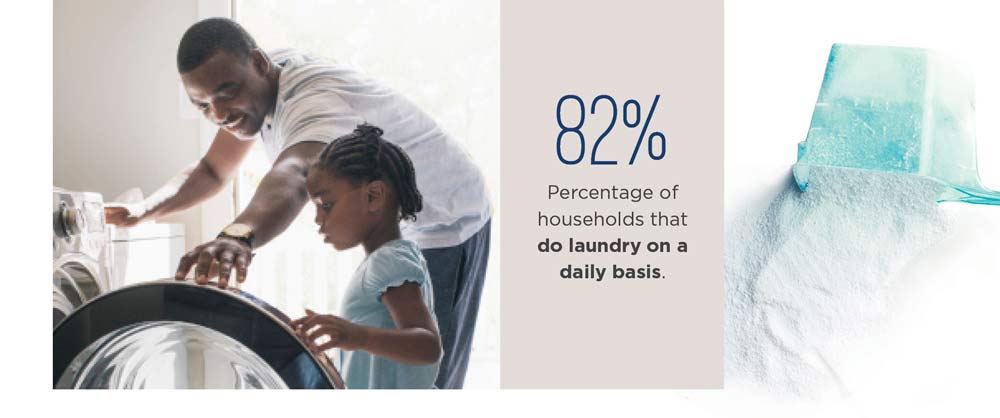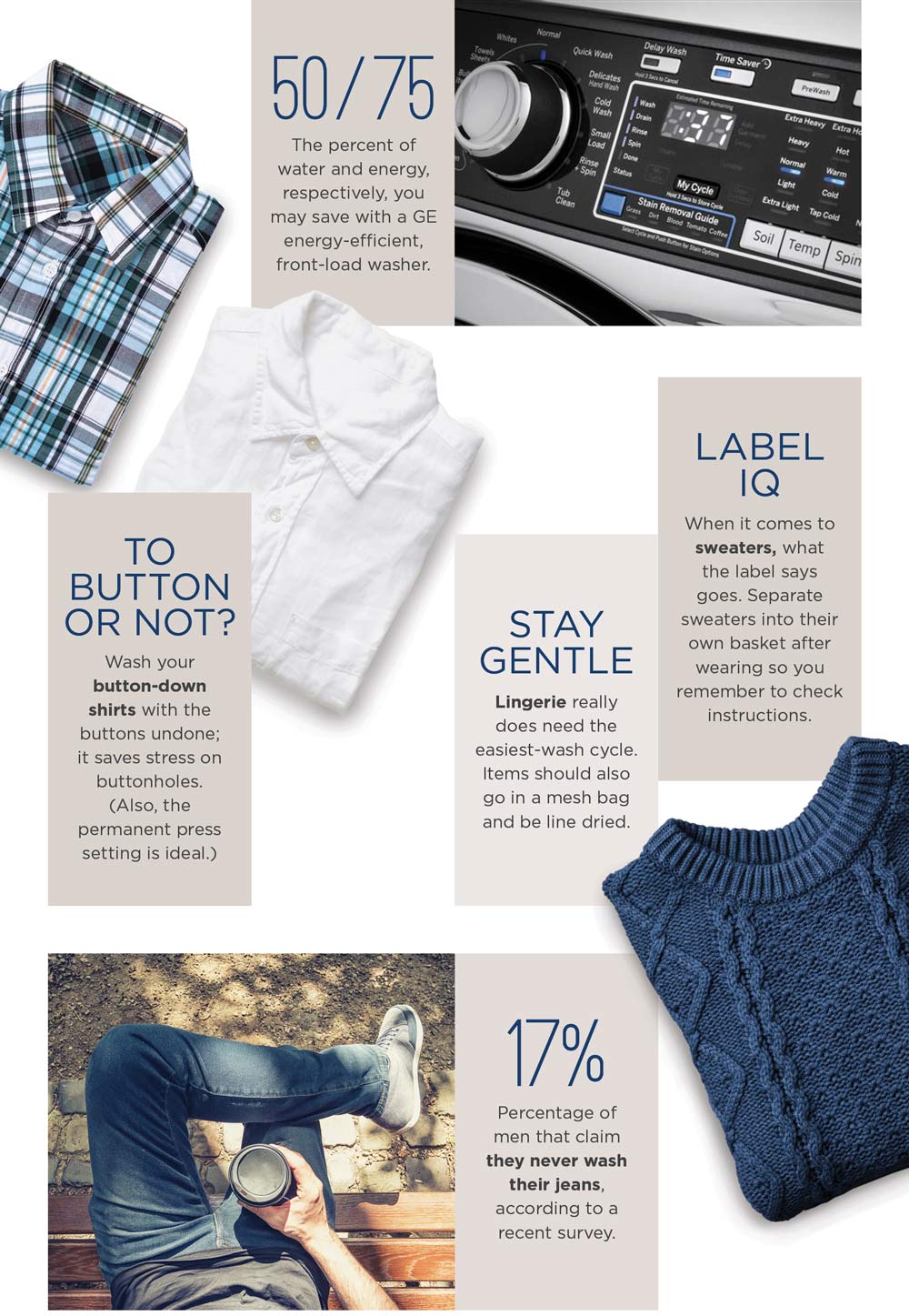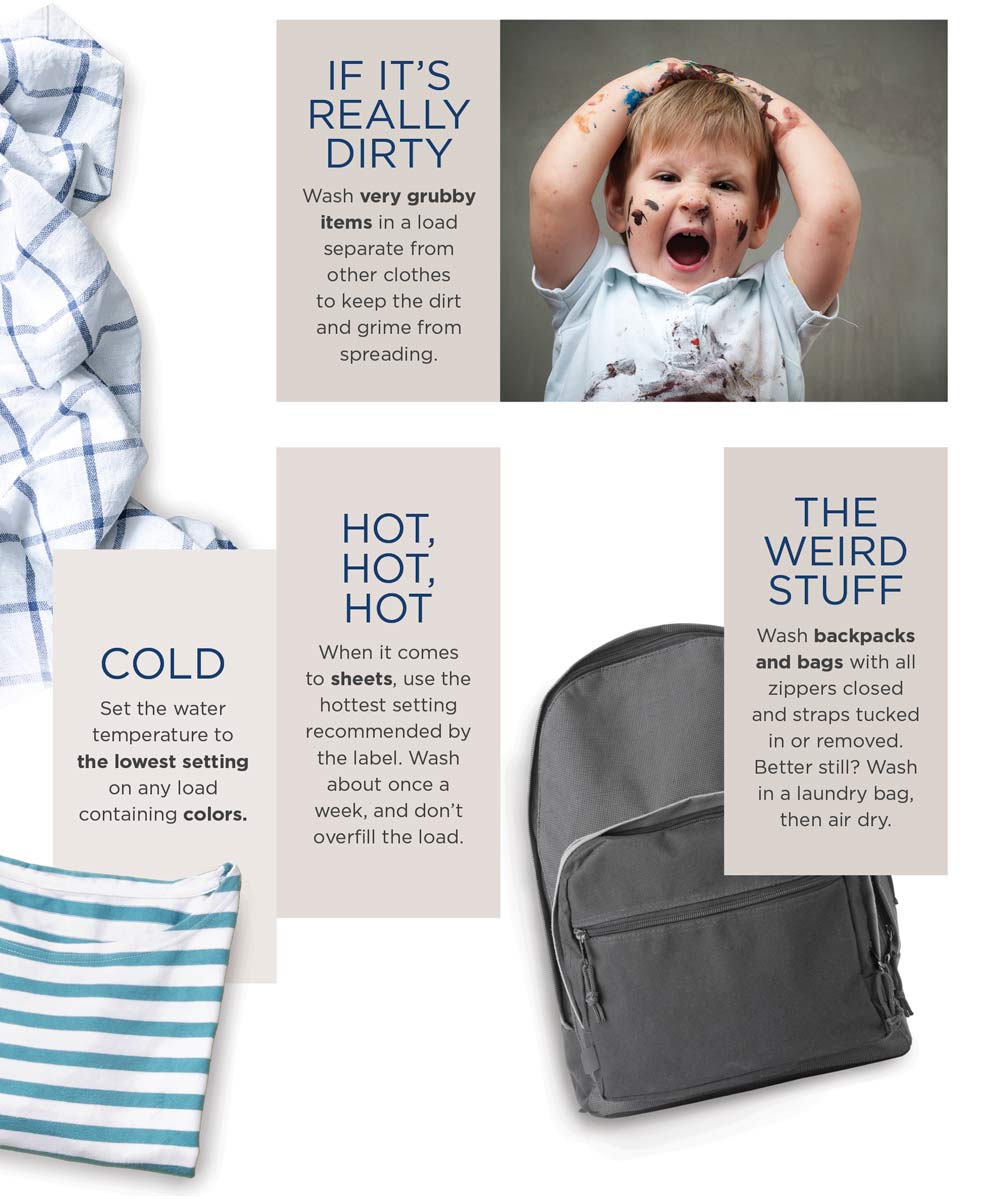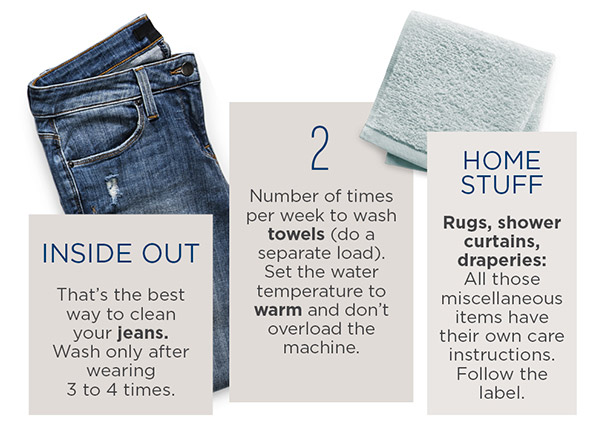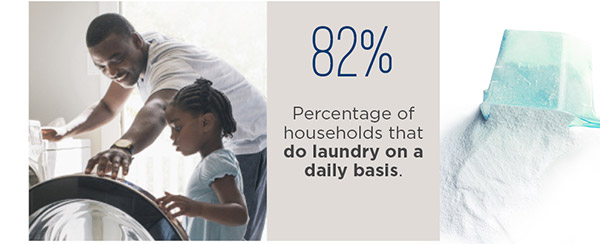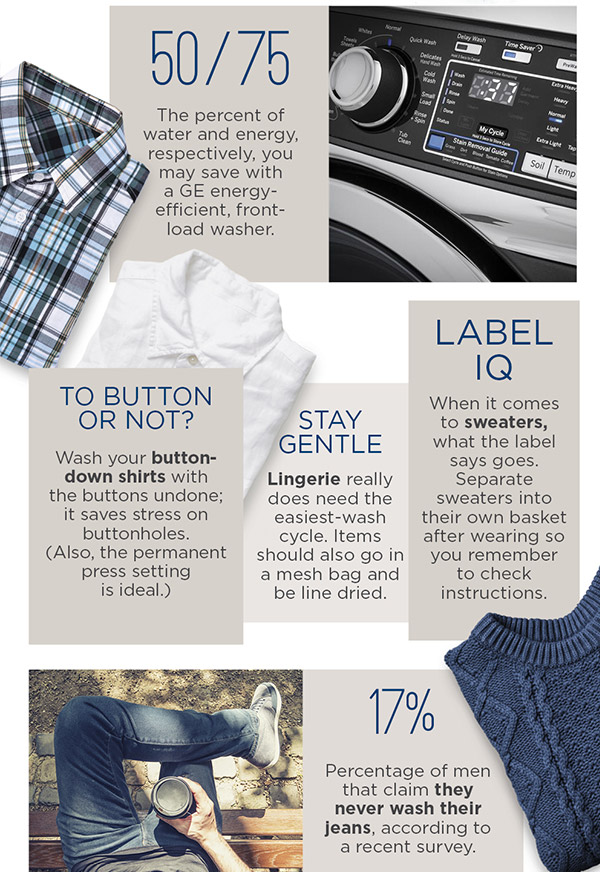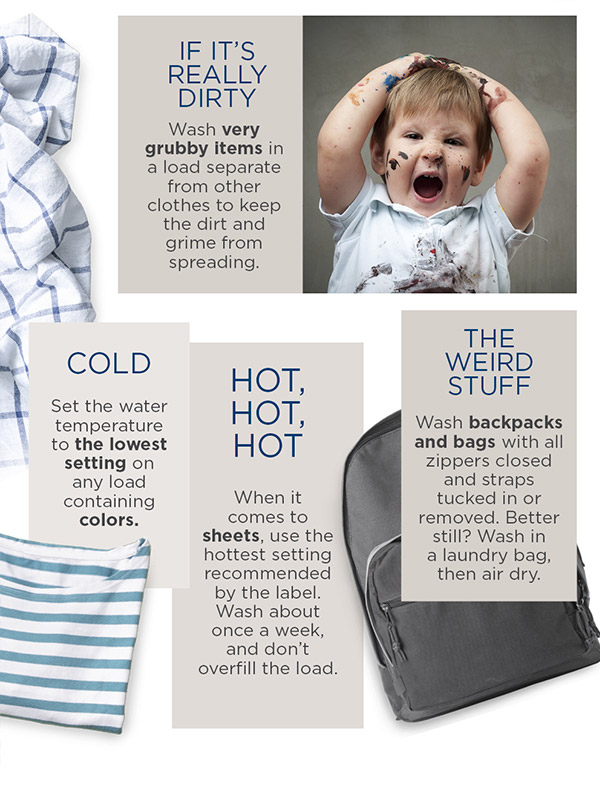 More Articles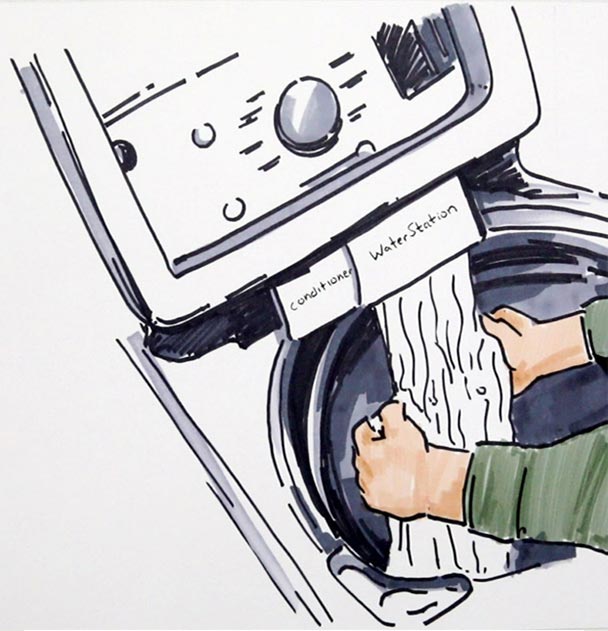 6 Reasons to Cold-Water Wash—And 3 Not To
Washing clothes in cold water is almost always a good thing. Learn when to wash in cold water, and when to turn up the heat.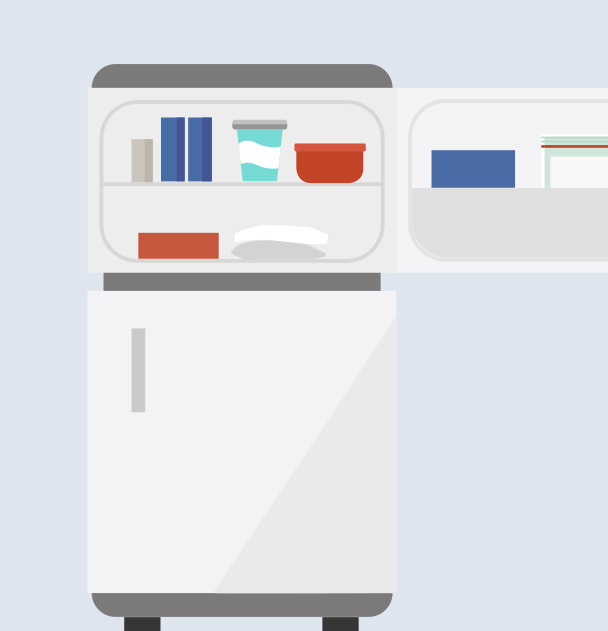 A Fix for Freezer Storage
A disorganized freezer can lead to food waste and frustration, but help is available. Learn how to organize your freezer for practical everyday use.