A Fix for Freezer Storage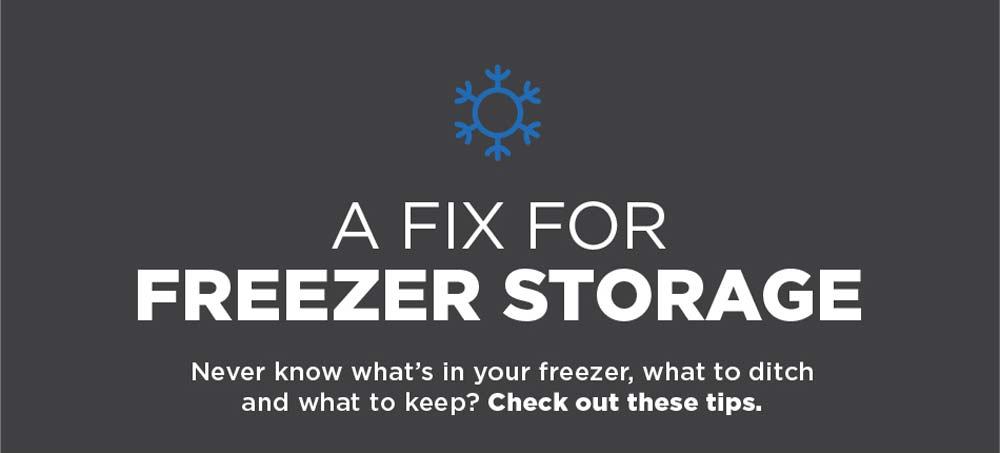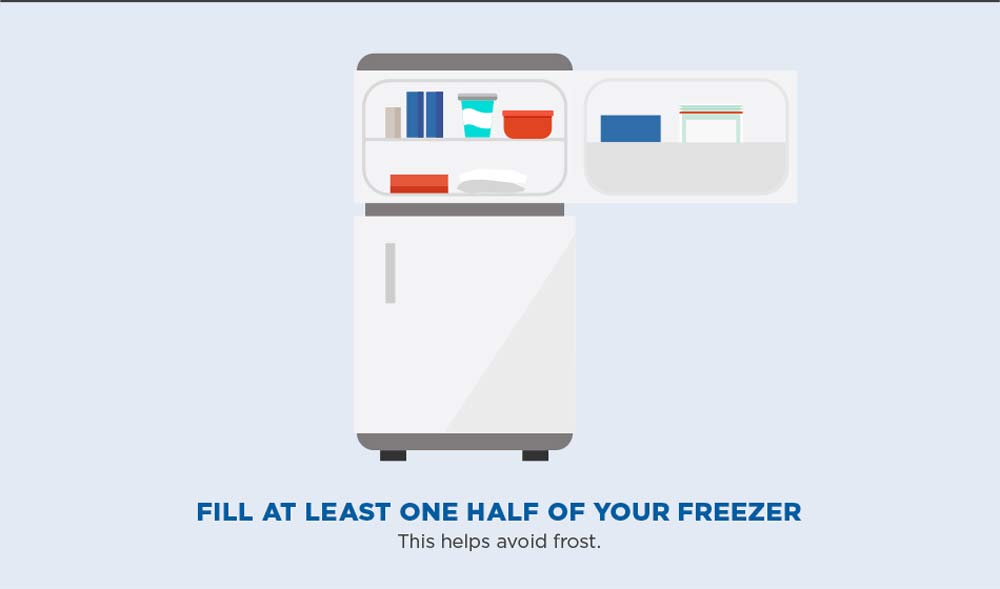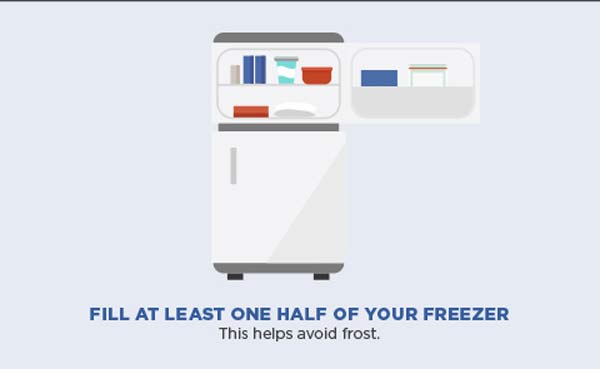 More Articles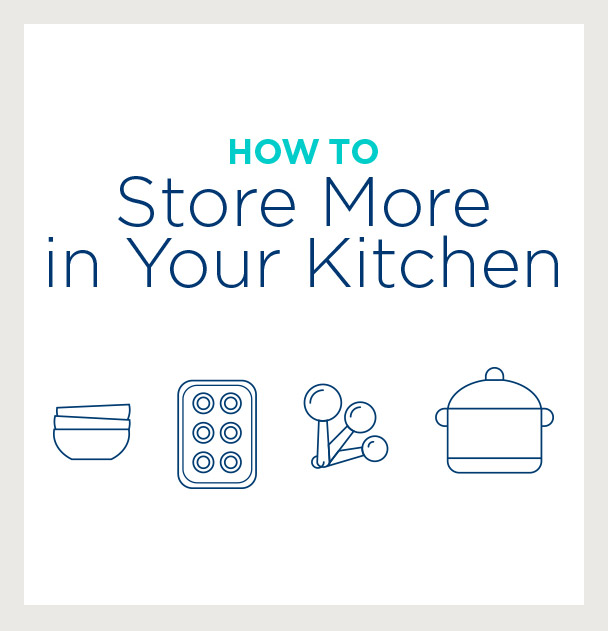 How to Store More in Your Kitchen
Spend less time looking for pots and pans and more time doing what you love with these simple tips to keep your kitchen organized.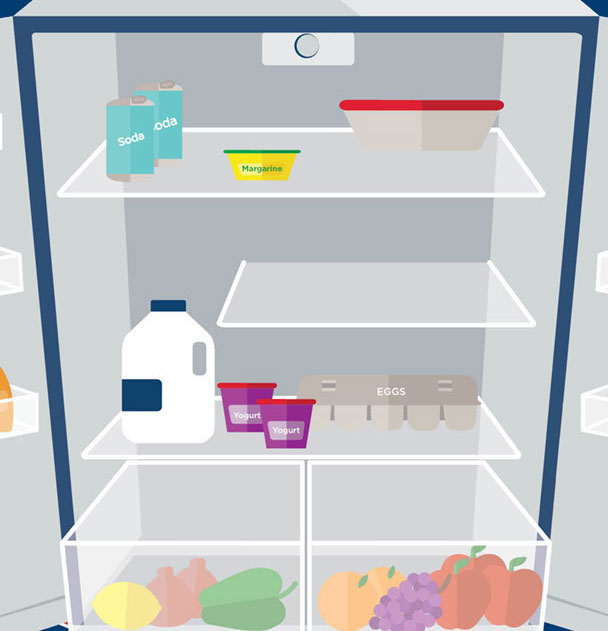 Fridge Storage Tips
Confused about where the condiments go and how to keep dairy at its best? Never fear: Your complete guide to fridge storage is here.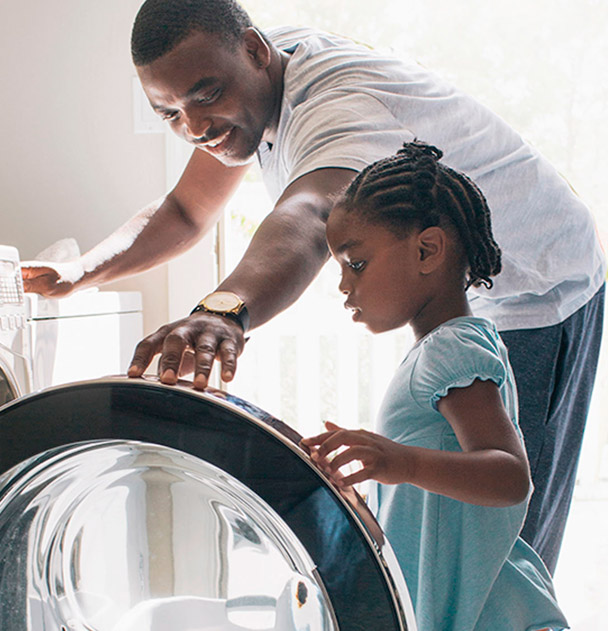 The Right Way to Wash Almost Everything
From pants to shirts to socks and more, your laundry needs are as unique as you are. Discover some hacks to do your laundry faster, better and cleaner.