GE ENERGY EFFICIENT APPLIANCES
MAKE THE CHANGE TO ENERGY STAR® CERTIFIED GE APPLIANCES
GE Appliances offers ENERGY STAR rated appliances that provide cost savings as well as energy savings without sacrificing features, performance, style or convenience. We manufacture hundreds of ENERGY STAR qualified appliances so you can easily benefit from rebates, tax credits, or sales tax exemptions your state or local utilities may offer for energy-efficient products.*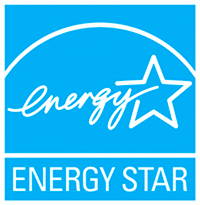 SHOP ALL ENERGY EFFICIENT APPLIANCES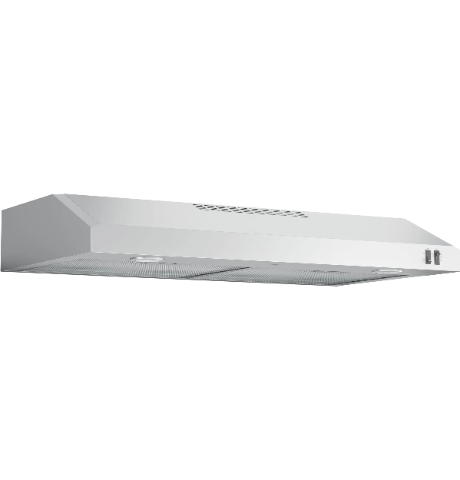 GE vent hoods that have earned the ENERGY STAR certification have a ventilation fan that uses 70% less energy than standard models.**
ENERGY STAR Certified Vent Hoods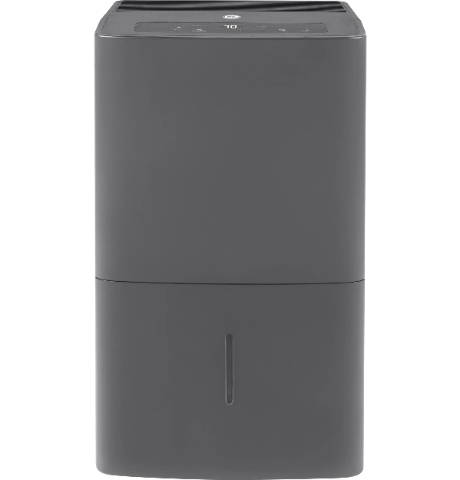 GE dehumidifiers earned the ENERGY STAR qualification by meeting strict energy efficient guidelines set by the U.S. EPA.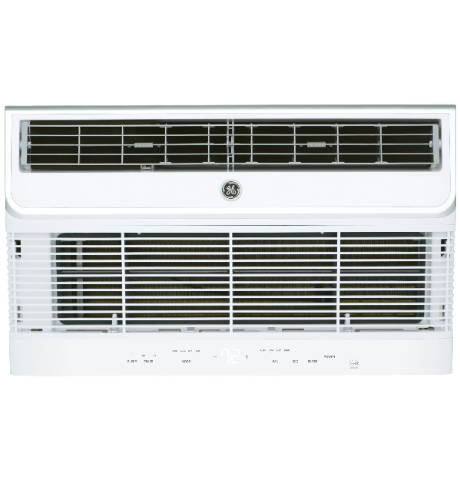 Equipped with high-efficiency compressors, fan motors and heat transfer surfaces, these products can help reduce energy consumption and utility costs.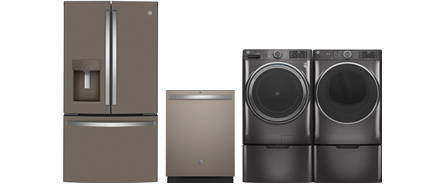 FIND REBATES IN YOUR AREA
GE ENERGY STAR certified appliances offer quality, durability, and the latest features.
Government agencies, utilities and others offer a variety of tax credits, rebates and other incentives to support energy efficiency. Find the utility company, state, federal, and general energy star rebates available in your area.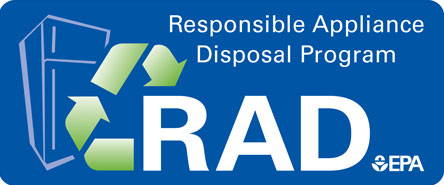 GE REFRIGERATOR RECYCLING PROGRAM
GE Appliances is the first and only appliance manufacture to partner with the EPA on the Responsible Appliance Disposal Program (RAD) in select states. Please see the link below for additional information.
GE Refrigerator Recycling is available in select locations.
When an old refrigerator is taken out of service, about 55 pounds of material ends up in a landfill. GE Appliances' Product Recycling program reduces it to only 8 pounds. See how we do it!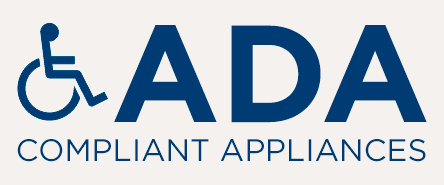 ADA-compliant appliances from GE Appliances can help to make your home accessible to people with disabilities. We offer an array of products for the home that meet the requirements for ADA-compliance***.
* U.S. Department of Energy
**U.S. Environmental Protection Agency
***ADA qualified based on Uniform Federal Accessibility Standards